3 Things Every Business Major Should Demand in a College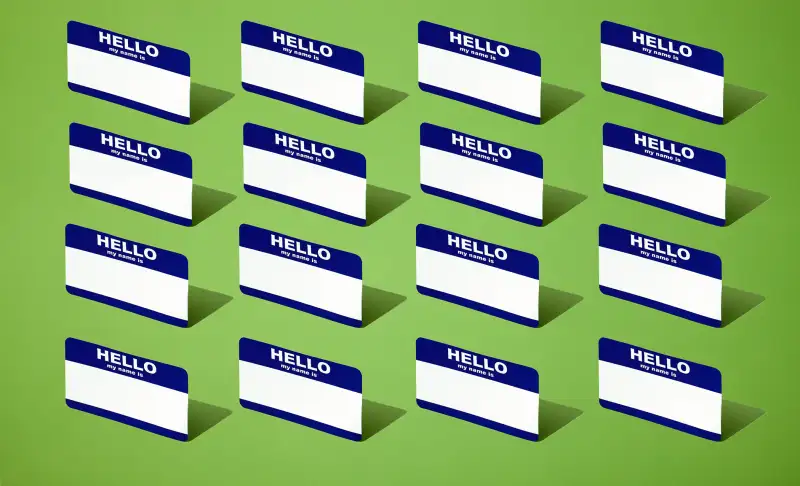 Photograph by Jeff Harris for Money; Prop styling by Renee Flugge
Now that business has become the most popular college major, schools are competing for aspiring execs with glitzy entrepreneurship centers, courses in hot new fields like design management and decision science, and lists of alums who have gone on to greater glory.
But studies have shown that undergraduate business programs differ widely in their results. Many not only deliver a mediocre education but also produce graduates who earn less than the average history or film major.
To help you find a program that's worth the price, Money screened its latest rankings of best-value colleges, based on quality, affordability, and alumni success, for those accredited by AACSB International, the oldest business-school-standards organization. Then we combed PayScale.com data for schools whose business grads earn the most.
Today we're publishing our new list of The 50 Best Colleges for Business Majors.
As you investigate colleges, also ask administrators and current students how the school does on these three criteria, which are especially important for business majors:
• Paid internships. "Unpaid internships don't work," says William Wresch, a business professor at the University of Wisconsin at Oshkosh. Employers who have to pay will make a greater effort to train the student, he says. Other research shows that paid internships are more likely to lead to permanent jobs.
• People connections. Students fare better in the working world if college helped them learn to build relationships with a variety of peers and adults, says Kathy Lund Dean, coeditor of the Journal of Management Education and Board of Trustees Distinguished Chair in Leadership & Ethics at Gustavus Adolphus College in St. Peter, Minn. So ask if students get individual attention from professors, can easily connect with working alumni, and engage with fellow students in clubs and other activities.
• Experiential learning. Mary Marcel, a Bentley University professor, says her and other experts' research shows that students learn more effectively by doing—working together on projects or giving public presentations—rather than by simply listening to lectures or reading textbooks.
Of course, if your school just happens to have a glitzy entrepreneurship center, that's fine too.