Cancer Faker Raked in Thousands in Donations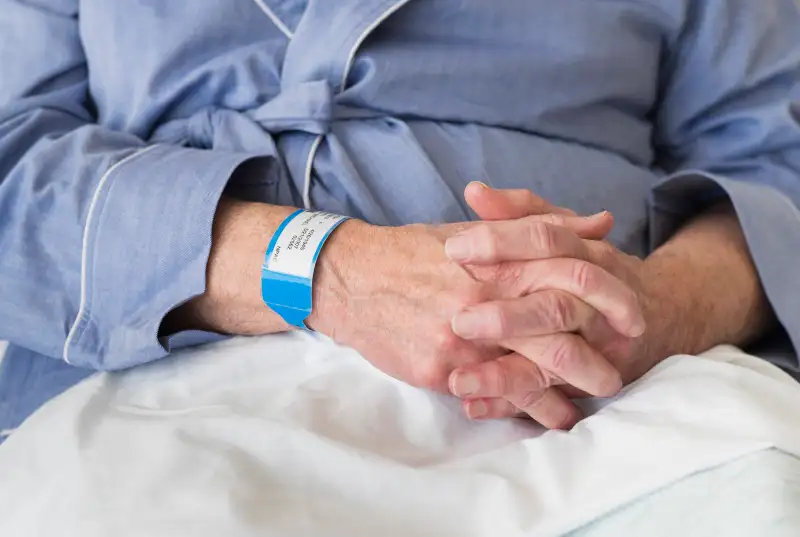 Police in Connecticut say a man pretending to have brain cancer defrauded the public by taking in thousands of dollars in donations though he was never actually diagnosed with cancer at all.
Tyler Tomer, 29, was charged Wednesday with first-degree larceny and first-degree larceny by defrauding a public community, after convincing people he was suffering from stage three brain cancer. Authorities say he shaved his head and took weight loss pills to give the appearance of suffering from cancer.
Tomer is alleged to have taken in at least $22,000 in donations in benefits held in his honor in Connecticut and Kansas. According to the Associated Press, it is not clear if Tomer has an attorney who can comment on the charged he faces.
[AP]