Why You Can't Buy Cigarettes at Most Costco Stores Anymore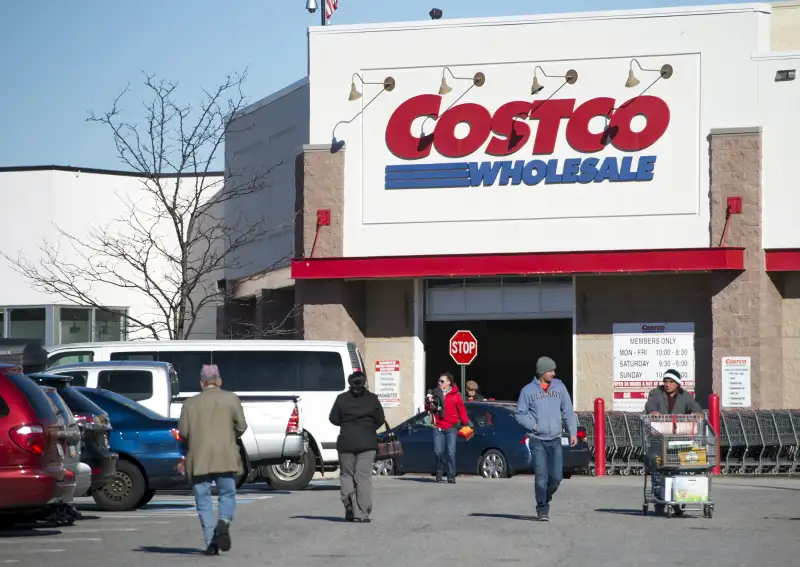 Saul Loeb—AFP/Getty Images
In another blow to the tobacco industry, most U.S. Costco locations have quietly stopped selling tobacco products, and the wholesale retail giant will continue phasing out sales at more stores around the country.
A spokesperson for Costco said the move to begin pulling tobacco products from its shelves began quietly several years ago and was primarily a business decision, The Street reported.
"Tobacco is a very low margin business, tends to have higher theft and is labor intensive in some cases (due to local municipality regulations)—further, we felt we could better use the space to merchandise other items," the spokesperson said.
The move is likely to shake things up for convenience stores, many of which purchase tobacco products wholesale from Costco's business center warehouses. Still, the wholesaler says it doesn't expect tobacco products to be completely gone "anytime soon" and 189 of its 488 locations still sell tobacco.
The news should be a boon for Dollar General, which does sell tobacco products and which benefited from the announcement by CVS in 2014 that it would stop selling all tobacco products.