Cuban Cigars Will Soon Be Available to Americans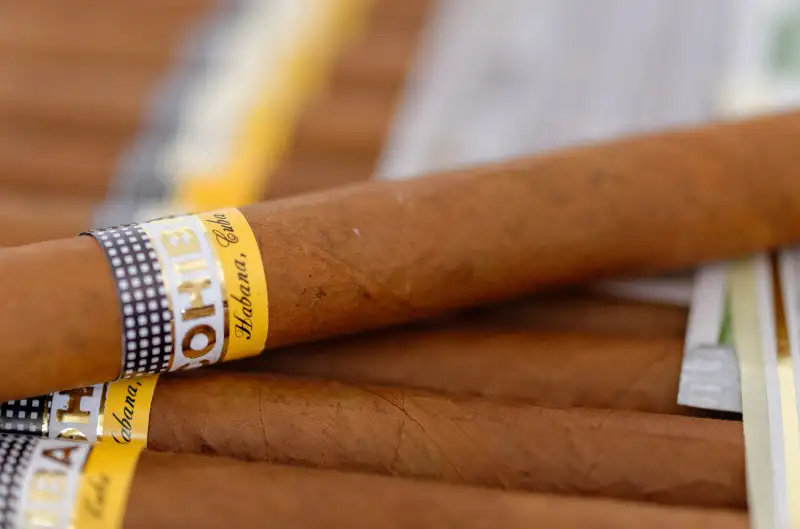 Roberto Machado Noa—LightRocket via Getty Images
Amid an overall thaw in relations between Washington and Havana, the Obama administration Tuesday announced changes to longstanding sanctions placed on Cuba that will make it legal for the first time in decades for an American to buy and smoke a Cuban cigar while abroad.
The Commerce Department's announcement, which comes after a recent announcement by the Transportation Department that eases travel restrictions between the U.S. and Cuba, will make it legal for Americans traveling in a third country, like France or England for instance, to buy and smoke a Cuban cigar while abroad. Earlier trade restrictions already allowed Americans traveling legally to Cuba to return with $100 worth of Cuban cigars, which isn't much—according to Cigar Aficionado, a typical box of Cubans contains 25 cigars and most retail for more than $100.
The rule changes, which go into effect Wednesday, also allow Cuban citizens to earn money above mere living expenses while in the United States and give Cubans access to the American financial system.
"Today's amendments build upon President Obama's historic actions to improve our country's relationship with Cuba and its people. These steps not only expand opportunities for economic engagement between the Cuban people and the American business community, but will also improve the lives of millions of Cuba's citizens," U.S. Commerce Secretary Penny Pritzker said in a statement.
President Obama is scheduled to travel to Cuba next week. He will be the first U.S. President to visit the country, less than 100 miles from American soil, since Calvin Coolidge in 1928.