Financial Resource Guide for Dementia Care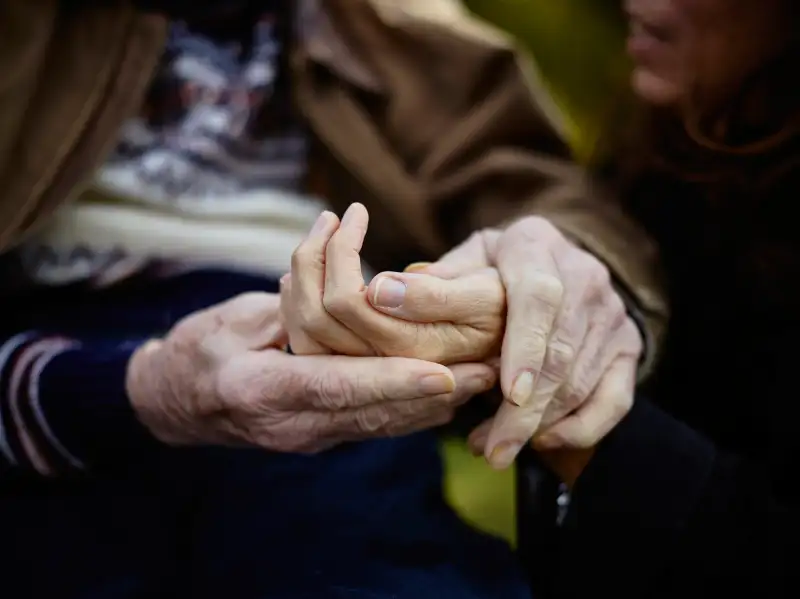 If someone you love receives a diagnosis of dementia, the emotional stress can make it hard to focus on the financial challenges you will face. Money assembled this resource guide to help you take care of your loved one—and yourself.
Read more of Money's Coping With the Costs of Dementia.
---
Getting Documents in Order
If your parent or spouse is in the early stages of dementia, it's critical to assemble the paperwork for designating who will make financial and health care decisions on his or her behalf. To find a local elder-law attorney who can draft the documents you need, start your search with these organizations.
---
Understanding Options for Care
Early on, your family member's need for care might be minimal, but demands escalate quickly as the disease progresses. These organizations will help you find what's available in your area.
---
Learning About Insurance
Medicare doesn't cover the cost of long-term care, but Medicaid will pay for nursing home care if the person with dementia and his or her spouse run through most of their assets. If your family member with dementia bought long-term care insurance before diagnosis, or you are thinking of buying long-term care for yourself, understand the limitations.
---
Tapping Home Equity
Many people turn to their home to finance the cost of dementia care, either through the sale of the home or a reverse mortgage. It's important to know the advantages and disadvantages of a reverse mortgage, including the impact it might have on a dementia patient's spouse who wants to continue living in the family home.
---
Obtaining Veterans' Benefits
Military veterans and their spouses may be eligible for long-term care benefits through the Veteran's Affairs Aid & Attendance program. It can provide thousands of dollars a month toward home care, assisted living or a nursing home.
---
Connecting With a Community
Support groups—both in-person and online—can not only help you deal with the emotional pain, but also supply valuable information about local and national resources you can draw upon.