The Depressing Reason That Homeownership Is More Profitable For Men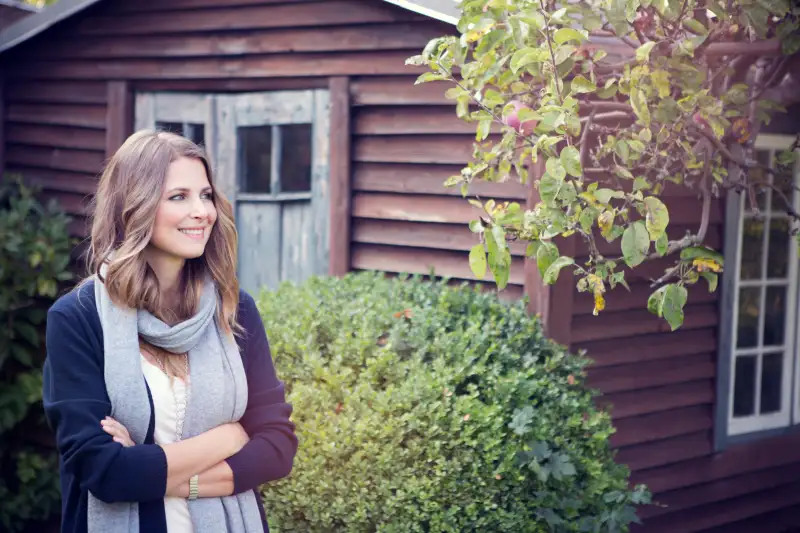 The wage gap has far-reaching consequences for women, diminishing their ability to invest and save for retirement. It turns out men's higher earnings also help the value of their homes appreciate faster than those of single women, according to a new report.
The analysis, conducted by real estate information company RealtyTrac, found that while single men's homes had appreciated by $63,921, homes owned by unattached women gained $53,809 in value since the time of purchase. The report also found that homes owned by single men on average are valued 10% higher than those of single women, and that the value of their homes have appreciated by 16% more than those of their female counterparts.
The culprit turns out to be...the wage gap. Female employees earned 19% less than their male counterparts in 2015, according to the Bureau of Labor Statistics. That figure has also had a ripple effect on the value of the property they own, allowing men to buy higher-quality homes in better neighborhoods, where their property has a higher likelihood of appreciating. Indeed, the report also found that single women were more likely to live in neighborhoods with a higher volume of criminal offenders.
"The wage gap is kind of the catalyst, the first domino to fall, but it's certainly interesting to see this compounding effect," said Daren Blomquist, senior vice president of RealtyTrac. "The head start men have is giving them a huge advantage."
The gender-based housing gap is more pronounced in certain areas than others. In the District of Columbia, for instance, the average value of men's homes was 14% higher than those of women, followed by 12% higher in both Florida and West Virginia. West Virginia has one of the most stark wage gaps in the country, with women earning about 70% of male salaries, according to data from the American Association of University Women. However, the female-to-male earnings ratio in the District of Columbia and Florida are both above average, at 90% and 85%.
This disparity between the value of homes owned by single men and single women is also compounded over time. Homes owned by single men for at least 15 years have gained an average of $170,765, compared to about $134,269 gained by female-owned homes.
However, the news isn't all bad for single female homeowners. In three states—Massachusetts, Kentucky, and Kansas—the average value of homes owned by women eclipsed that of those owned by men. There are also eight states—including New York, New Jersey, and Massachusetts—in which single female homeowners have seen larger home value gains than men.