Golf Turns to Hip-Hop and Extreme Athletes to Woo Millennials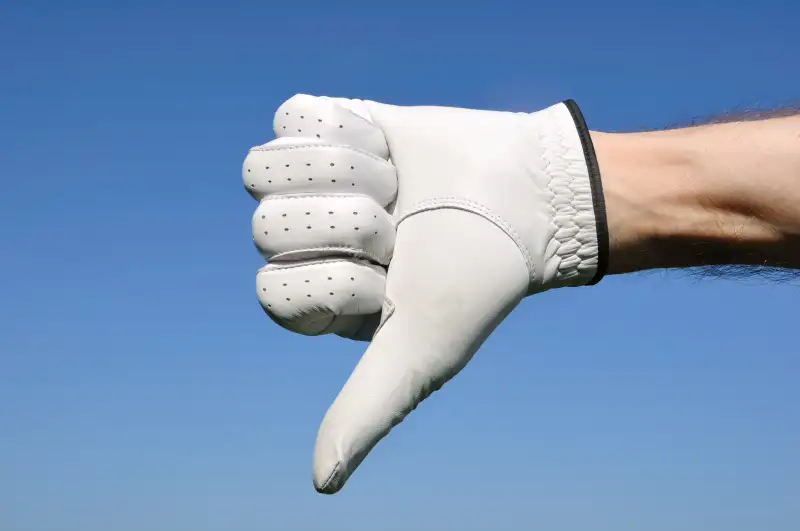 Mark Herreid—Getty Images/iStockphoto
Sports like baseball, bowling, fishing, and boxing have been struggling to win over younger participants because they're too slow and old-fashioned in today's fast-paced, screen-based world. But arguably no sport has faded quicker in popularity—especially among the young and hip—than golf.
After reaching new heights of mainstream appeal during the pre-scandal Tiger Woods era, the golf industry has fallen into a giant metaphorical sand pit. In a hurry, the consensus seems to have become that the sport is just too expensive, elitist, and time-consuming for people nowadays. Retailers specializing in golf equipment have seen sales collapse, Nike will stop selling golf clubs, balls and bags altogether, and golf courses have been going out of business at an astounding pace.
To stop the bleeding, golf proponents have been doing everything from launching campaigns about playing nine holes (rather than the full 18), to adding margaritas and karaoke to the golfing experience so the atmosphere isn't quite so stuffy. The idea is that golf is trying to seem less like the sport of grandfathers, though the effort to tweak the image can sometimes come off like a grandmother shopping at Forever 21 to try to keep up with the Kardashians (or her grandchildren).
The latest ploy to increase golf's hipness factor, as reported by AdAge, engages hip-hop artists and extreme athletes. Golf gear giant Callaway has made a 10-minute video featuring the rapper Scarface (reportedly an avid golfer) with Vice Sports, and is partnering with Red Bull Media to launch a video series in which golf instructor Hank Haney teaches tattooed professional skateboarders, wakeboarders, and BMX riders the finer points of the game.
Read Next: Fore! No, Make That Five! 5 Reasons Golf Is in a Hole
"We think it will be a cool thing for people to see these conflicting worlds coming together in a different way to look at golf performance," Callaway marketing executive Harry Arnett said to AdAge. "These are athletes that you typically aren't used to seeing in a golf context, even though they are avid golfers."