Man Arrested for Attacks on Google Headquarters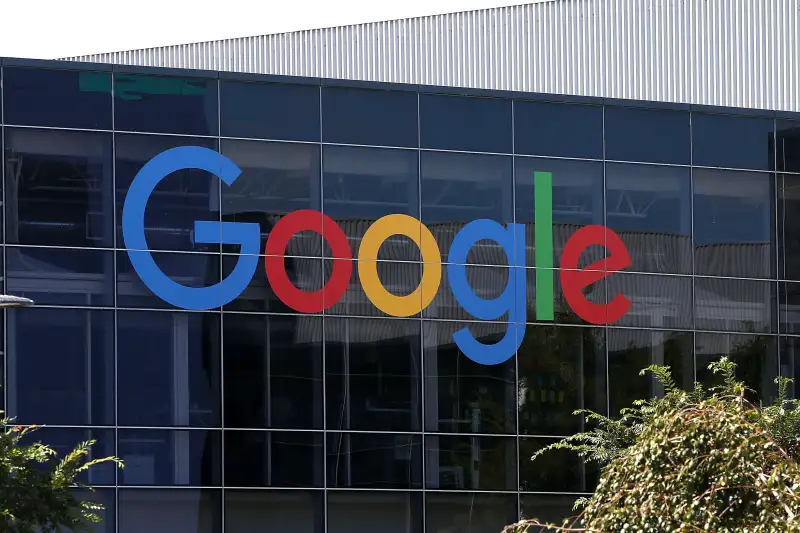 Justin Sullivan—Getty Images
Police in Mountain View, California, say a man concerned the search giant was monitoring him has been arrested in connection with a number of attacks on the Google headquarters and Google vehicles.
Raul Murillo Diaz, 30, has been charged in U.S. District Court for one count of arson, and police say Diaz is suspected of throwing Molotov cocktails at a Google street view vehicle, shooting out windows at a Google building and setting another Google vehicle on fire through use of a squirt gun believed to carry gasoline. He was arrested June 30 after a traffic stop, with materials to make a pipe bomb in his vehicle, reports the San Jose Mercury News.
Police say Diaz "felt Google was watching him and that made him upset," according to a sworn statement.
Police say the man kept a journal indicating when he felt he was being monitored. Court documents offer no evidence that the man was actually a target of Google surveillance—except for the surveillance camera footage that, police say, placed his car at the scene of the crime. The search giant has come under scrutiny from privacy advocates over issues like the company's Street View program, and Google's resistance in Europe to the so-called "Right to be Forgotten" in search results.