How to Claim Your Money in a $23 Million Google Class Action Settlement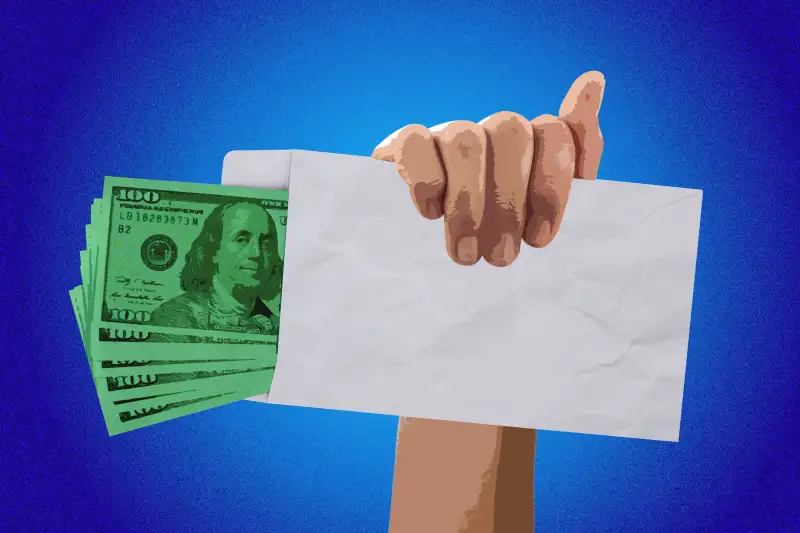 Did you click on a link from a Google search result sometime over a decade ago? If yes, you may be able to claim a share of a multi-million dollar legal settlement.
Google agreed to pay $23 million to settle a 2013 class action lawsuit accusing the tech company of violating user privacy. Google denies the allegations that it shared user search terms with third-party websites, and the settlement is not an admission of wrongdoing.
Although claimants probably won't get much money, millions could qualify for a piece. But you have to act quickly — you only have a few weeks left to file.
Who's eligible for the Google class action settlement?
Anyone who executed a Google search between Oct. 25, 2006, and Sept. 30, 2013, and clicked on a link in the search results can collect part of the settlement. If you want to participate, you have to file a claim by July 31.
How do I claim money from the Google settlement?
First, visit the settlement website and obtain a class member ID, which you can register for here. You won't be able to file a claim without a class member ID, which will be sent to you via email once you register.
When you have your ID number, you submit a claim by providing your contact information, including your address and email. To opt into the settlement, you have to agree that you searched on Google and clicked one of the resulting links within the stipulated timeframe.
The settlement site will ask you for your preferred payment method, such as Venmo, Paypal or a prepaid card. Finally, you'll be asked to confirm that the information in your claim is true and correct.
You can also submit a completed paper claim form via mail as long as it is postmarked no later than July 31.
How much money will I get?
According to the website, each claimant will receive an estimated $7.70 from the net settlement fund if their claim is approved. This could change depending on how many people file a claim and any additional data that's provided by the parties involved in the legal action.
Keep in mind that Google is the world's largest search engine. While the company doesn't share its search volume data, anyone in the world with internet access can use it. Administrative costs like lawyer fees are also subtracted from the net settlement fund. All things considered, claimants shouldn't bank on a big payout.
When will I get my Google settlement money?
A final approval hearing for the settlement is slated for Oct. 12. If there are any appeals, they have to be resolved in favor of the settlement before claimants will see their money, according to the website. Keep checking the settlement site for updates on payments.
More from Money:
How to Claim Your Money From Facebook's $725 Million Legal Settlement
These Car Colors Have the Highest (and Lowest) Resale Value