Would You Stay at a Hilton Hostel?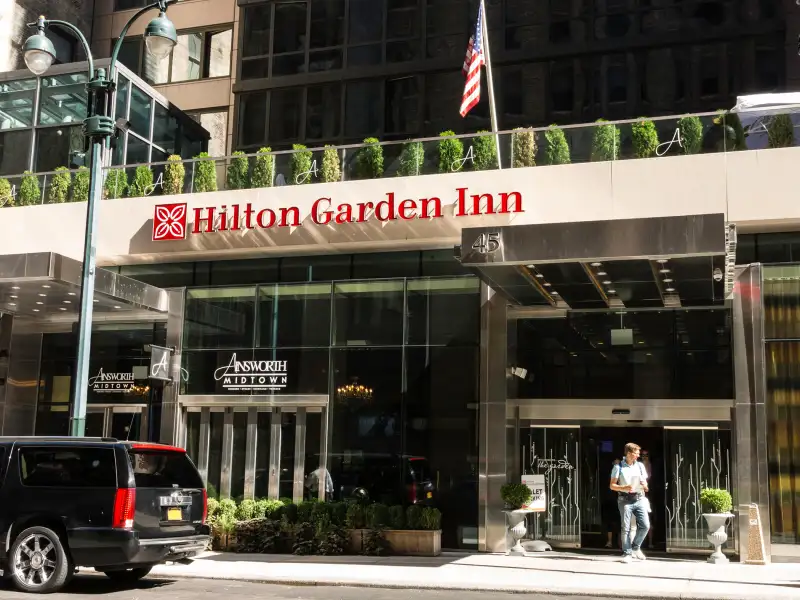 In an effort to win over the largest generation in American history, Hilton is considering opening a line of smaller, cheaper, hostel-like hotels to appeal to Millennial tastes.
"There's potential for something that has more of an urban flair, more of a micro-hotel," Hilton Worldwide Holdings' CEO Chris Nassetta told Bloomberg. "We haven't made a decision to do anything in that space, but it's certainly one of the things we've been exploring."
The new line of accommodations under consideration would have lower prices and fewer services, appealing to Millennial self-sufficiency and preference for great value. The hospitality industry—including Hilton, the world's largest hotel company—is facing increasing competition for budget conscious travelers from the likes of Airbnb and VRBO.
Nassetta's comments follow Hilton's announcement in January that it plans to open a chain aimed at budget travelers, branded Tru, which will compete with economy hotel chains like La Quinta. Marriott has already entered the fray in the fight for Millennial dollars, partnering with IKEA to create Moxy Hotels, which is designed to appeal to younger travelers with lower prices and amenities the younger cohort prefers, like free Wi-Fi over fancy furnishings.