U.S. Homeownership Drops To Its Lowest Level Since 1967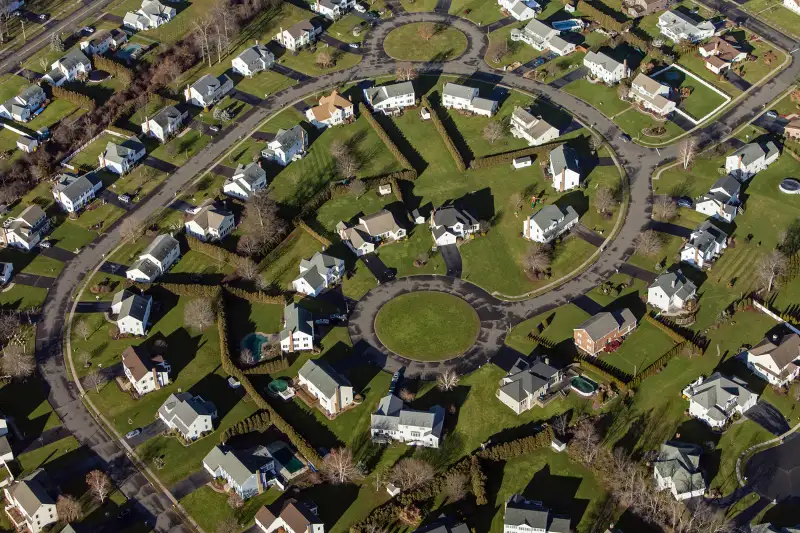 Jake Wyman—Getty Images/Aurora Creative
Data released by the Census Bureau on Tuesday reveal that the U.S. homeownership rate stood at 63.4% for the second quarter of 2015. The rate is down slightly compared to the first quarter (63.7%), and it represents the lowest level of homeownership in America since 1967. If the homeownership rate drops just a few more tenths of a percentage point, it would reach a new all-time low since the government began tracking such data in 1965 and the rate was a flat 63%.
In fact, some housing experts say it's fairly likely the homeownership rate will continue to fall and will indeed hit a record low in the near future. "We may have another percentage point to go before we see a bottom" in terms of the homeownership rate, Mark Vitner, senior economist with Wells Fargo Securities, told Bloomberg. "We're still suffering the effects of the housing collapse and the financial crisis."
The bull market and an improving jobs picture would seem to bring with it rising homeownership levels. Yet as a recent Harvard study pointed out, many would-be homeowners—particularly younger ones, in their 20s, 30s, and 40s—are still struggling in the aftermath of the Great Recession. Wages have been stagnant for the middle class, and many households are cautious about jumping into homeownership in the face of hefty student loan debt and memories of being burned in the housing crash. Rising home prices don't help ownership levels either.
All combined, these forces are conspiring to make renting seem like the wiser option over buying lately.
For the sake of comparison, the 50-year average for homeownership in the U.S. is 65.3%. The rate rose through the 1970s and early 1980s, before dipping to around 64% or slightly under in the late '80s and early '90s, a period marked by economic downturn in much of the world—and a recession that lasted eight months in the U.S.
Fueled by easy credit, a booming economy, and boundless optimism, the homeownership rate soared in the late '90s and early '00s, nearly hitting 70%. The 69.2% homeownership rate of 2004 is currently the all-time high. Based on how things have been going, it very well could remain as the record high for years or even decades to come.