This Is How Many Millionaires Live in the U.S. Right Now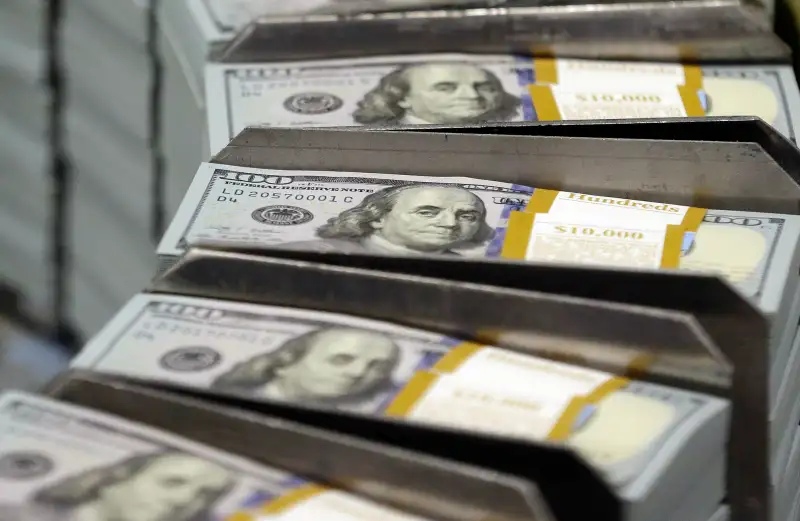 The United States has long been home to the largest amount of millionaires in the world — and that number just keeps growing.
In 2016, the U.S. had 4.8 million millionaires, according to the annual World Wealth Report compiled by Capgemini, a consulting firm. That's a 7.6 percent increase from 2015, when the U.S. had 4.5 million, and a large jump from 2.5 million living in the U.S. in 2008.
"Since the financial crisis, there's been a pretty strong headwind," Bill Sullivan, global head of financial services market intelligence at Capgemini, told Money. "Equities have grown strong, the real estate market has improved and the economy is slowly growing."
Indeed, these millionaires, or "high net worth individuals (HNWIs)," as the report calls them, have been able to work with their wealth managers to maximize their returns, Sullivan said. These individuals are "defined as those having investable assets of US$1 million or more, excluding primary residence, collectables, consumables and consumer durables," according to the report.
Of course, there is a large range of millionaires living in the U.S. — with some just meeting the threshold and others with several times that. Globally, about 90 percent of millionaires fell in the $1 million to $5 million range, while 1 percent had $30 million or more in investable assets. About 9 percent make up that range in between.
The millionaires in the U.S. — combined with those in Japan, Germany and China — make up 61.1 percent of the global number of these high net worth individuals. Capgemini also found that countries like Russia, Canada and Brazil had stunning growth in its number of millionaires, reversing downward trends the countries saw in recent years.
With a growing economy comes more opportunity to earn, invest and save more — ways that can lead to that coveted millionaire title. Spanx founder Sara Blakely and Dallas Mavericks owner Mark Cuban, both billionaire investors on ABC's Shark Tank, recently told Money that earning that first $1 million takes a number of factors, like keeping expenses to a minimum, avoiding debt and saving a ton.
To learn more about their tips, read Money's August cover story here.