You Can Get a Short Stack of Pancakes for 59 Cents at IHOP Today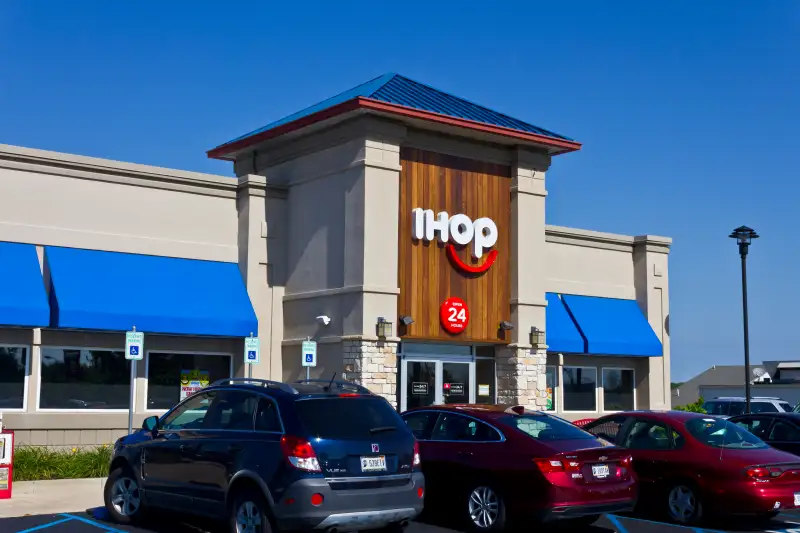 jetcityimage—Getty Images
IHOP is celebrating 59 years of being in business on Tuesday, July 18. And "The Pancake OG," as the restaurant chain refers to itself on Twitter, has a very special offer on its anniversary: A short stack of pancakes will be priced at just 59 cents.
The anniversary special will be available at participating IHOP restaurants from 7 a.m. to 7 p.m. on Tuesday. There is a limit of one 59-cent short stack per customer.
IHOP's anniversary promotion has become a tradition—one that gets slightly more expensive with each passing year. In 2015, for example, when IHOP was celebrating its 57th anniversary, short stacks of pancakes were priced at just 57 cents apiece.
IHOP also hosts a day of free pancakes once a year, generally in early March.
Look out for more freebies on the horizon this summer. Wednesday, July 19, is National Hot Dog Day, when there will be free or heavily discounted hot dog deals out there. There will also be days featuring free rootbeer floats, cheeseburgers, and coffees over the next couple months.