JetBlue Is Giving Free Flights to Orlando Victims' Families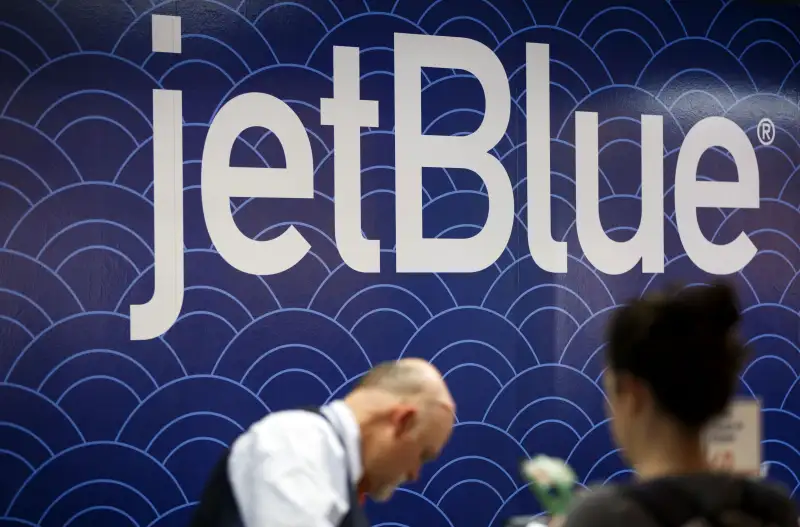 Bloomberg—Bloomberg via Getty Images
The air carrier JetBlue is offering free flights to and from Orlando for immediate family members and domestic partners of people killed or injured in Sunday's mass shooting, the airline announced in a blog post Monday.
Orlando is one of JetBlue's "focus cities"—according to ABC News, the airline operates 68 departures daily from the city. In an announcement on the company's blog, the airline offers free air travel to any immediate family or domestic partners of those hurt or killed early Sunday morning when a gunman, Omar Mateen, murdered at least 49 people and injured 53 more at an Orlando gay club. The incident is the worst mass shooting in American history.
"The weekend's events are felt by all of our 19,000 crewmembers, many of whom live in, work from and travel through Orlando—one of our focus cities—at Orlando International Airport, our Orlando Support Center and JetBlue University," the company said.
In addition to free air travel, JetBlue is waiving fees for customers travel to and from Orlando who need to make last-minute changes to their travel plans. The company also says it will make a charitable donation to support victims and their families.
Anyone seeking travel assistance can contact 1-800-JETBLUE for more details.