Jon Stewart's 5 Most Priceless Money Moments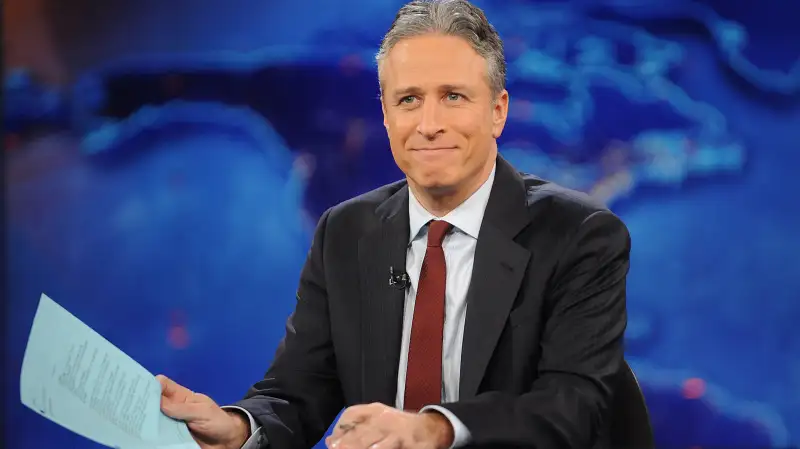 Thursday marks the end of Jon Stewart's 15-plus-year tenure as host of The Daily Show. While Stewart is best known for his political zingers—and criticism of Fox News—his uncomplicated and hilarious explanations of complex financial issues will also be missed. As Money's sister publication Fortune pointed out, Stewart's combination of wit and humor enabled him to explain that "our financial markets don't always work in the best interests of average investors" better than almost anyone else.
To that end, here are five of The Daily Show's best money-related clips of the past few years.
Read next: Arby's Has No Beef With Jon Stewart