'Brain-Training' Company Slapped With $2 Million Fine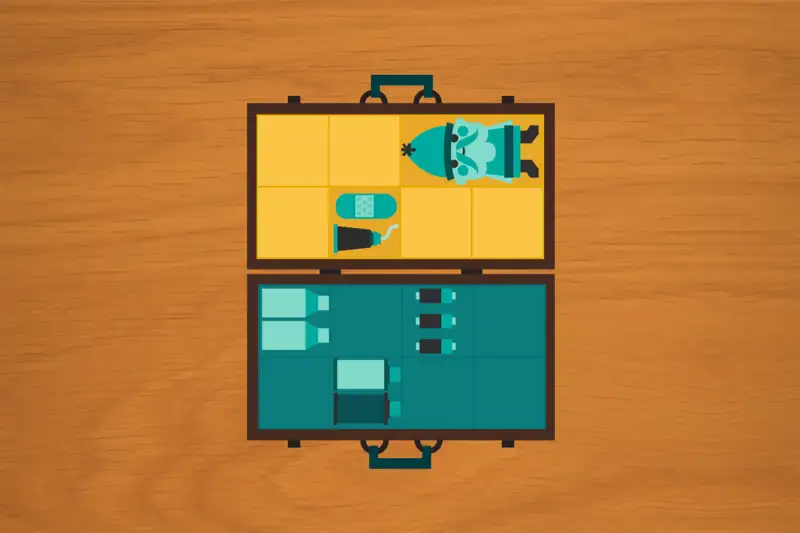 The company that makes Lumosity, "brain training" software billed, among other things, as capable of improving cognitive performance in old age, reached a $2 million settlement announced Tuesday with the Federal Trade Commission.
Per the settlement, Lumosity-maker Lumos Labs will make redress payments to customers and offer a new easy cancellation feature for the auto-billing service. Memberships ranged from $15 per month to $300 for a lifetime.
"Lumosity preyed on consumers' fears about age-related cognitive decline, suggesting their games could stave off memory loss, dementia, and even Alzheimer's disease," said Jessica Rich, director of the FTC's Bureau of Consumer Protection. "But Lumosity simply did not have the science to back up its ads."
According to the FTC, the widely advertised service offered games purported to improve cognitive performance, slow down decline, and recover more fully from injury. According to the FTC complaint, Luminosity used Google AdWords to target marketing materials to users searching for keywords related to memory, cognition, dementia and Alzheimer's.