Buy a Blizzard Today and Dairy Queen Will Give Money to Children's Hospitals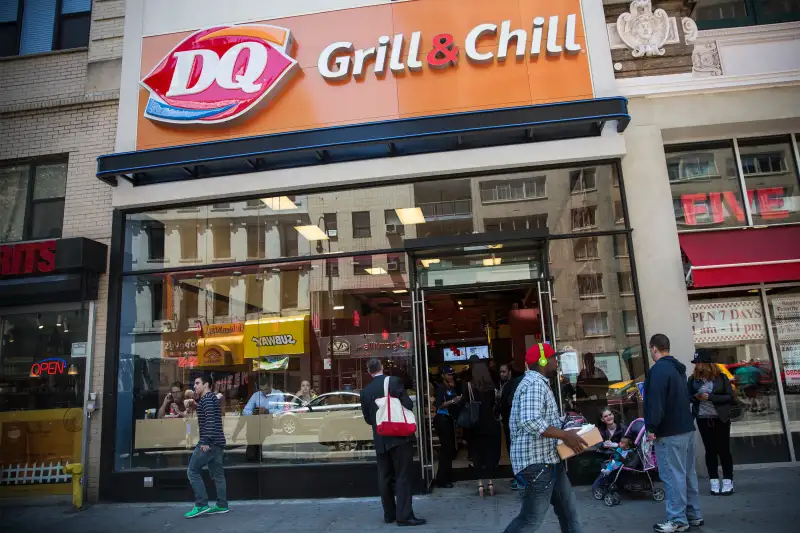 Andrew Burton—Getty Images
Dairy Queen is supporting this year's Miracle Treat Day by offering some of the proceeds from every Blizzard purchased on July 27 to a local Children's Miracle Network Hospital.
For every Blizzard sold at a participating restaurant, $1 or more will be donated to a nearby hospital.
The Children's Miracle Network Hospitals treat 32 million children a year at 170 locations, according to their website, including 16,200 children with trauma and 2,128 children with cancer each day.
Dairy Queen has been partnering with CMN Hospitals since 1984 and say they have raised more than $125 million for the charity. In 2016, more than $4 million was donated to Children's Miracle Network Hospitals across the United States and Canada.