The Internet Has a Lot of Feelings About Monopoly Killing the Thimble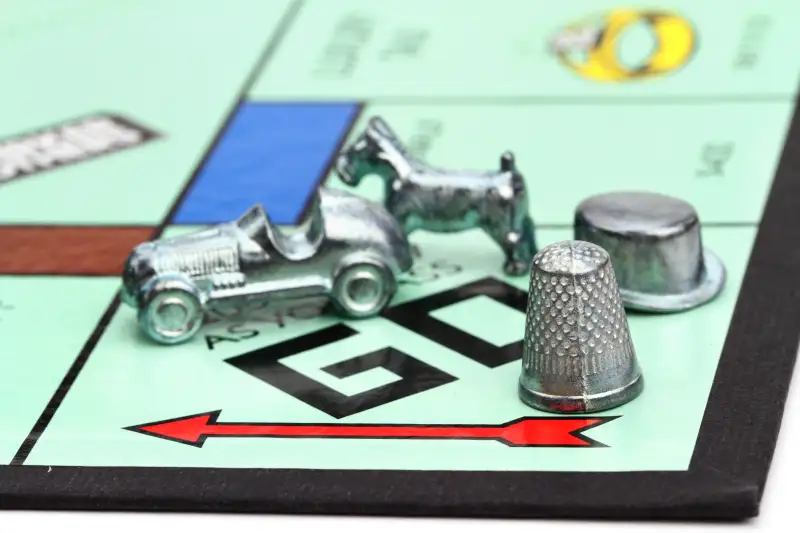 The classic thimble token has been officially voted off the Monopoly board.
Toy and game company Hasbro let the public vote on whether Monopoly's classic pieces should stick around or give way to more modern updates like the hashtag, the wireless phone, and the rubber duck last month. After tallying the 4 million votes, Hasbro announced Thursday that they're discontinuing the thimble in the next version of the game.
"We were a little bit surprised that the thimble got among the lowest votes because it's been in the game for so long," Senior Marketing VP for Hasbro Gaming Jonathan Berkowitz told CNN Money. The game introduced the thimble in 1935, the year Monopoly first came out.
Voting ran from Jan. 10 to Jan. 31, and participants could pick their eight favorite pieces from a total of 64: 56 new ones along with all the originals. More old pieces could be dropped when Hasbro announces the results of the voting on March 19.
Those domestic household item pieces are getting hit the hardest: the game already discontinued the iron in 2013. At least any superstitious thimble devotees who start using the new games can always use a real thimble.
Some game players took to Twitter to sound off about the decision.