Watch 1,400 Outraged Workers Learn Their Jobs Are Going to Mexico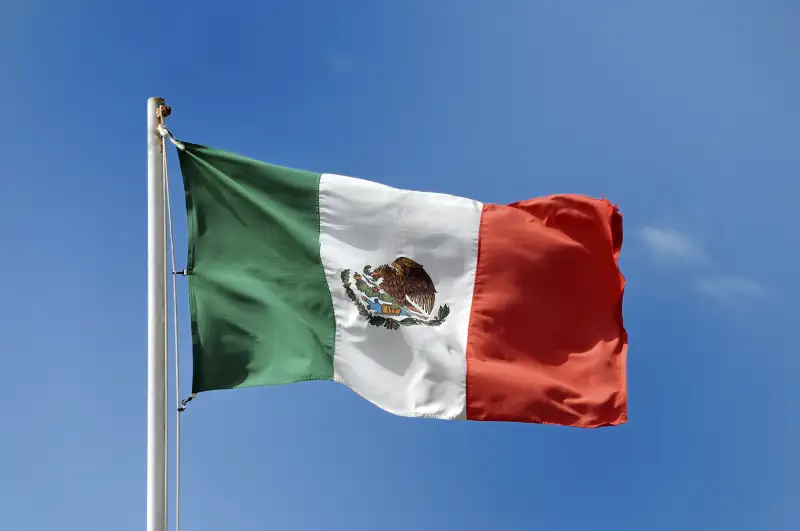 With all the statistics, graphs and financial models bandied about to explain our economy, it can be easy to lose sight of the actual human beings whose lives are affected. Someone watching from the crowd at the Carrier Air Conditioner production facility in Indianapolis, Indiana, apparentlywanted to make sure that didn't happen.
In the three-and-a-half minute video apparently first posted to Facebook on Feb. 10 by an employee, LaKeisha Austin, you can here the moment employees of the plant learn that their jobs are soon to be shipped to Monterrey, Mexico, starting in 2017. It's not pretty.
According to a local news report about 1,400 plant employees will be affected by the closure.