How To Stop Your Home Insurer From Cheating You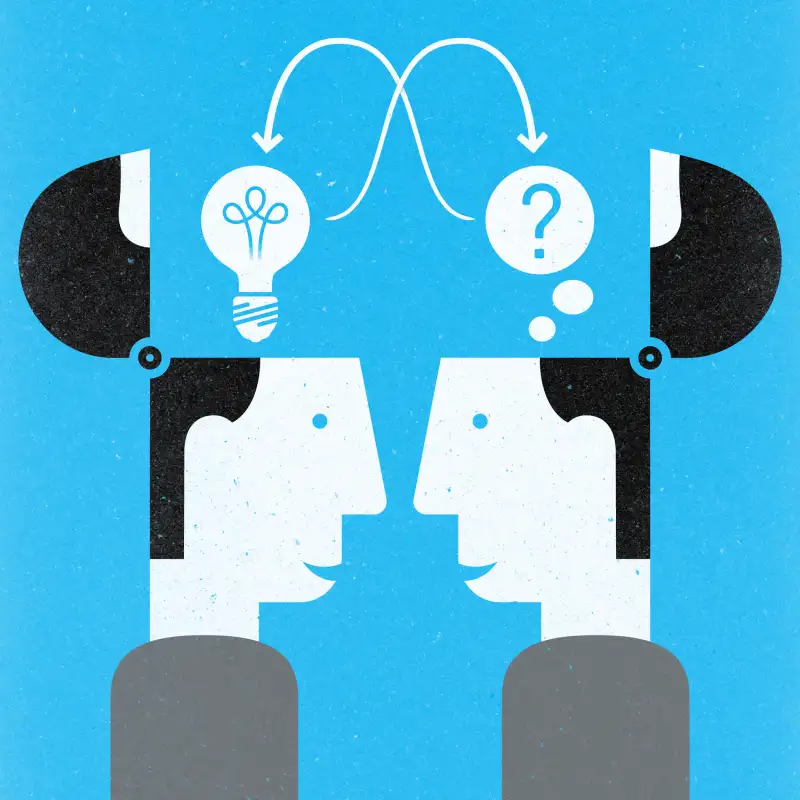 Q: My friend had a tree fall on her house during a windstorm and told me she scored a huge insurance payout by using a public insurance adjuster. Would you explain how this works and if it's worthwhile?
A: If you've ever made a home insurance claim, you're already familiar with the standard operating procedure. The insurance company sends out an adjuster, who inspects the damage and comes up with the repair price that the company will pay to make things right. (You'll first owe your deductible, of course.)
But that number isn't written in stone. There's often a negotiation over, say, whether the flooded air conditioning system gets repaired or replaced or the roof gets patched or completely redone. Also, the payout often grows as the work progresses and new costs are uncovered.
A "public" adjuster is a professional you can hire to help you through this process for a large (say, over $40,000) homeowner's claim. "Maybe the insurance company wants to patch the spot where the vinyl siding got torn, but there's no way to find an exact match for the siding, so you'd wind up with an obvious patch," says David Barrack, of the National Association of Public Insurance Adjusters. "A public adjuster would push for complete siding replacement so the repair is invisible." Similarly, public adjusters dig behind leaks, he says, for evidence of rot, soggy insulation and mold that some insurance company adjusters might not pursue when writing up a claim.
In short, a public adjuster seeks to maximize your claim.
But there's a downside. Since the public adjuster is working for you, the cost is born by you—typically 10 percent of the claim total. Giving up $10,000 on a $100,000 claim takes a pretty big bite out of your project budget. So unless you simply don't have the time—or you're finding your insurer to be highly unreasonable about your claim—it's usually a better financial move to handle the back-and-forth yourself. "You don't need to know anything about home construction or materials pricing," says Jeanne Salvatore, of the Insurance Information Institute. "Your contractor is an expert who's already on site, working for you, and he certainly knows what needs to be done and how much it's going to cost."
Got a question for Josh? We'd love to hear it. Please send submissions to realestate@moneymail.com.