Reebok Enrages Customers With Alien Stomper Sale Fail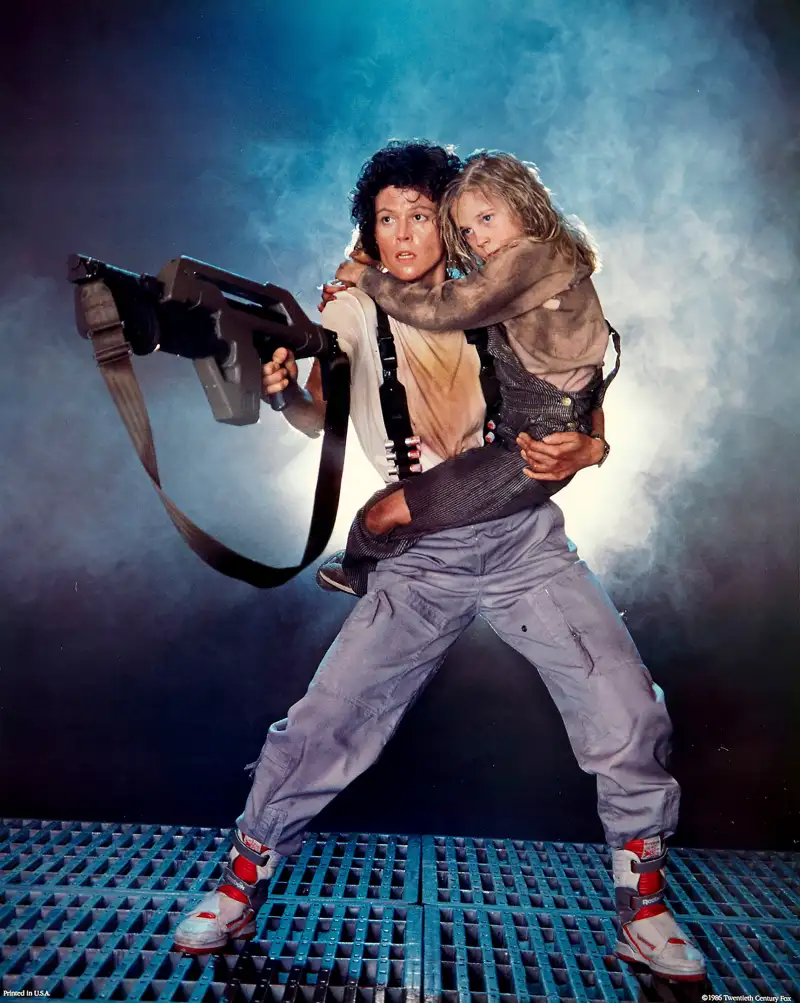 courtesy Twentieth Century Fox—moviestillsdb.com
In celebration of Alien Day—April 26, set aside to commemorate the 1979 sci-fi classic "Alien"—Reebok released a new shoe line, the iconic Alien Stompers worn by Sigourney Weaver in the movie. The shoes have proven hugely popular—too popular, perhaps.
Irate customers flooded Twitter just after noon Tuesday, when the kicks went on sale, with complaints about a broken checkout system on Reebok's website.
Reebok initially blamed the problems on high traffic, before announcing they were sold out at 12:38PM ET.
Anyone with deep enough pockets and a strong enough desire for a pair of super-high high tops can find pairs of the shoes on eBay. Though the kicks retailed on Reebok's site for $175, on eBay pairs are going for more than $800. One seller is asking $2,999, though as of this moment no bids have been made on that offer just yet.
Reebok isn't the only one taking advantage of the made up commemorative day—there are new comic books, action figures and more, listed on this handy roundup from Collider.
A buggy checkout system might not be Reebok's biggest problem with the stomper release. Though unconfirmed at this time, some customers are complaining that the shoes—worn, remember, by Sigourney Weaver as a singularly bad ass heroine in this second-wave feminist 70s classic—only come in men's sizes.