This Retailer Floods Customers with the Most Holiday Shopping Emails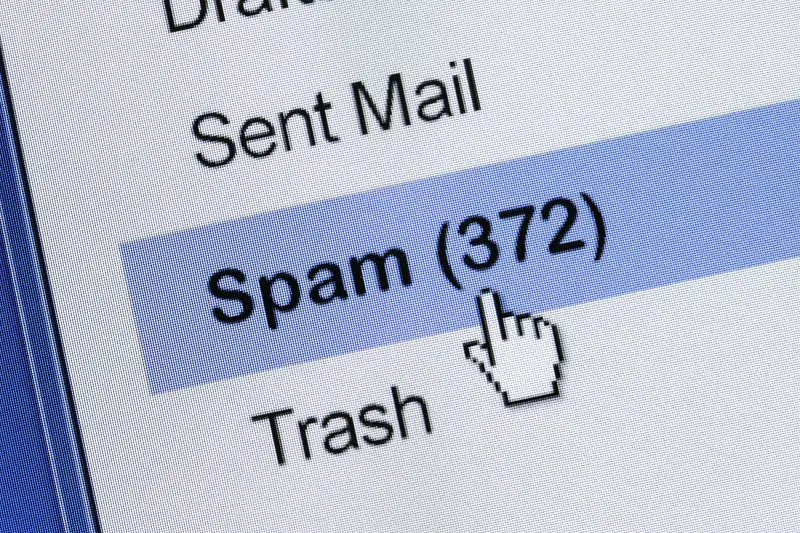 Devonyu—Getty Images/iStockphoto
Promotional emails sent to customers by retailers grew tremendously during this holiday season, according to a survey out this week from Internet Retailer.
On Thanksgiving Day this year, retailers' emails to customers increased a whopping 32% over 2014, the survey found. Black Friday emails increased more than 50%, while emails on that Saturday (Small Business Saturday) increased 49%, and were up 42% on Cyber Monday.
The single retailer that sends the most emails to new customers during the holidays is, perhaps unsurprisingly, the behemoth among them: Amazon. Its 128 emails to new customers in November tops out the list. That's more than four emails per day, on average. For the survey, a researcher signed up to receive email from the top 1,000 retailers with email promotions, and tracked each email received.
The next down the list are WineChateau, with 102 emails, Hobbytron, with 100 emails, Big Fish Games, with 94 emails, and LivingSocial, with 90 emails.
Retailers make such heavy use of email promotions this time of year because, well, they work. According to data provided to Internet Retailer, the Amazon part-owned discount e-tailer LivingSocial saw 31% higher than projected sales for its Cyber Monday email promotion.
Read Next: The 3 Essential Elements for Giving the Absolute Best Holiday Gifts