The CEO of Starbucks Just Explained Why Lines Have Been So Long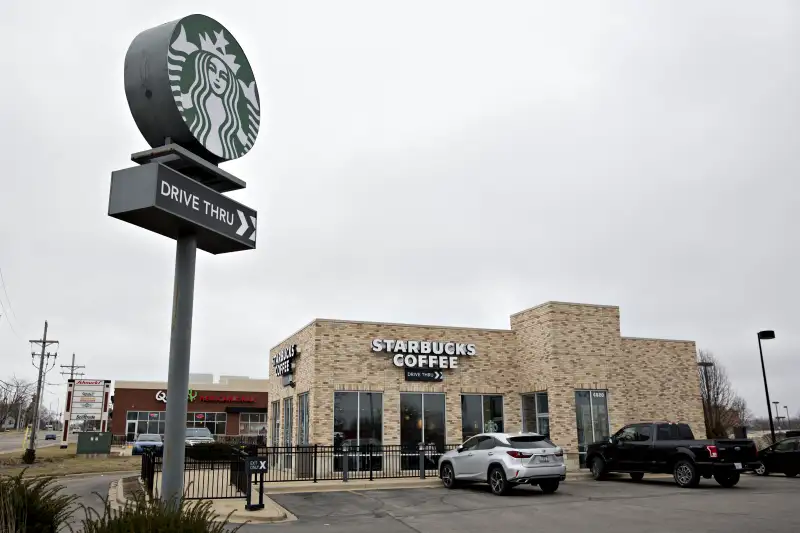 Daniel Acker/Bloomberg via Getty Images
It looks like the long lines at Starbucks do more than just frustrate customers.
The coffee chain is blaming "congestion" at its store for disappointing sales growth, the Associated Press reports. The chain's popular mobile order-and-pay option has prompted "bottlenecks in the areas where people collect their drinks." And Starbucks CEO Howard Schultz, who will step down in April, said the issue has "created anxiety" among some customers, according to AP.
Although Starbucks' U.S. sales rose 3% at established stores for the three months ending Jan. 1, the increase was the result of higher spending per visit, with more people tacking on items like breakfast sandwiches and other food to their order. Customer visits, meanwhile, were flat when factoring out the impact of a change in the loyalty program, according to the company.
As a result, Starbucks cut its sales forecast for the year and its stock fell, according to AP.
Research firm NPD Group earlier this month warned that U.S. eateries would continue to see a slowdown in traffic throughout 2017.