Almost Half of Americans Say Streaming Music Costs Too Much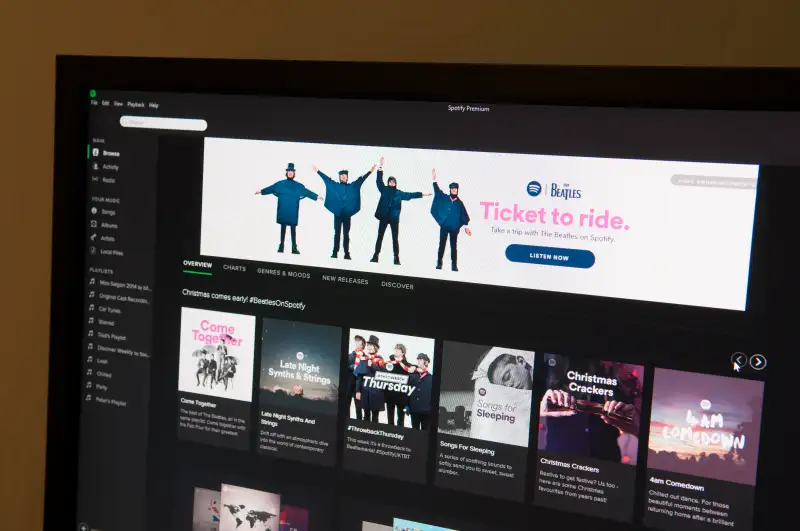 Nearly half—46%—of Americans say music streaming services are too expensive for them to subscribe to, according to a new survey from Nielsen.
Despite the fact that for the price of about three Happy Meals a month streaming services like Spotify and others give users access to the closest thing humanity has yet devised to a complete catalogue of all the music ever recorded—what just a few decades ago might have been described as "a modern miracle" or "magic" or "freakin' impossible"—a huge segment of Americans think streaming services are too expensive, according to the 2015 Nielsen Music U.S. Report.
Only 7% of respondents said they currently pay for a streaming service, and more than More than three-quarters —78% -- said they are unlikely to pay for a streaming service in the next 6 months, 42% citing the fact that they can stream music for free as the reason why.
Even among those who pay for streaming services, 83% said the cost was the top factor when selecting a service, roughly tied with "ease of use" (82%).
None of which is to say that Americans are turning away from music or online streaming altogether. More than 90% of Americans listen to music according to the survey, and music streams on demand, in both audio and video combined, were up 93% from last year.