Taco Bell Will Give Away Free Tacos For the NBA Finals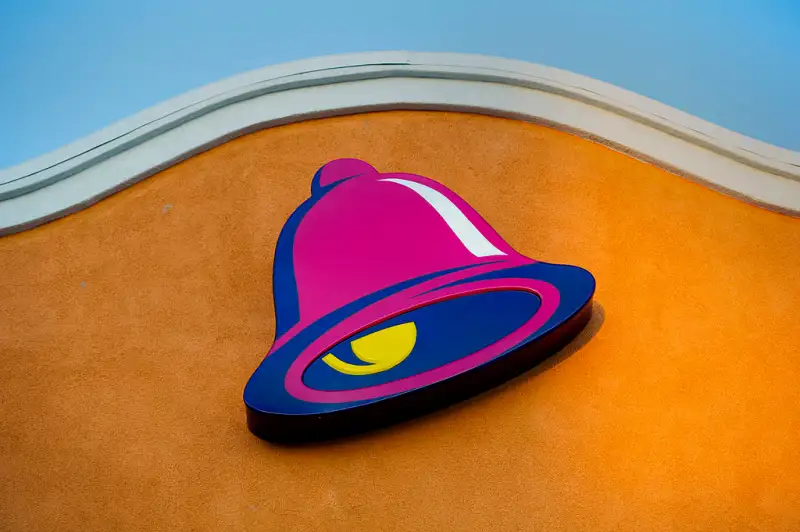 Bloomberg—Bloomberg via Getty Images
For the second year in a row, Taco Bell will team up with the NBA to give away free food during the finals in June.
Taco Bell's "Steal a Game, Steal a Taco" campaign is back — Americans will get the chance for one free Doritos Locos Taco on June 13 between 2 and 6 p.m. if an away team "steals" games 1, 2 or 3 of the finals. Taco Bell will do the same on June 20 if an away team wins games 4, 5, 6 or 7.
"Crunch time during the NBA Finals has a whole new meaning when a stolen win on the road means everyone in America can again win a free Doritos Locos Taco from Taco Bell," Marisa Thalberg, chief marketing officer for Taco Bell said in a statement. "Regardless of which team ultimately wins the championship, we love that the real winners will be taco fans everywhere."
In 2016, basketball and taco fans flocked to the fast food establishment after Golden State Warriors won Game 4 against the Cleveland Cavaliers in Cleveland.