Uber Just Keeps on Slashing Fares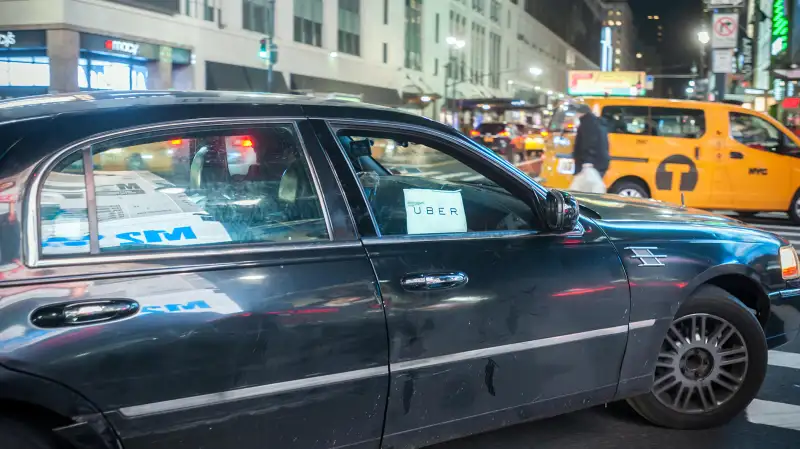 If you live in New York City, Uber is trying to get you out the door this weekend—by slashing ride prices by about 15 percent.
As of Friday, UberX will reduce base fares from $3 to $2.55. The per-mile rate has decreased from $2.15 to $1.75, and the per-minute rate has dropped from $0.40 to $0.35. Price drops on UberXL will be similar, the New York Post reported.
The ride-sharing service already announced this month that it would cut prices in more than 100 U.S. and Canadian cities in order to drum up business. The cuts have already started in some cities, but will extend to all planned areas by today.
Read Next: How to Avoid Uber Surge Pricing
Though drivers will make less money per ride with the changes, the company maintains that the price drops will offset that decrease by upping demand. Last time Uber cut prices, in July 2014, the time that drivers spent without passengers in their car dropped by 42 percent, the Post reported.
Uber confirmed the price cut with a blog post published on Friday. The cuts also are dependent on results; if they don't cause demand to spike, Uber might tweak rates or even get rid of the discounts altogether.
"If drivers aren't busier as a result of these reductions, prices will go back up again," Uber's blog post stated. "In addition, to ensure that drivers are not disadvantaged, we are guaranteeing earnings for drivers."