How to Buy Flowers for Valentine's Day on the Cheap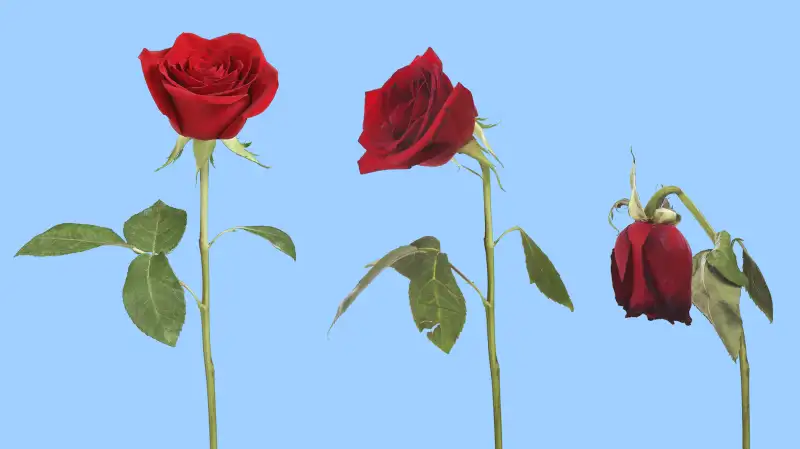 Valentine's Day is for celebrating the people we love and seducing the people we want to love us. The holiday is also for price gouging, as rose peddlers and others jack up prices to capitalize on all the desperate expressions of adoration being delivered this way and that.
But that doesn't mean you, dear cheapskate, have to be a victim. Here are a couple approaches to securing flowers for Valentine without spending a fortune.
Buy roses ahead of time and pray that they last.
One of the main ways we get bilked is by florists hiking the prices on roses in the days before February 14, when they can be up to double—or more, depending on how desperate you are—their cost at other times of year. Fortunately, the folks at FiveThirtyEight surveyed florists and found that roses tend to last between five and seven days, and even a bit longer with a trick or two, like adding a little sugar to the vase water. Thus, if you buy roses on about February 10, when they may be a little cheaper compared to Valentine's Day itself, you should be in the clear through February 14. As to what happens when your roses die just a day or two later, you're on your own.
Give them carnations, if you dare.
Carnations are a great way to save money on flowers if you don't mind buying what are well-known to be some of the cheapest flowers around. They also last quite awhile—around 11 days, florists told FiveThirtyEight—so what you're losing in the elegance and good smell you make up for in longevity. There's something weirdly romantic about that.