Should Veterans Use Military Credit Cards?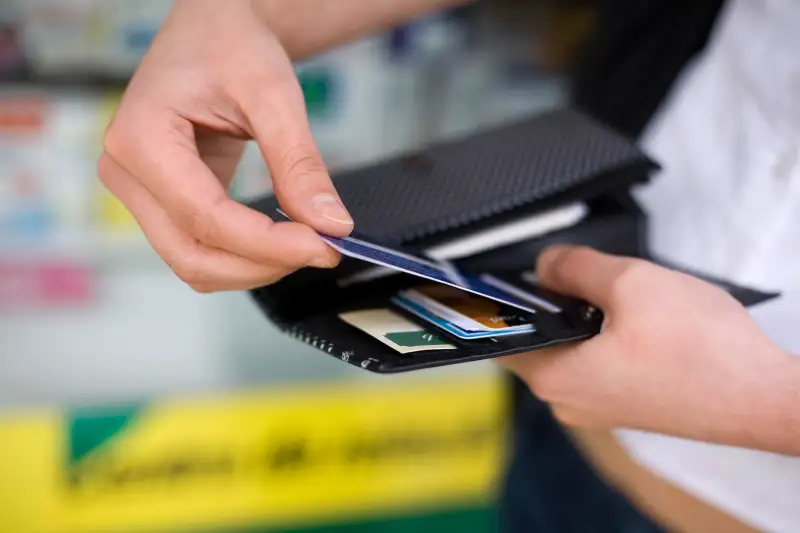 Military financial products, especially credit cards, tend to come with attractive terms and conditions, from low borrowing rates to cash back on spending. The key question, though, is whether these cards are in fact superior to options available to the general public.
To help service members make the smartest choices, we compared the winners of CardHub.com's 2015 Best Military Credit Cards with the corresponding picks from Money's own Best Credit Cards ranking. In some categories, such as borrowing, there's a clear winner. In others not so much.
Best No-fee Cash Back Card
Contenders: USAA Cashback Rewards Plus American Express vs. Citi Double Cash
Breakdown: In this category, the military option has serious upside. The USAA Cashback card offers tiered, capped rewards without an annual fee. You'll receive 5% back on gasoline and military base purchases up to $3,000 a year, 2% back on supermarket receipts up to $3,000, and 1% back on everything else. Double Cash, offers a flat 2% cash back on everything. (You receive 1% at the time of purchase, the other 1% when you pay it off.) Both products come with a similar APR, but Double Cash cardholders enjoy a 0% intro rate on all purchases for the first 15 months.
Verdict: This one depends on where you do the most spending. The three percentage point difference on gas stations and military bases will save USAA cardholders $90 on the first $3,000, but they'll fall $10 behind on each additional $1,000 spent. So unless that fits your purchasing profile, you're better off with Double Cash.
Best Travel Rewards Card
Contenders: Navy Federal Credit Union Flagship Rewards vs. Barclaycard Arrival Plus World Elite
Breakdown: The Flagship Rewards doesn't come with a sign-up bonus, but it does offer 2 points per dollar spent on anything, which when redeemed for travel expenses nets a 2% earn rate. There is a $49 annual fee, which can be overcome with about $2,100 in monthly spending. Barclaycard owners are stuck with a higher annual fee ($89), but it's waived the first year, lessening the sting. Like NFCU's card, this one essentially earns you 2% when you redeem for travel. But there are other benefits, like the 40,000 mile sign-up bonus if you spend $3,000 in 90 days, plus a 5% rebate when you redeem for travel.
Verdict: The sign-up bonus makes the Barclaycard too rich to pass up. While there is a higher annual fee, over two years the holders of either card will pay about the same amount.
Best for Borrowing
Contenders: Bank of America U.S. Pride vs. Citi Simplicity
Breakdown: In addition to tiered cash-back rewards (3% on gas, 2% at grocery stores up to a combined $1,500 each quarter, 1% on all else), the U.S. Pride offers those in the service a 0% introductory period on purchases and balance transfers for 12 months, plus no annual fee. Balance transfers are subject to a fee of 3% or $10, whichever is greater. The Citi Simplicity has a 21-month 0% intro period on transfers, without an annual fee. There is a transfer fee of 3% (or $5).
Verdict: The Citi Simplicity. You can't beat that intro period.
Read more of The Veteran's Guide to Financial Success: