Volkswagen Sales Plummet After Emissions Scandal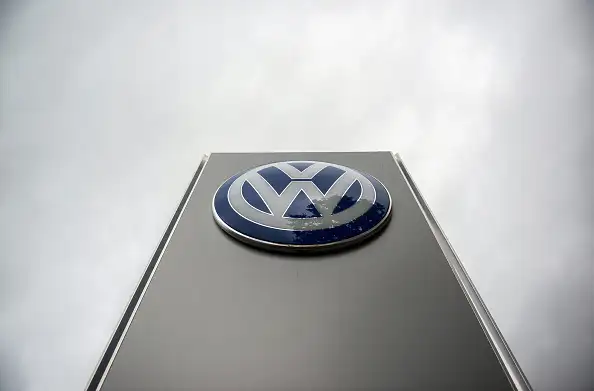 Bloomberg—Bloomberg via Getty Images
If anyone at Volkswagen thought the worst was behind them they may have another thing coming.
U.S. sales of cars built by the German automaker fell by roughly a quarter (24%) in November from a year ago. As a result of plummeting sales figures and general fallout from an emissions scandal that rocked the storied company in recent months, the ratings firm Standard and Poor's slashed VW's credit rating from A- to BBB+, reports CNBC.
The U.S. is a relatively small market for Volkswagen but sales globally fell as well, though more modestly, by five percent.
News of Volkswagen's declining fortunes stand in contrast to last month's numbers, which showed sales holding steady, buoyed by steep price cuts and other incentives.