Volkswagen Will Pay US Customers $5,000 Each to Settle Dieselgate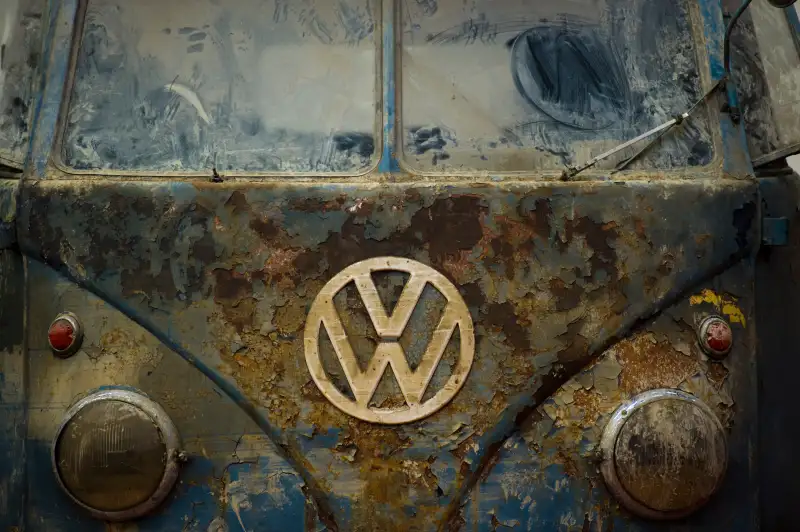 JOHN MACDOUGALL—AFP/Getty Images
Embattled German automaker Volkswagen has reached a settlement agreement with U.S. regulators the carmaker's diesel emissions cheating scandal that will earn customers cash and a free fix for their faulty vehicles, unidentified sources have told Reuters.
Under a deal that will be presented to a San Francisco judge Thursday, Volkswagen will pay the owners of affected cars $5,000 each in compensation and "pay to fix their vehicles," according to Reuters. Almost 600,000 vehicles in the U.S. are effected by VW's emissions test rigging scheme.
European plaintiffs reportedly intend to seek a similar deal.
Reuters reports that anonymous sources familiar with the matter said the company intends to "substantially" increase the $7.6 billion it has currently set aside to cover costs related to the scandal. A market research analyst at Evercore ISI calculated that VW's total costs from the scandal could top $30 billion.