Why Wall Street Bonuses Tumbled--And How That Affects Tax Revenues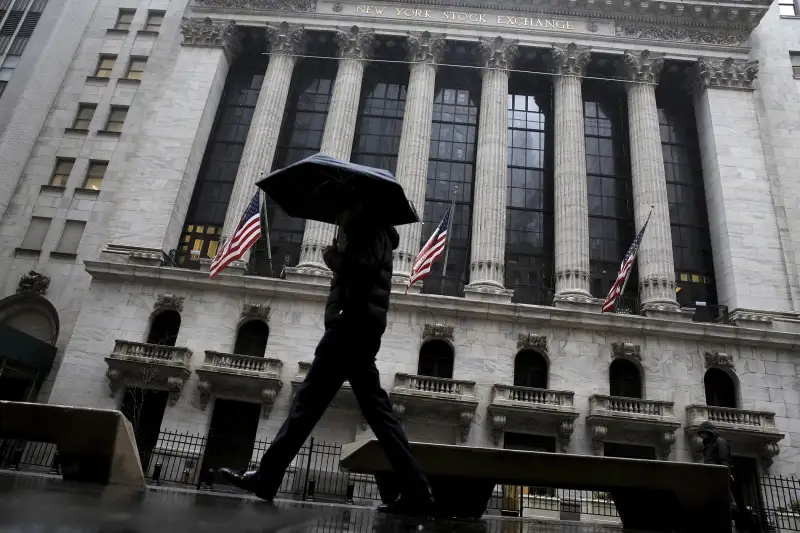 Total average compensation on Wall Street is much higher than during the dark days of the financial crisis, but bonuses—a key part of compensation packages in the financial sector—were down 9% in 2015, the New York State Comptroller's Office revealed Monday.
The average Wall Street bonus fell to $146,200 last year. It was the first time in three years that average bonuses declined, and the figure is down from an all-time high of $191,360 in 2006 amid a lackluster year in the financial sector. Few expect the industry to significantly improve in 2016.
While Wall Street workers obviously wish their latest is bonuses are always bigger than the previous ones, they're not the only parties affected. Smaller bonuses on Wall Street mean less tax money for local governments. "Both the state and city budgets depend heavily on the securities industry and lower profits could mean fewer jobs and less tax revenue," New York State Comptroller Thomas P. DiNapoli said in a statement.
Morgan Stanley has already slashed 1,000 jobs, and state officials who once projected a bonus pool this year to grow by a modest 0.7% now expect a decline of 2.5%, the Washington Post reports.

Even with falling bonuses, average salaries on Wall Street have been rising, up 14% in 2014 to $404,800. (Data for 2015 average salaries is not yet available.) Pressure will remain strong for regulators to tamp down financial sector compensation under powers enumerated in the 2010 Dodd-Frank Act.