A Record Number of People Became Billionaires in 2015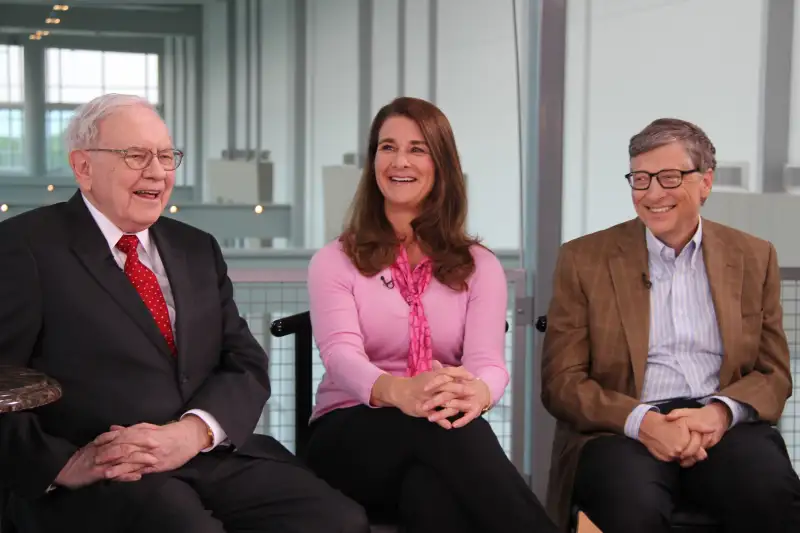 CNBC—NBCU Photo Bank via Getty Images
Worries about the global economy keep coming, but the world's billionaires are doing just fine. In fact, they're just getting richer.
The billionaire population grew by 6.4% in 2015 and now stands at a record 2,473, according to Wealth X's annual Billionaire Census. The world's billionaires also hold a record amount of the world's wealth, at $7.7 trillion.
While 87% of those on Wealth X's list "made the majority of their fortunes themselves," the report points out that "partially inherited wealth" accounts for the fastest-growing segment of the population, as more and more billionaire baby booms transfer wealth to their younger heirs. Inherited wealth accounts for two-thirds of new additions to the elite club this year.
Read Next: 10 of the Richest Cheapskates of All Time
Another interesting finding is the gender divide: According to Wealth X, 140 of the 148 newly-minted billionaires are men, and male billionaires overall hold 88.6% of total wealth. They are also more than twice as likely as female billionaires to credit their success to their own work, rather than inheritance. More and more female billionaires, however, are using their wealth as seed funding for their own ventures.
Read Next: Bill Gates Is Once Again the Richest Person in the World
Asia saw the most additions of new billionaires and the most growth in total billionaire wealth of any region. While Europe, the Middle East, and Africa boasts the most billionaires of any region with 1,013, the Americas, with 782 billionaires, hold more billionaire wealth, at over $3 trillion.
Wealth X's findings are in contrast to Forbes' annual billionaires list, which on March 1 reported a decrease in the number of billionaires this year, with the magazine putting the total number at 1,810. Why the difference compared to the Wealth X list? Because lists like these are put together based on public records, research, and interviews that are constantly in flux. As we've noted, the net worth of individuals fluctuates on a daily—and sometimes even hourly—basis.