Wireless Carriers Sued for $100 Million for Overcharging Customers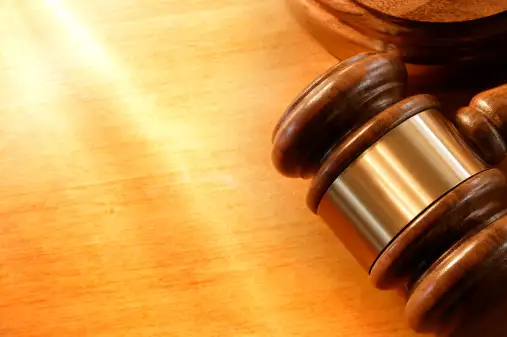 Sacramento and Los Angeles Counties plus 40 other California government entities, including the regents of the university system, have filed a joint lawsuit against four major wireless companies alleging they were overcharged.
The suit alleges that Verizon, AT&T, Spring and T-Mobile overcharged government customers by upwards of $100 million by failing to tell to government customers which rate plans would result in the lowest cost, as required in the contracts.
Representatives from the wireless companies were not immediately available to the Associated Press for comment.
"The carriers committed to these cost-savings provisions to gain access to this market,"Anne Hayes Hartman, attorney for the government intervenors and whistleblower, said in a statement to TIME. "Once the contracts were secured, the carriers failed to deliver the promised savings, resulting in overcharges to the government—and ultimately the taxpayers—of more than $100 million."