Why Most Americans Aren't Using All of Their Vacation Days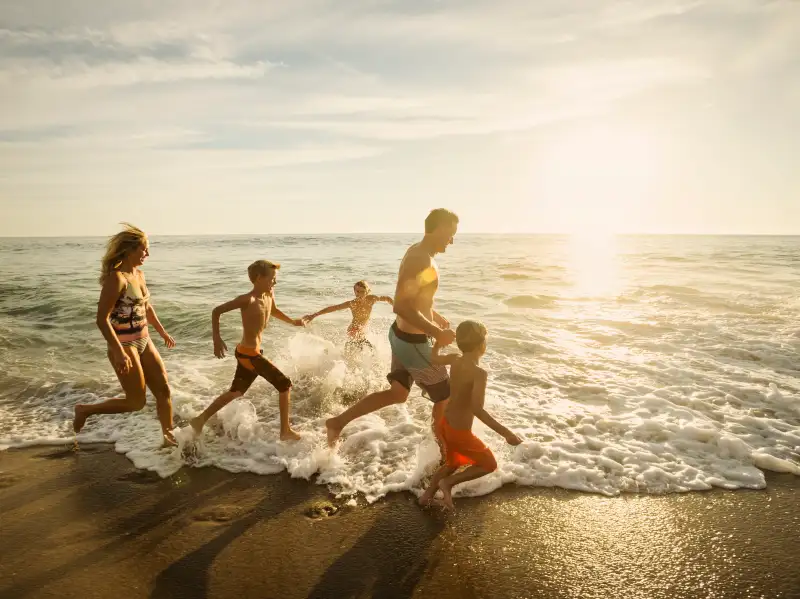 Erik Isakson—Getty Images/Tetra images RF
Most Americans would rather forgo an extra few days of vacation to return to the office.
In fact, the majority of Americans do not use all of their allotted vacation days, according to several recent studies. In 2016, 54% of U.S. employees didn't use all of their days off — working a total of 662 million more days than they were required to, according to a report from the U.S. Travel Association's Project: Time Off.
And working those extra days doesn't mean they'll earn extra cash. Of the days off, 206 million were forfeited, totaling $66.4 billion. Those unused vacation days resulted in a $236-billion loss in spending in the U.S. economy, according to the report.
A different Glassdoor report found that 54% of American employees who receive vacation days only end up using half of them.
So why would Americans forgo their time off? They worry they will fall behind — or worse, get fired.
"Fear," Scott Dobroski, career trends analyst at Glassdoor told MarketWatch. "That's the underscoring theme."
Additionally, Glassdoor found that even when Americans do take all their vacation days, two-thirds of them work while away.
But that's not a good way to spend a vacation, according to Glassdoor analysts, who found that working while on a trip does more harm than good.
"While taking a vacation may make employees temporarily feel behind, they should realize that stepping away from work and fully disconnecting carries a ripple effect of benefits," Carmel Galvin, chief human resources officer at Glassdoor, told MarketWatch. "It allows employees to return to work feeling more productive, creative, recharged and reenergized."