3 Big College Essay Taboos—and When to Break Them Anyway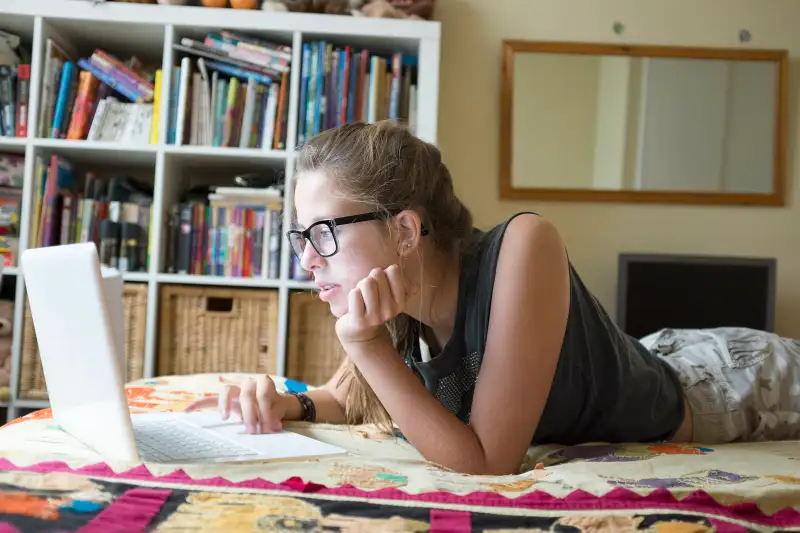 So many people talk about rules as they relate to admissions essays: You should always do this. You can never do that.
Personally, I hate rules. Well, I don't hate them, really. I just don't believe in absolutes for the admissions essay, especially regarding topic selection and creative execution. I believe more in a hearty set of guidelines that allow room for personal interpretation and thoughtful risk taking.
In the spirit of debunking some of the more common essay myths, I decided to tackle a few things often labeled as "Taboo" and give them the College Essay Advisors "guideline" treatment.
Okay, Taboo #1: Using curse words in your college essay
Generally speaking, the language in your admissions essay should land somewhere in the realm of polished conversation. Pretend you are talking to a teacher who knows you well. That's the level of comfort you're aiming for. Would you curse in front of your French teacher? Probably not. Generally speaking, you're trying to keep things clean and above board.
That said, what if you were describing your foul-mouthed grandmother's reaction to dropping an entire carton of eggs ("Oh sh*t!") while making your seventeenth birthday cake? Cursing can sometimes be effectively used, often in dialogue, to help with character development in this way. (Grandma is a firecracker with kind of a potty mouth.)
Cursing might also be acceptable if you are recounting a story that involved one of these words and is necessary for context. This is one I have seen come up in response to the challenging a belief or idea prompt from the Common Application. Maybe you disagree with the way one of your friends was treated by another one of your peers and a curse word is helpful for context.
And, generally speaking, I would recommend the curse not come from your mouth—unless, again, it's for a very specific reason. Are you talking about the first time you let the word fly in front of an adult? It might be worth including! (Also, I want to hear that story—it's probably hilarious.)
Moving on to Taboo #2: Which I'm going to call Drugs, Alcohol, Violence, and Sex, or DAVS
Again for this one, I have a few guidelines. You probably shouldn't talk about your personal experiences with substances and other illegal activities. (Also, don't break the law!) Generally speaking, these subjects can be used to establish context and should be treated with the same sensitivity and gravitas as curse words. Perhaps it makes sense to talk about someone you know who is an alcoholic and how their condition affected your life. Maybe a moment where you withstood peer pressure was a moment of pride and transition for you.
I would also recommend using descriptions of violence sparingly. If discussing violence in the context of your background story is important, try to be measured and sensitive in your descriptions.
Also remember that you do not have to write about comfortable or painful experiences. All you need to know is that it is okay to write about these subjects if it's important to you and if you feel you can treat them respectfully on the page.
As for sex: OMG TMI. Most of the time. Again, there are exceptions. Was there an uncomfortable moment in sex ed worth recounting? Or maybe there is an idea about sexuality or gender worth challenging? If you have already lost your virginity, that is your business, not the admissions department's. Also if your mother found out, she'd probably be very upset!
And finally, Taboo #3: Discussing your mental health issues in your college essay
There is one major thing students have to keep in mind if they choose to discuss their own mental health in their essays. The ability to challenge your condition and succeed in spite of it needs to be the focus here. Admissions can (and I assume will) not discriminate against students who are dealing with mental health problems. (It's actually illegal!) That said, in aiming to showcase your strengths, passions, and personality, you are going to want to focus on your triumphs in the face of these challenges. Is your aim to become a nutritionist inspired by your battle with an eating disorder, for example? Mental issues are totally real, totally personal, totally life-changing, and highly relevant to the shaping of one's personality.
25 Best Colleges 2016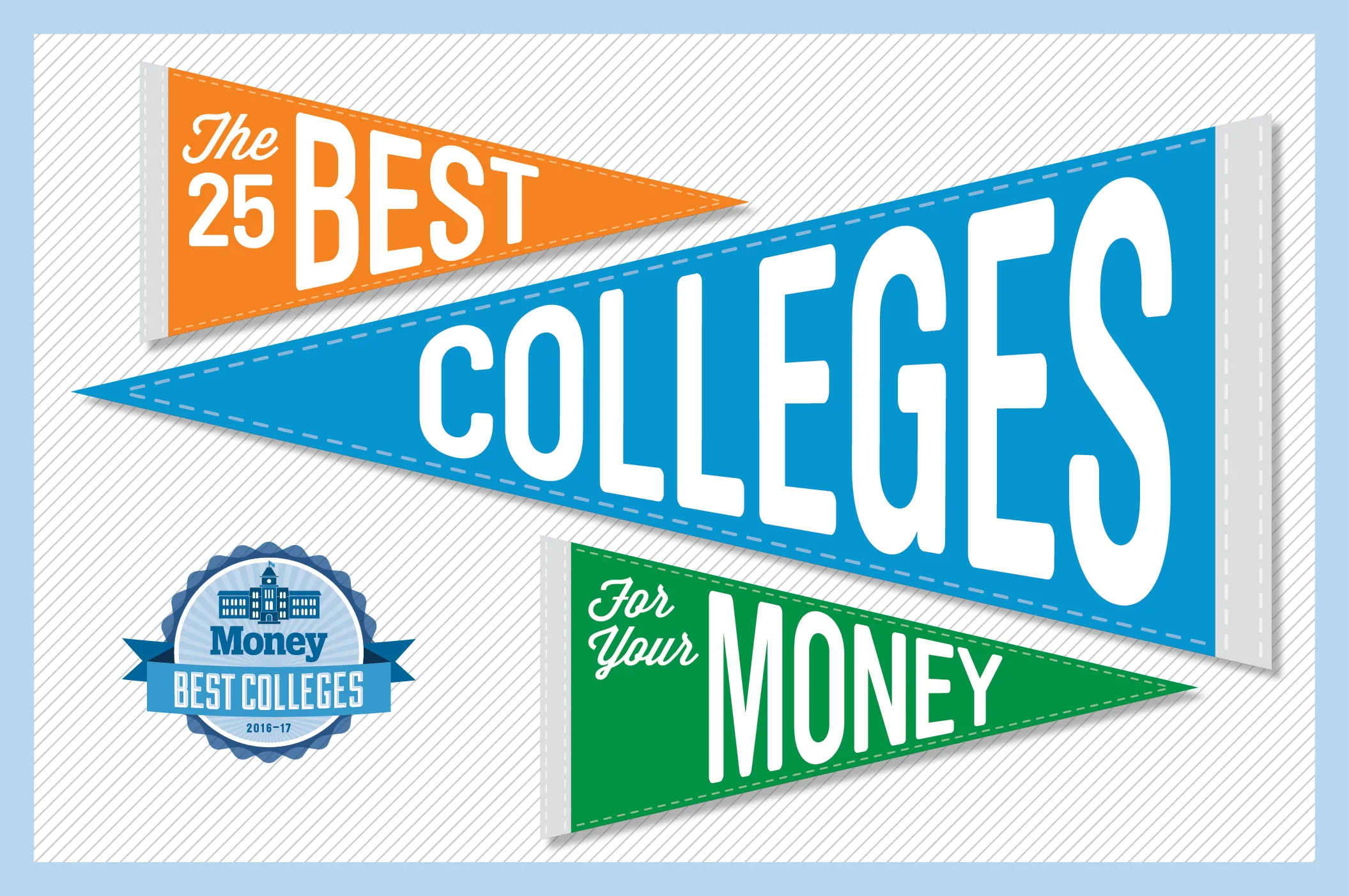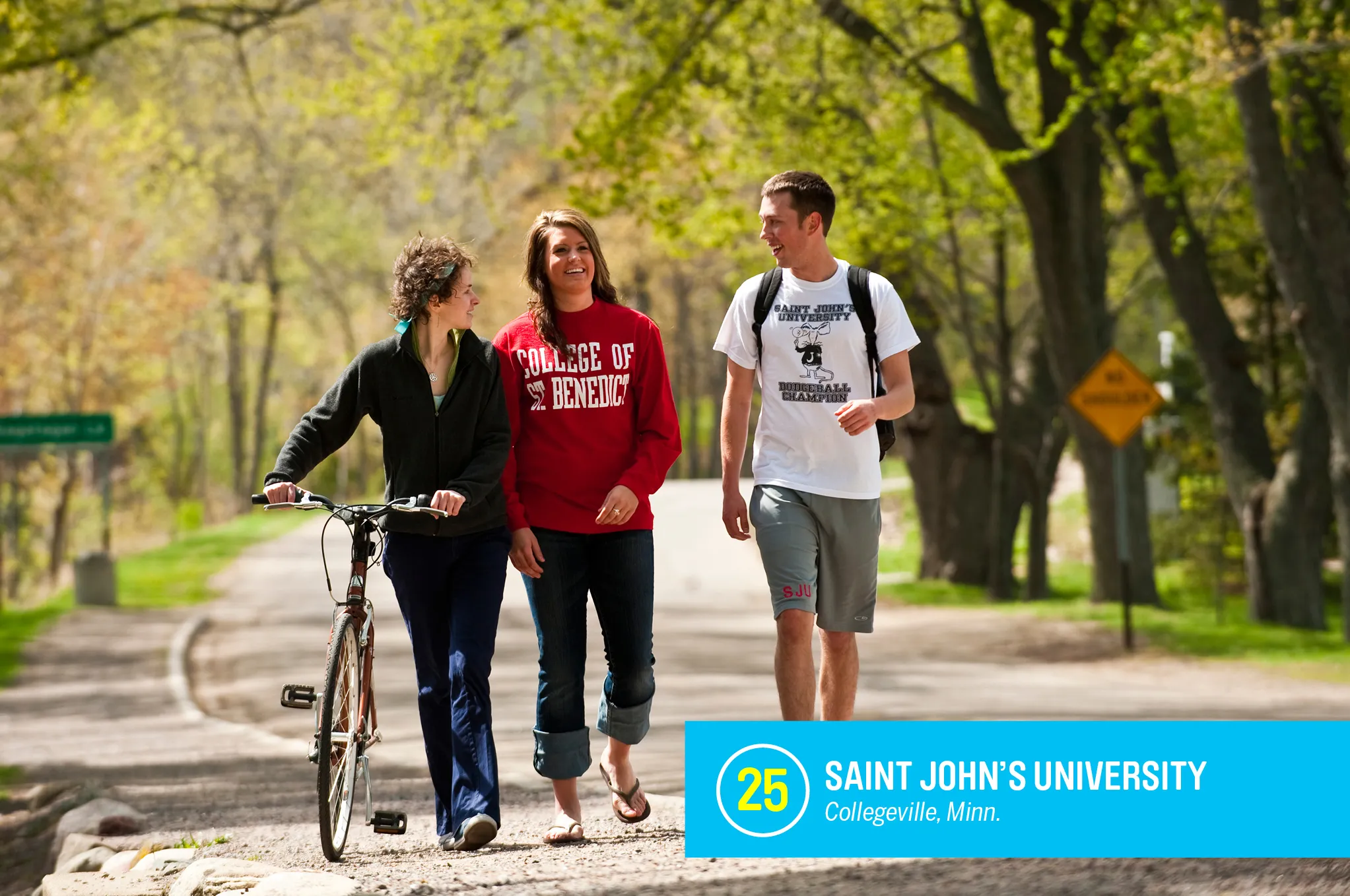 Courtesy of St. John's University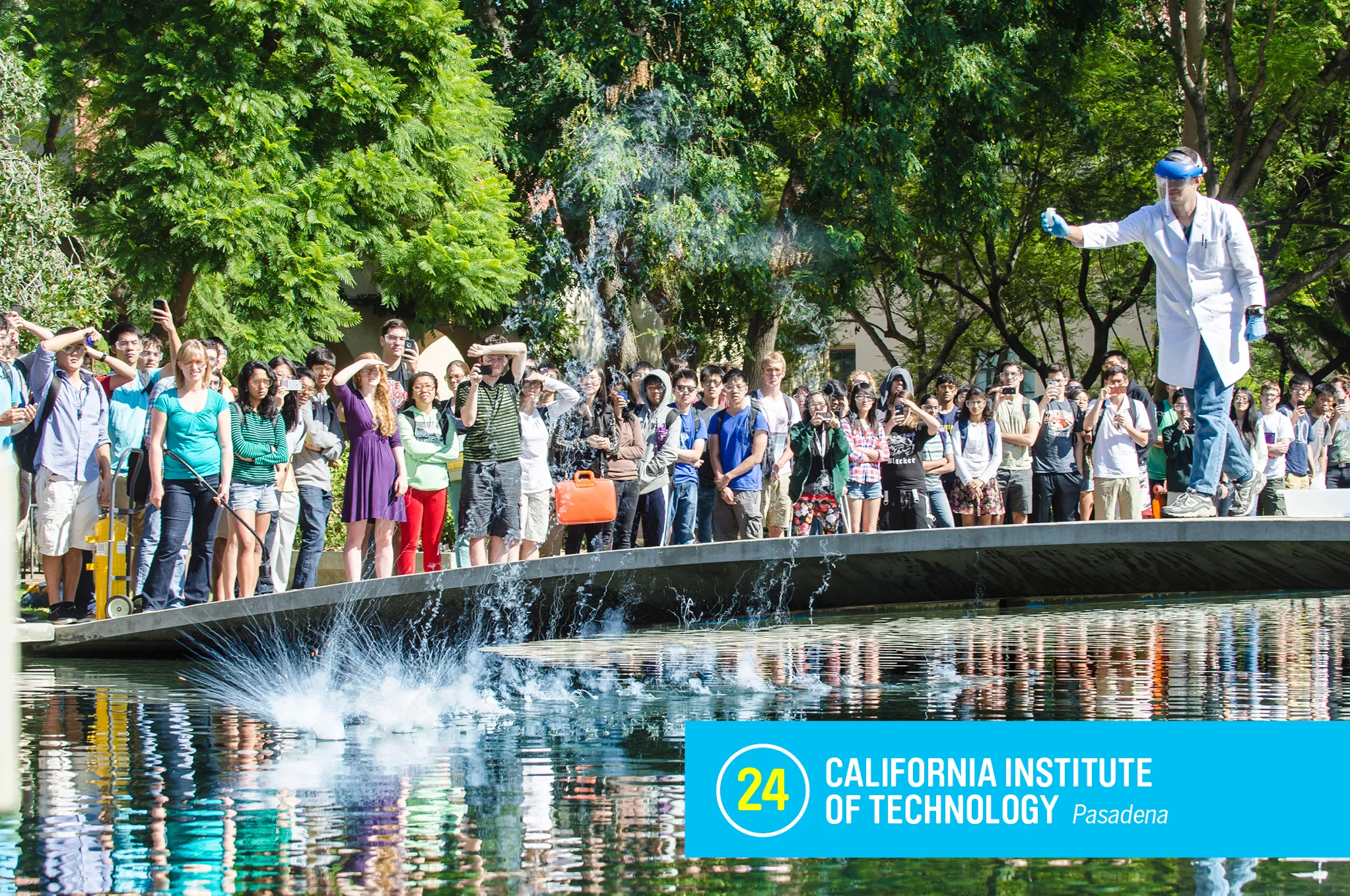 Courtesy of California Institute of Technology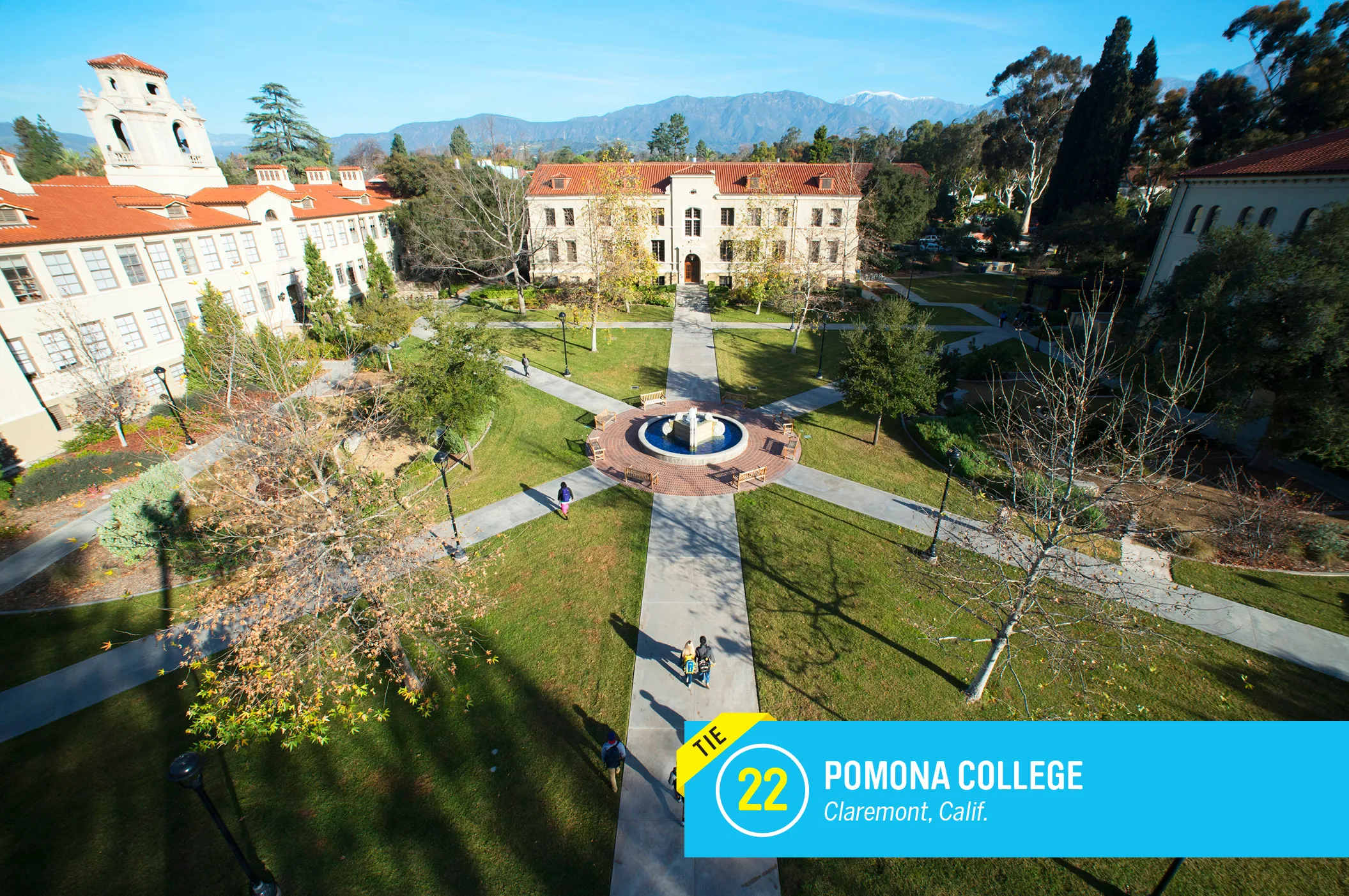 Courtesy of Ponoma College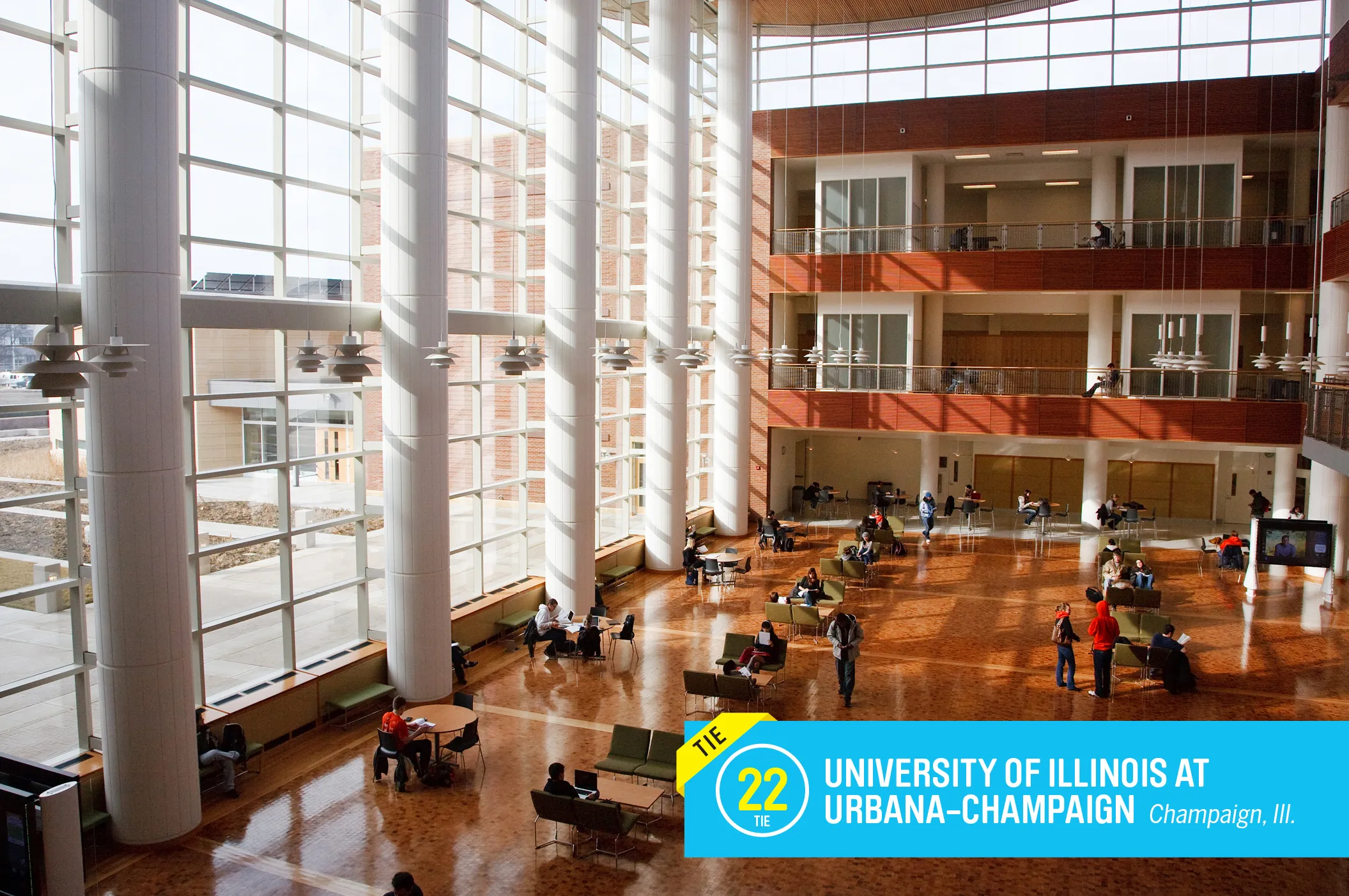 Courtesy University of Illinois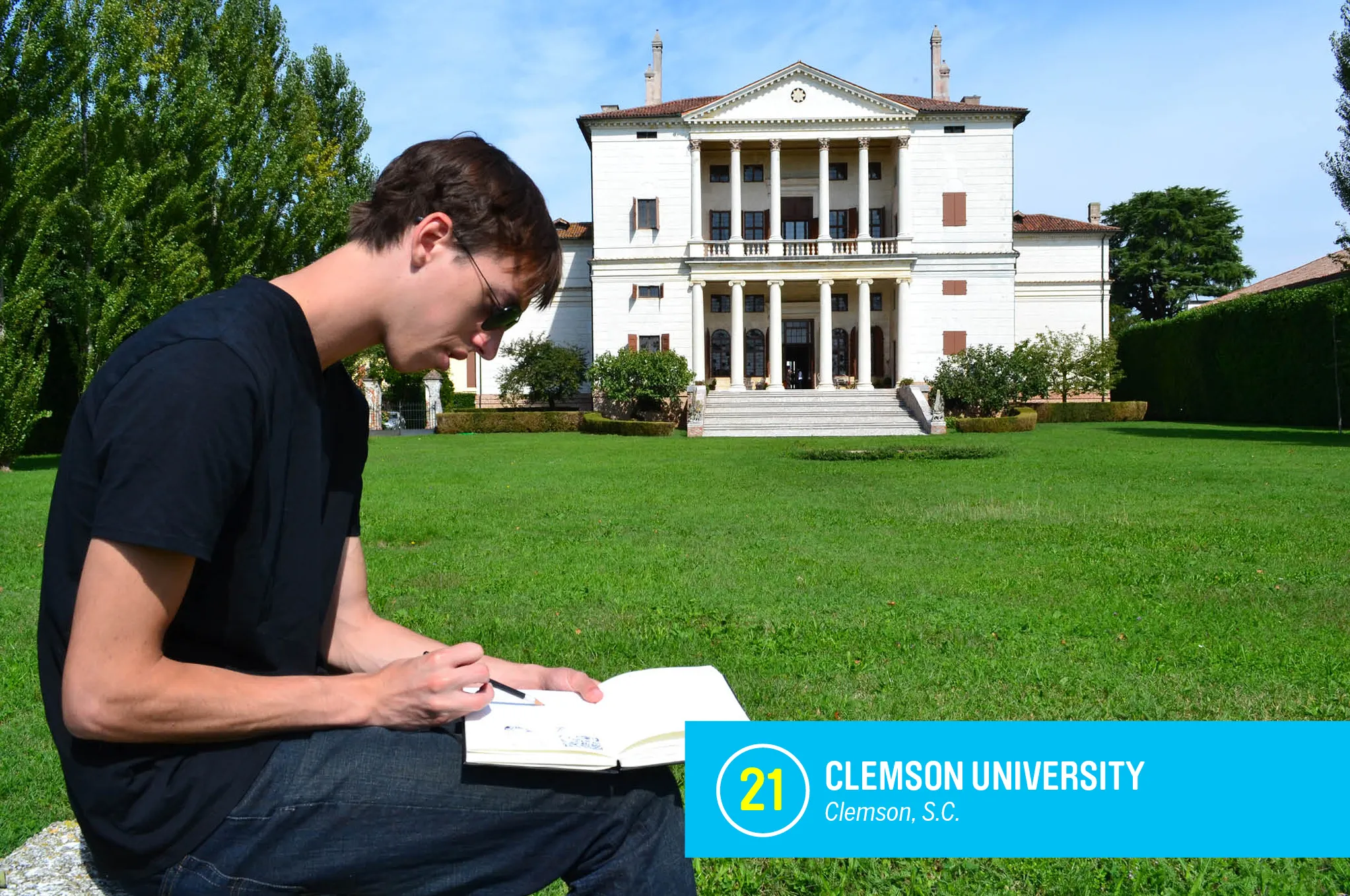 Courtesy of Clemson University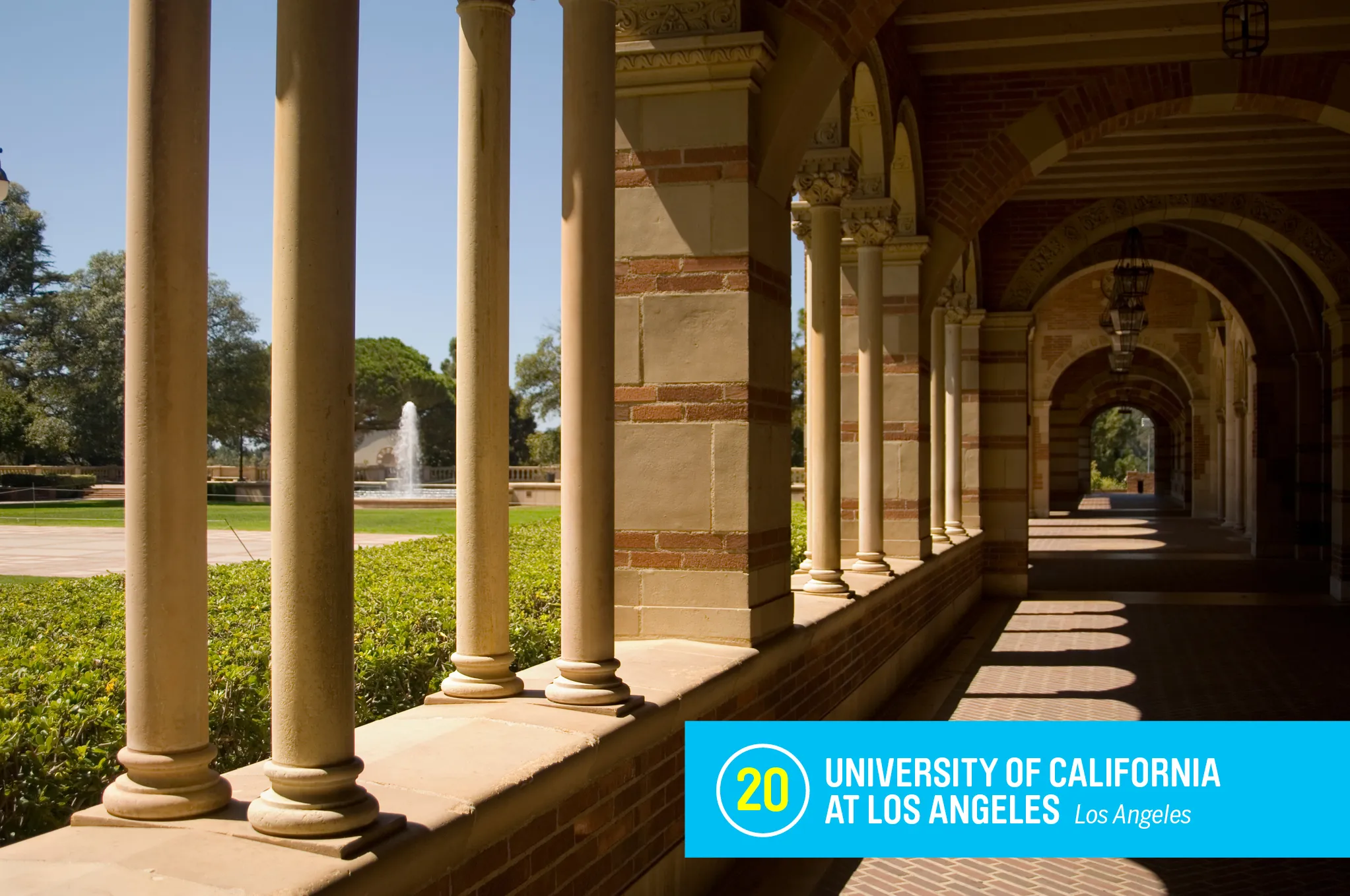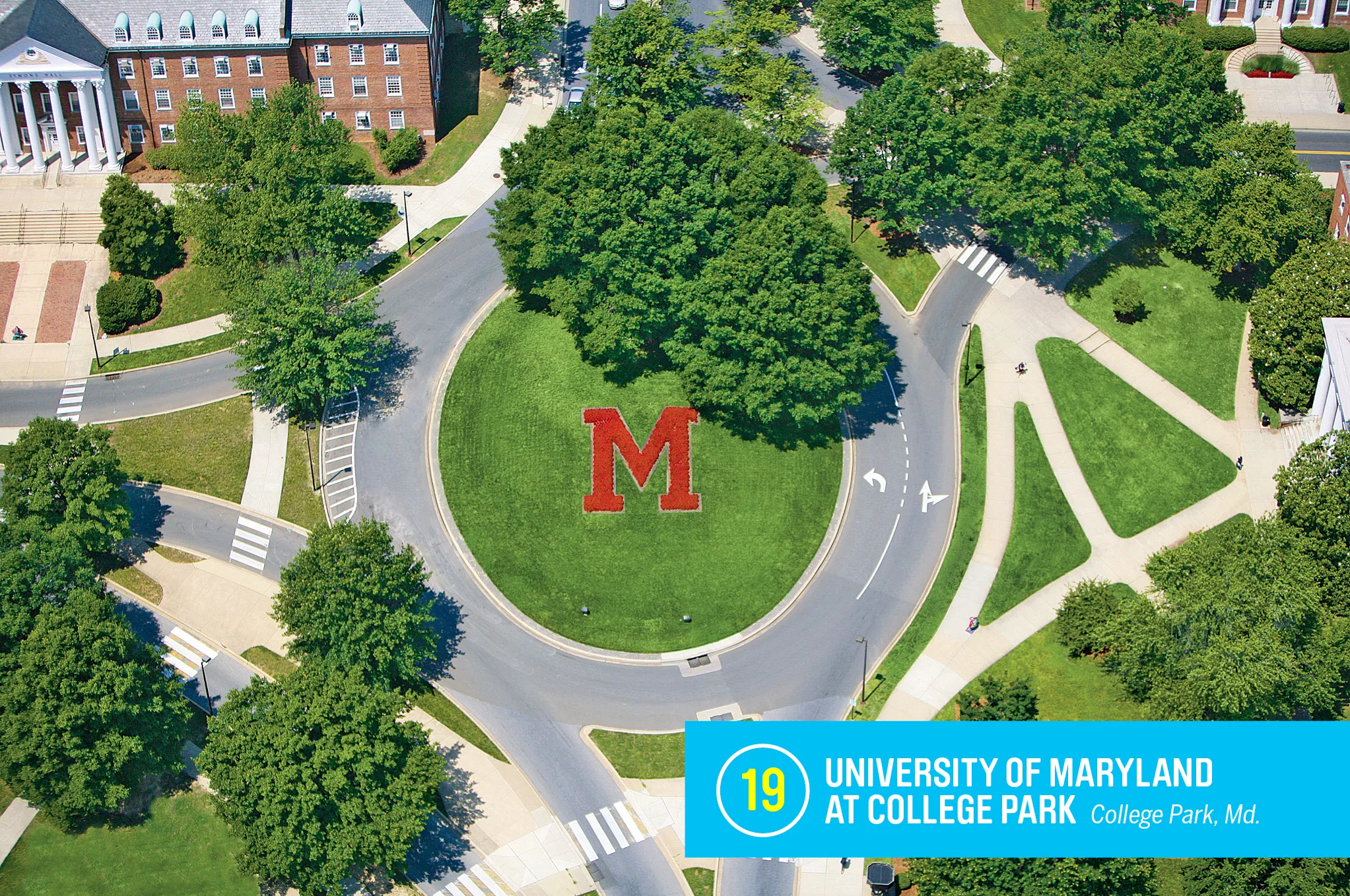 Courtesy of University of Maryland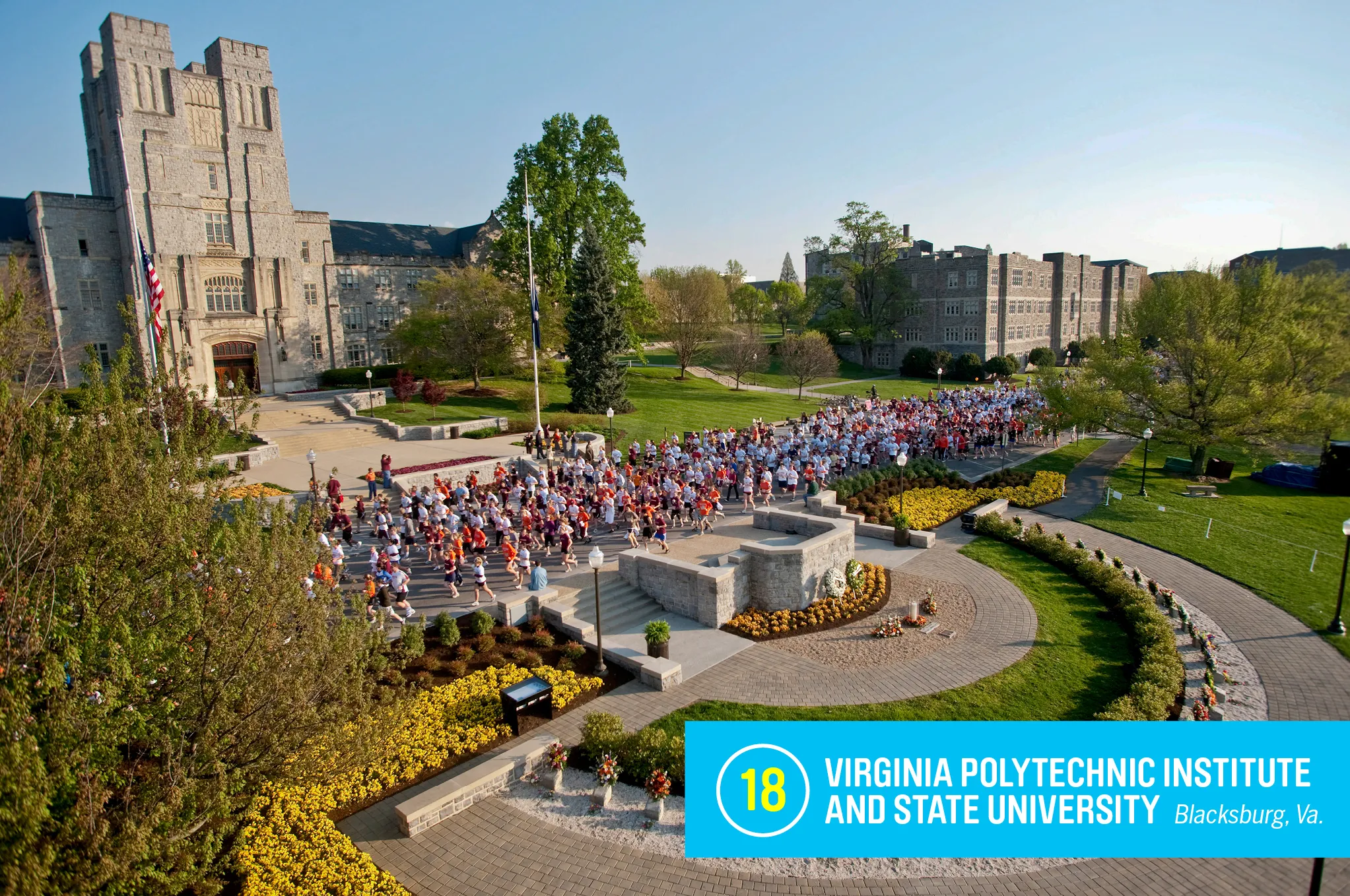 Courtesy of Virginia Polytechnic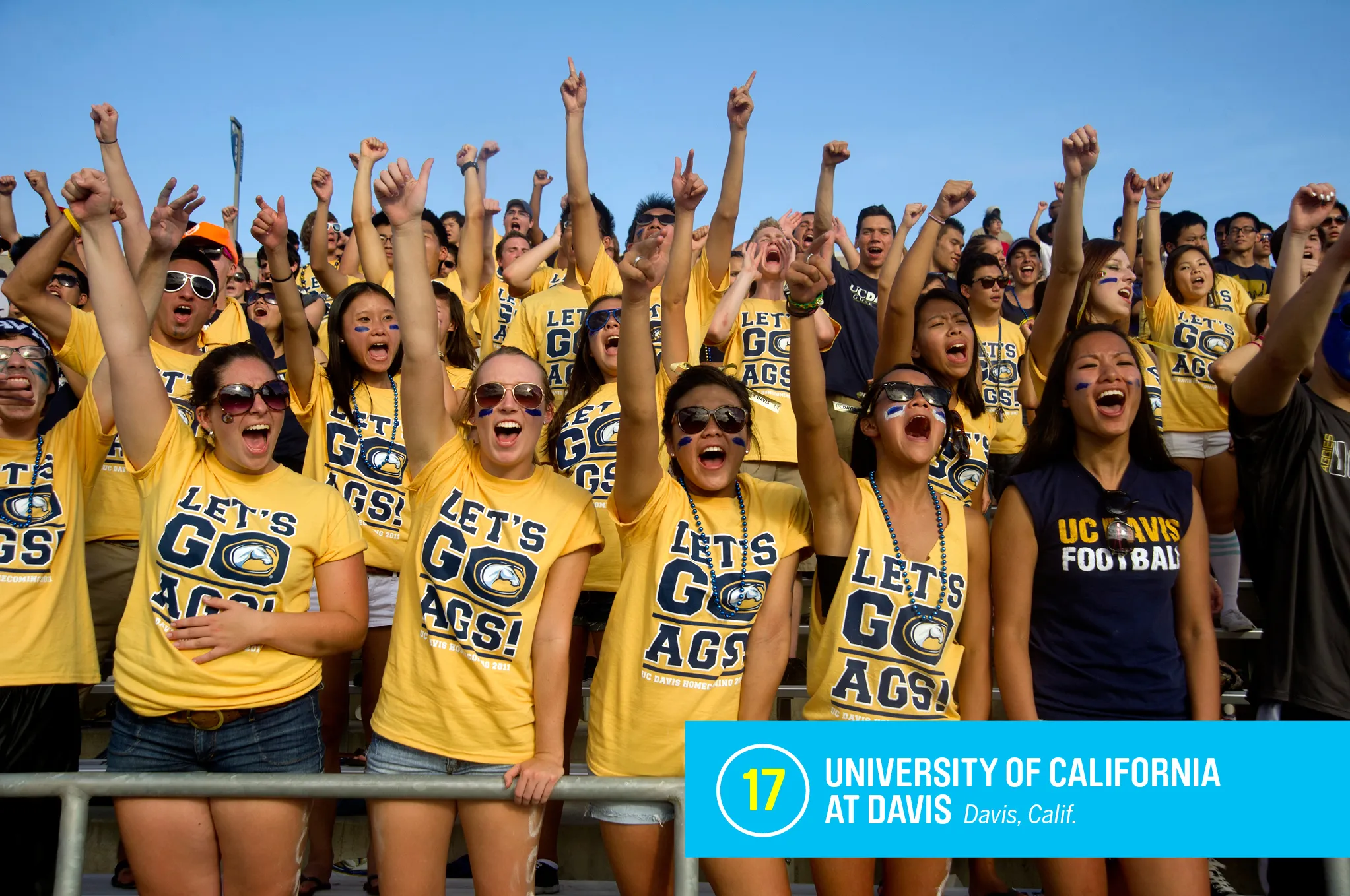 Courtesy of University of California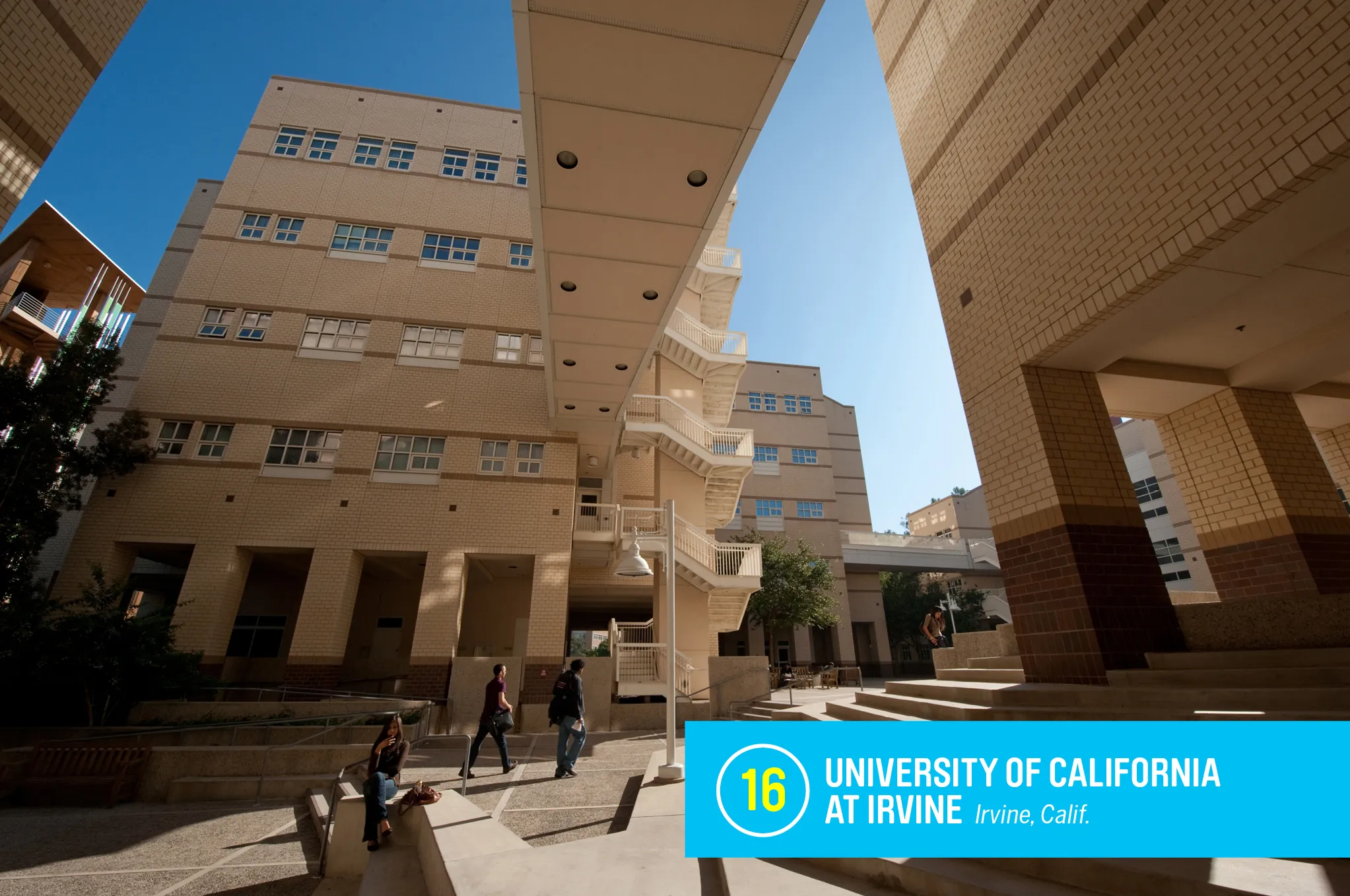 Courtesy of University of California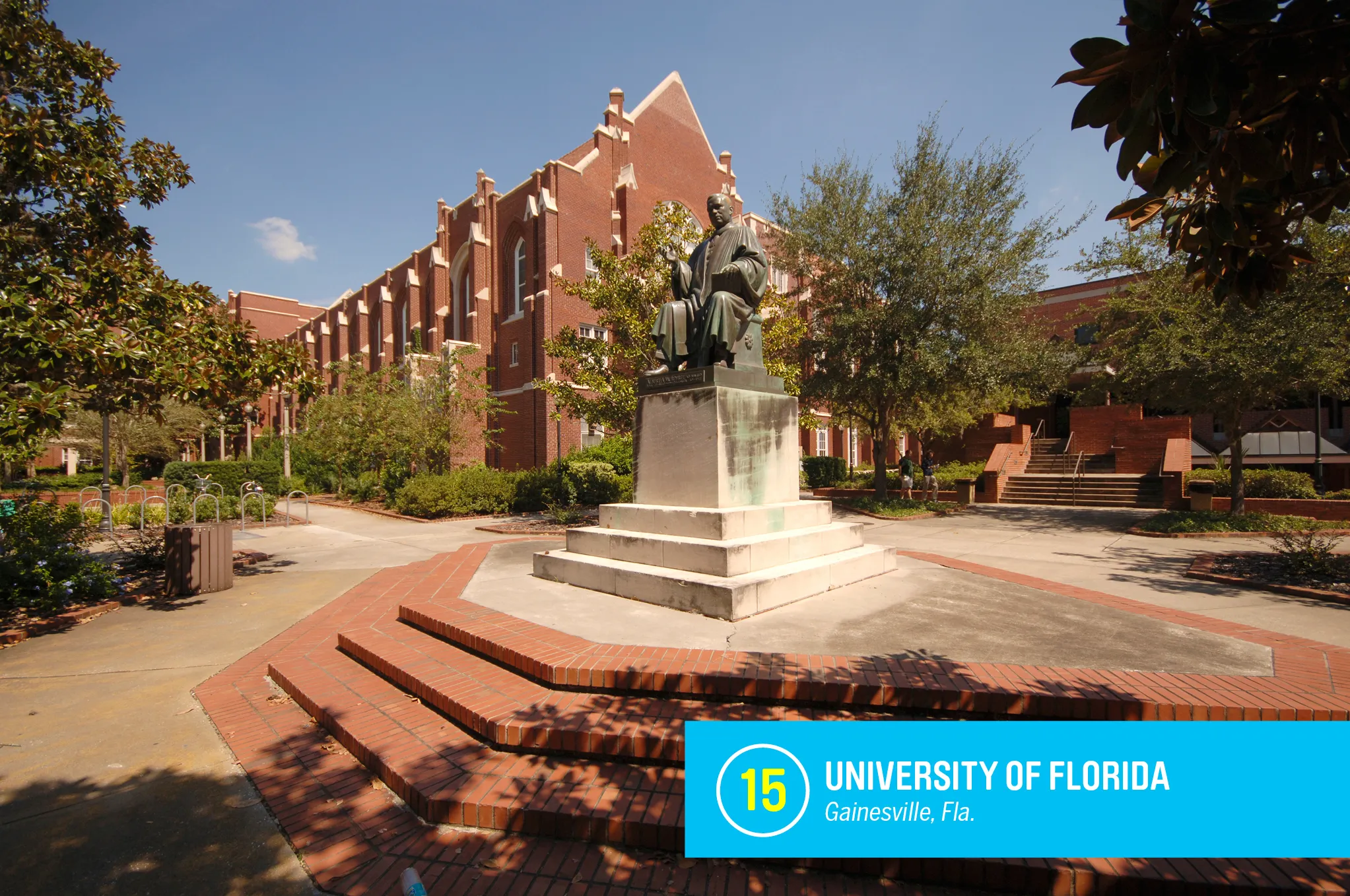 Courtesy of University of Florida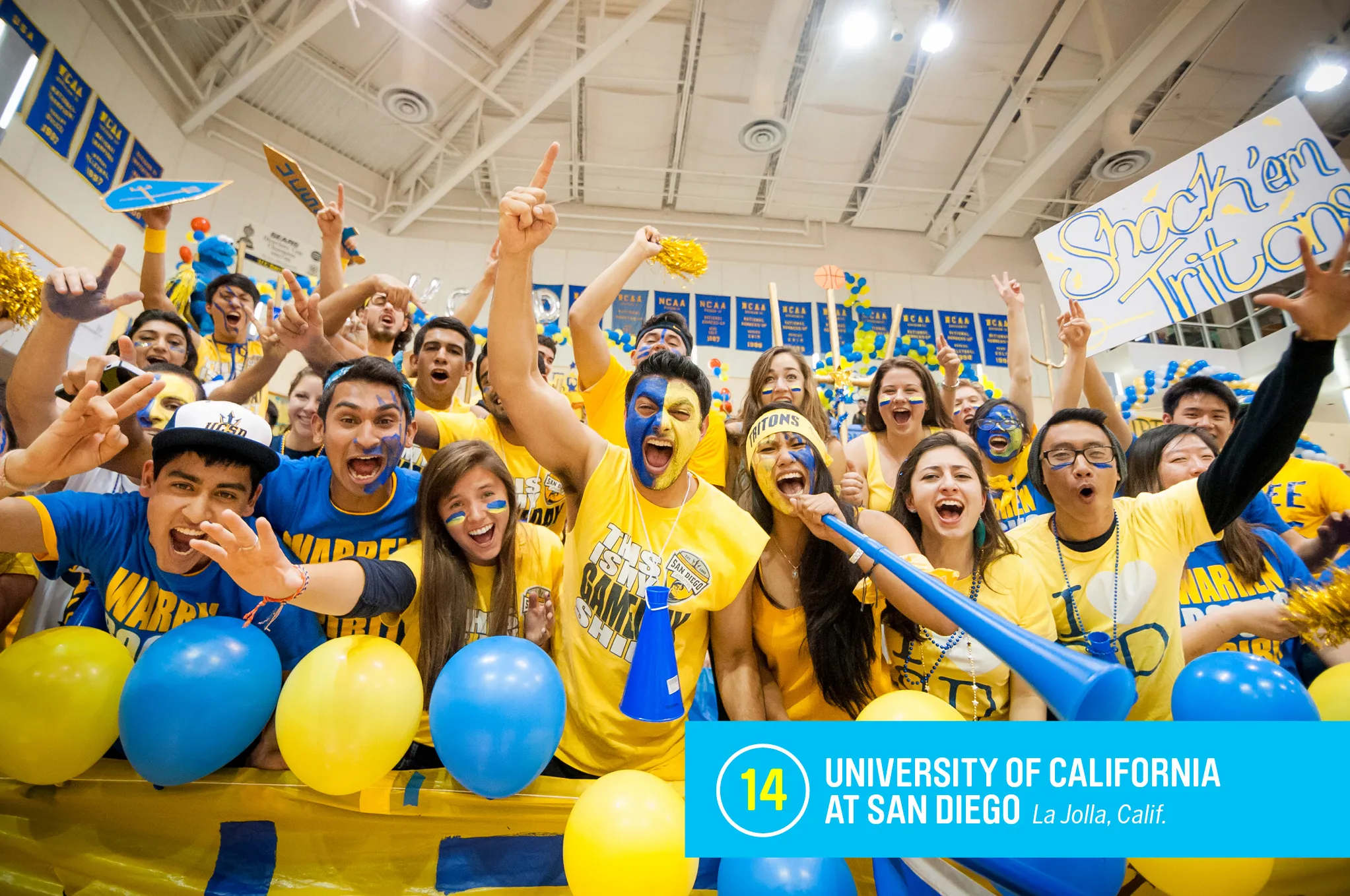 Courtesy of University of Califo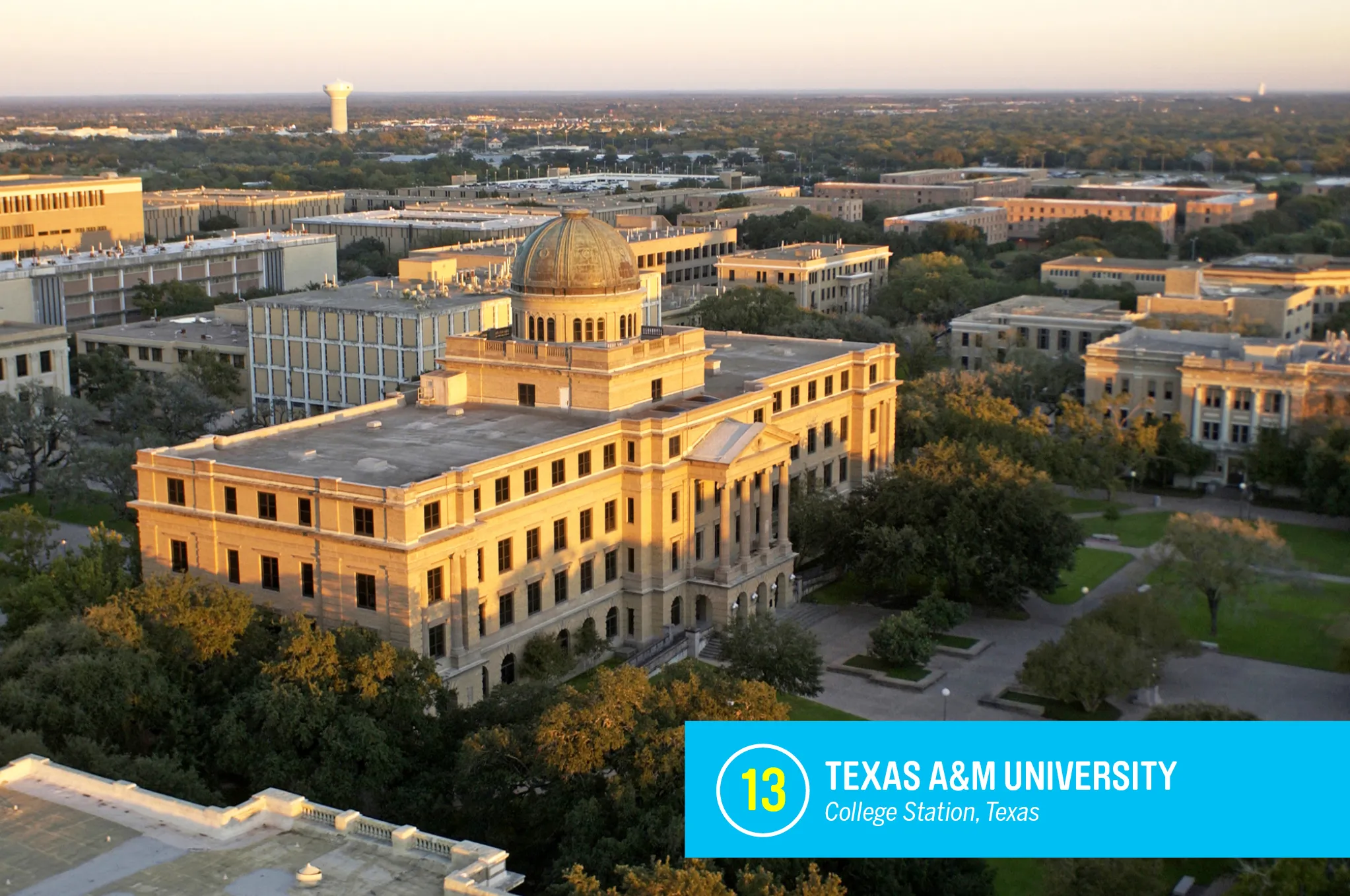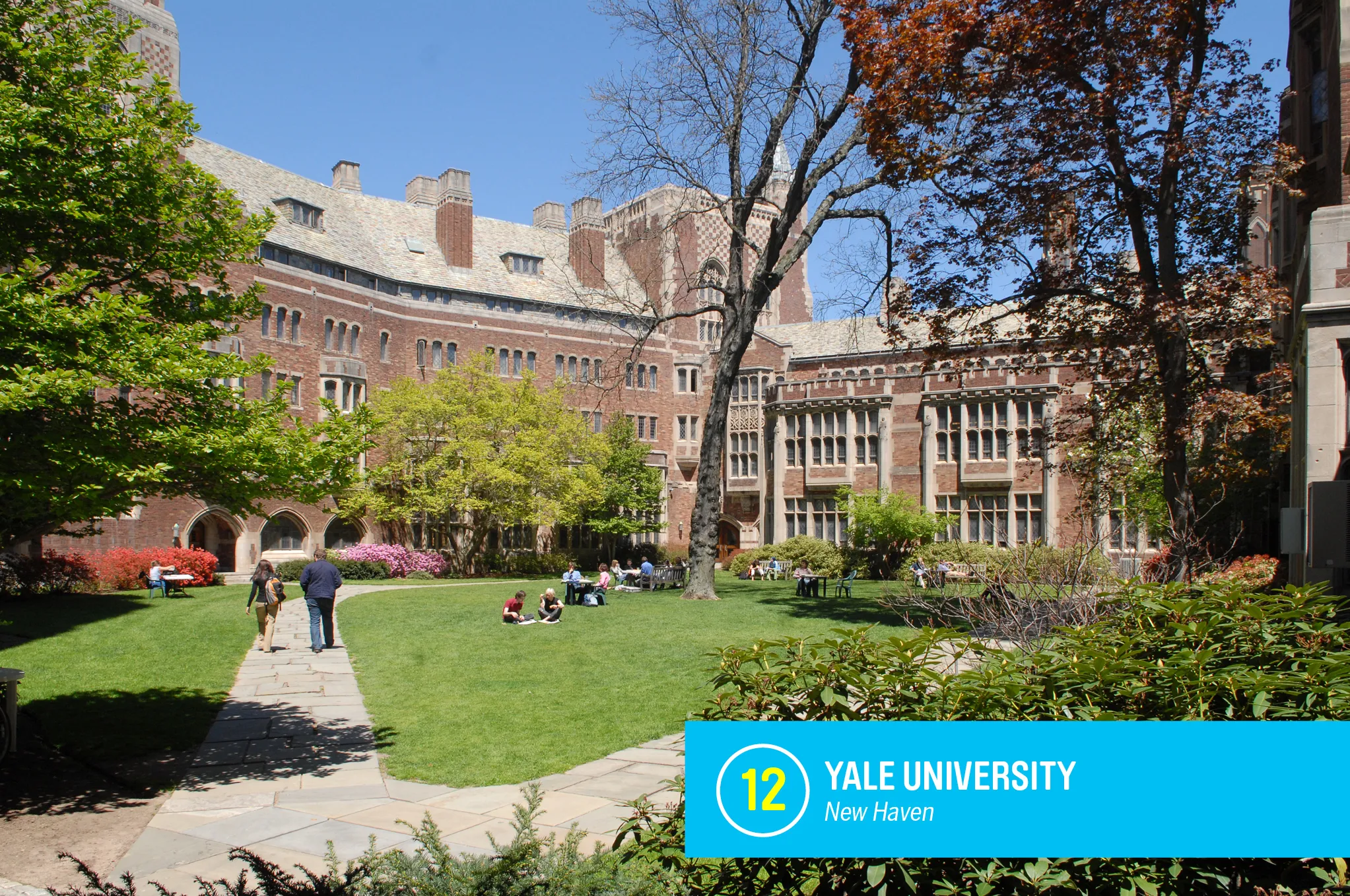 Courtesy of Yale University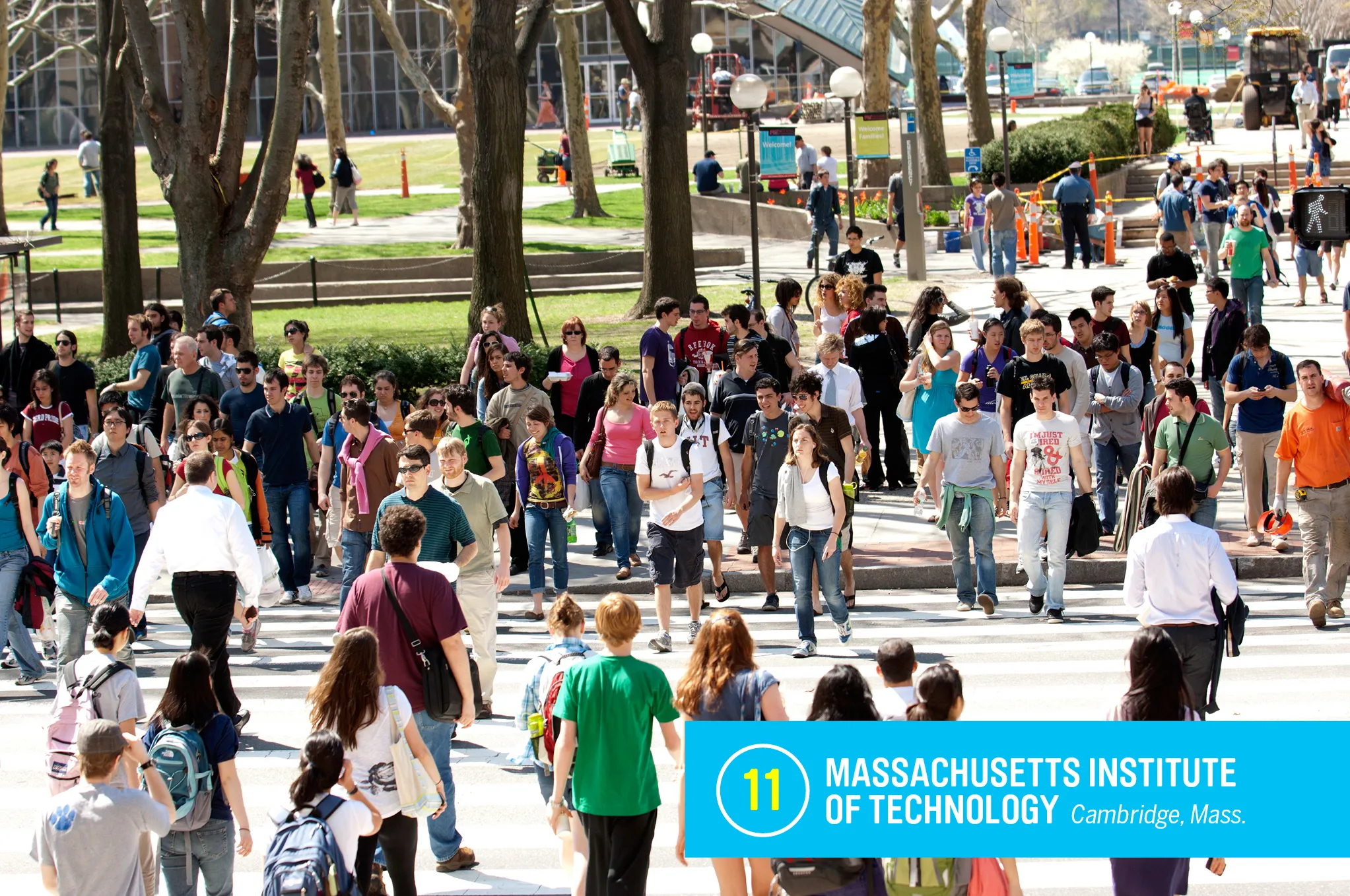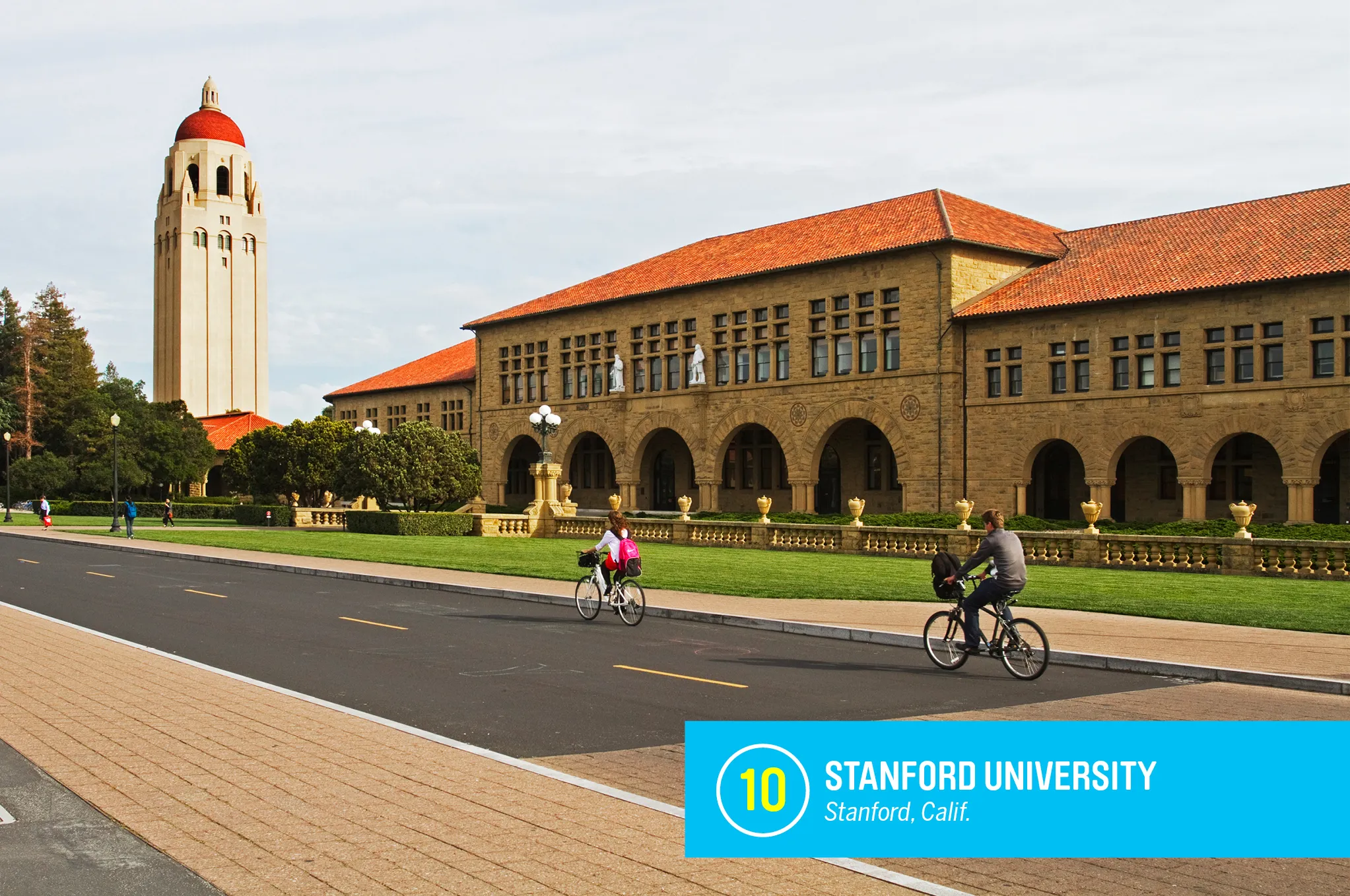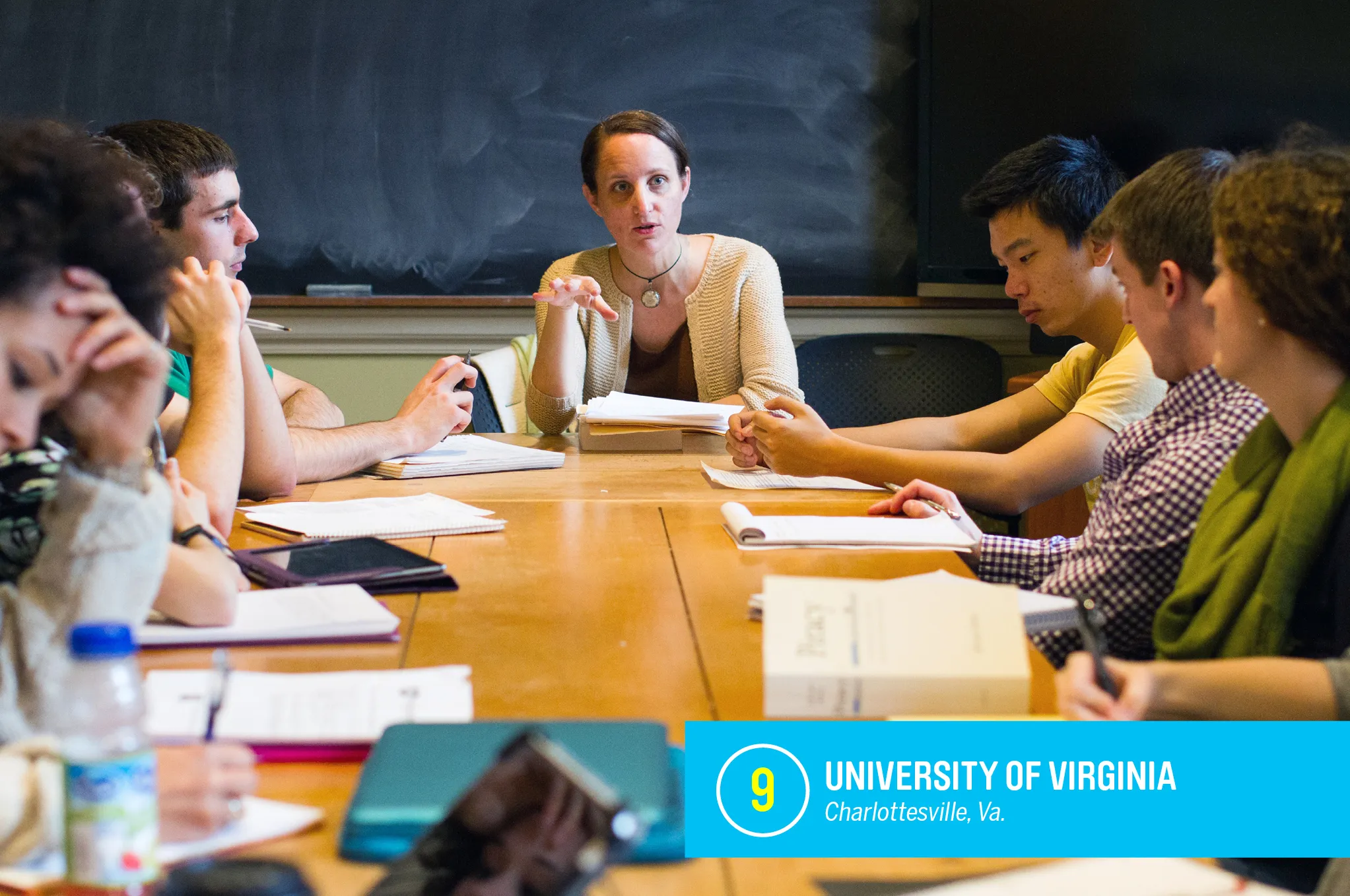 Courtesy of University of Virgin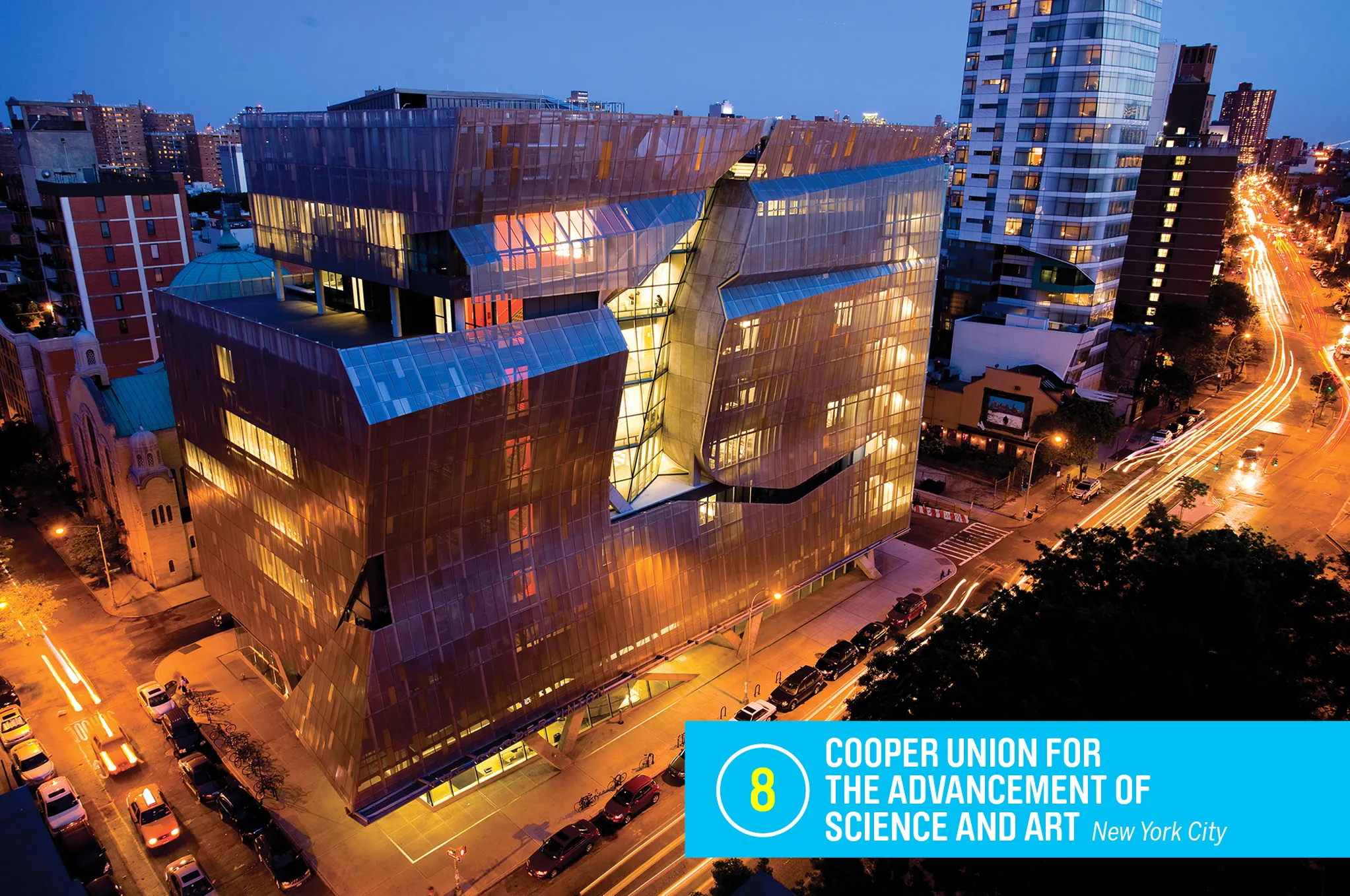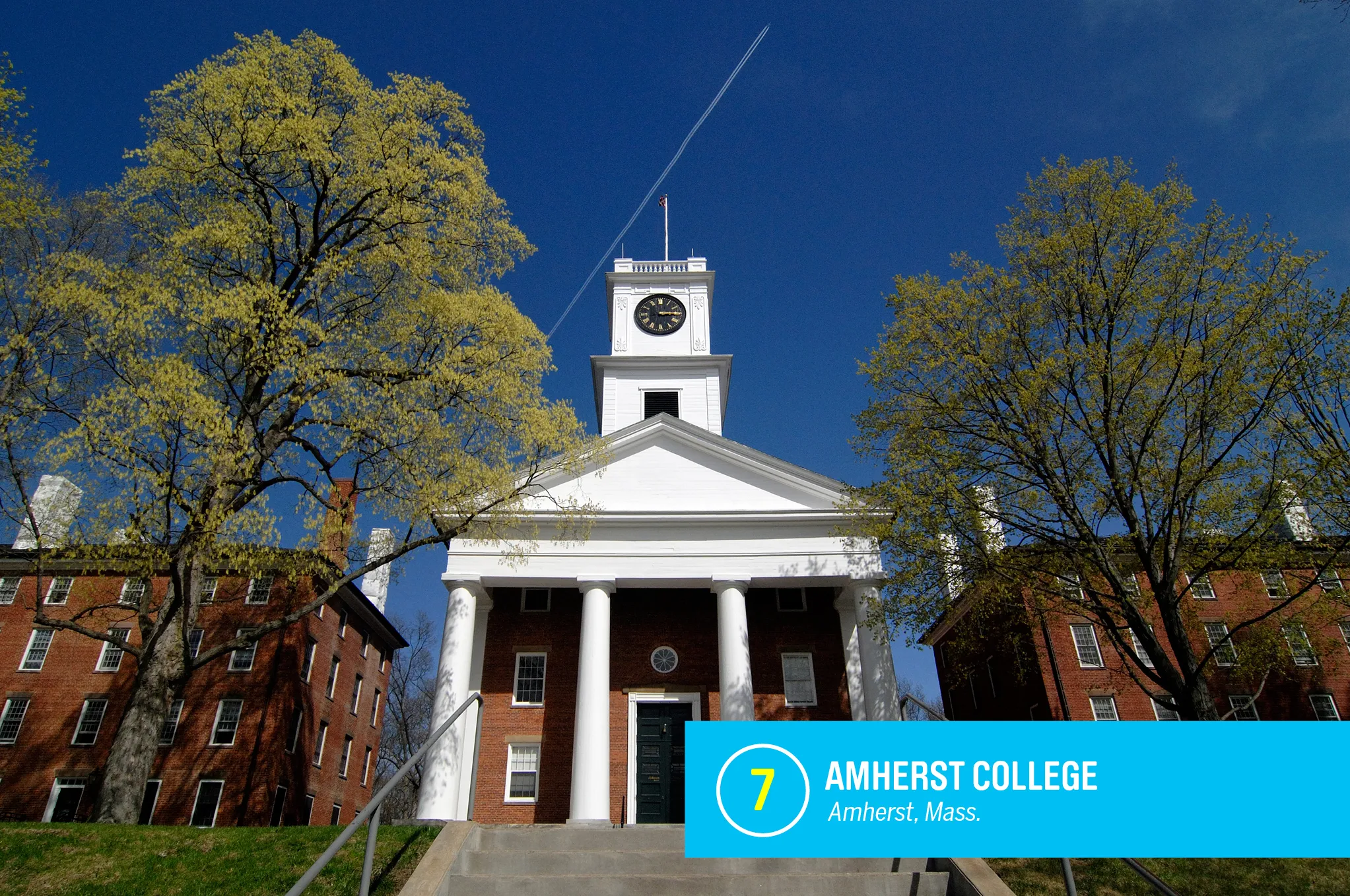 Courtesy of Amherst College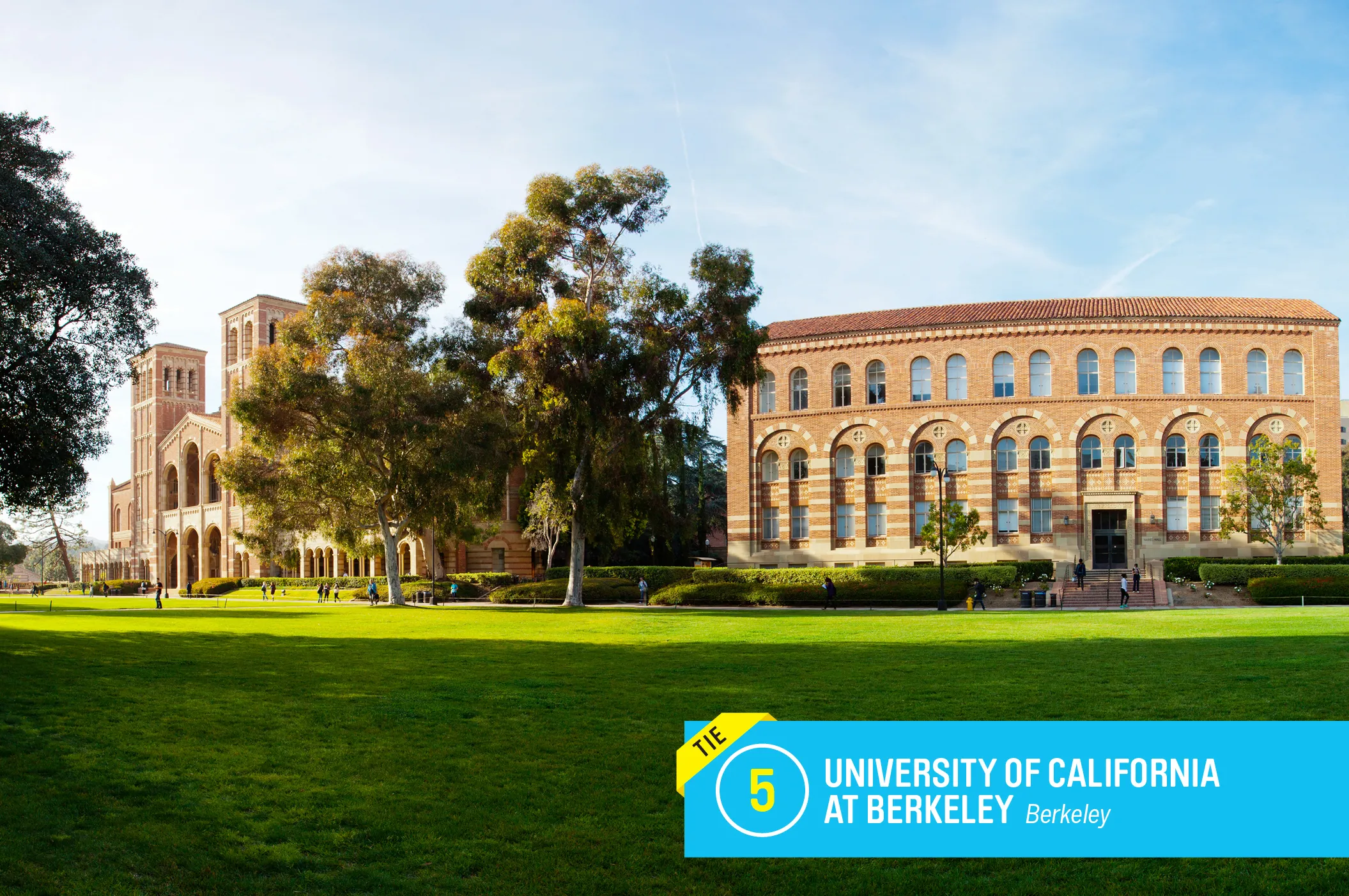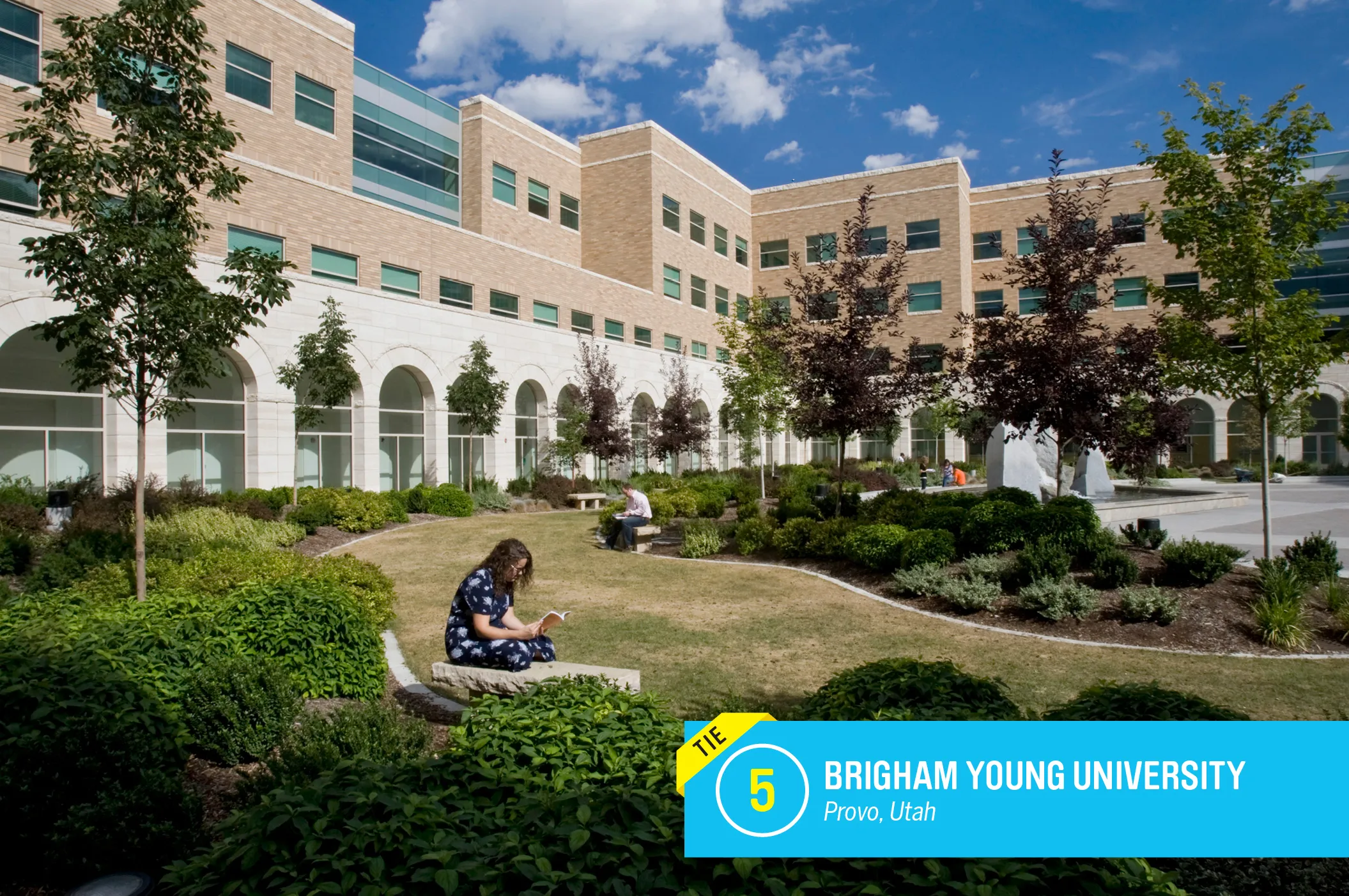 Courtesy of Brigham Young University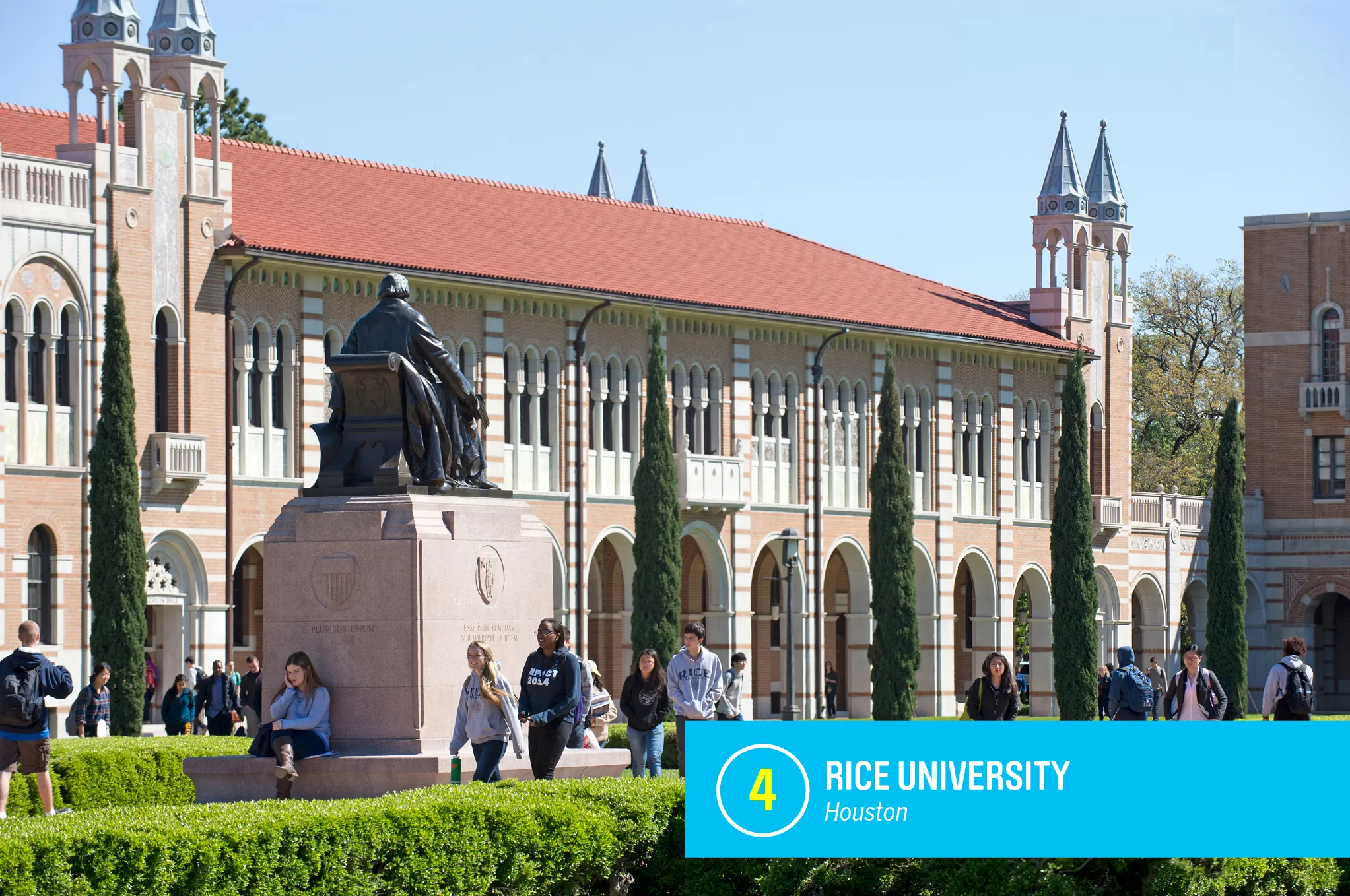 Courtesy of Rice University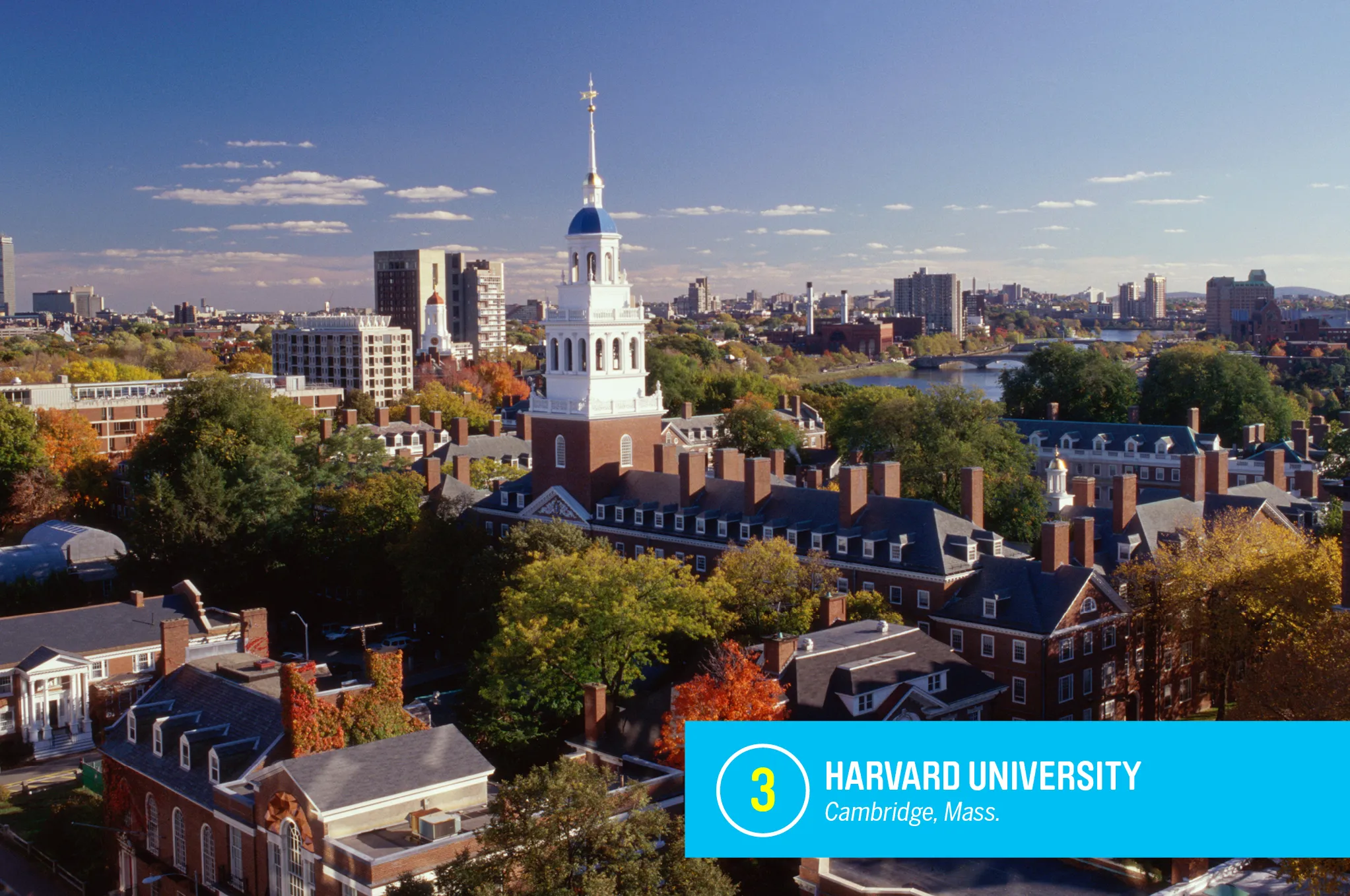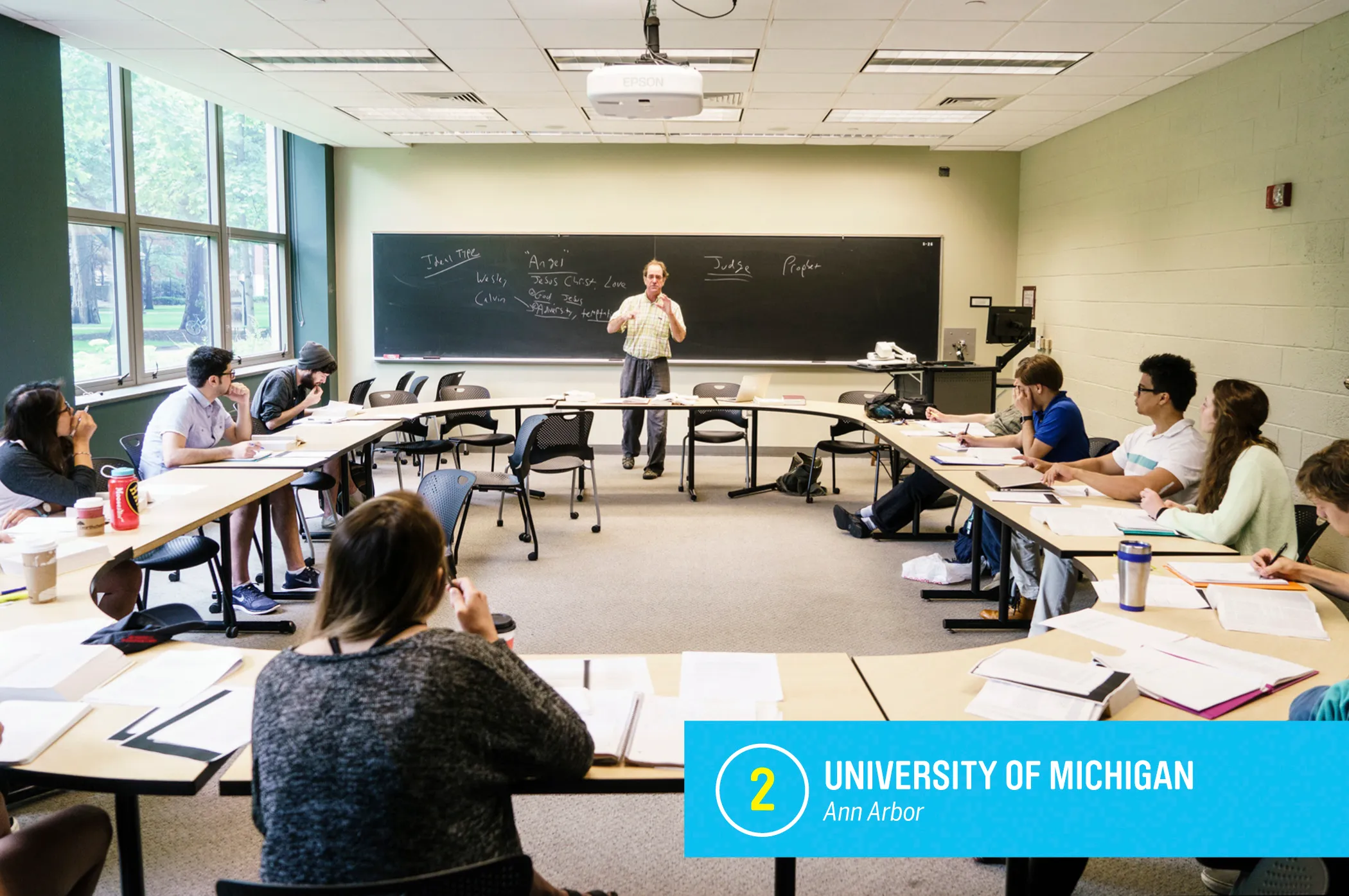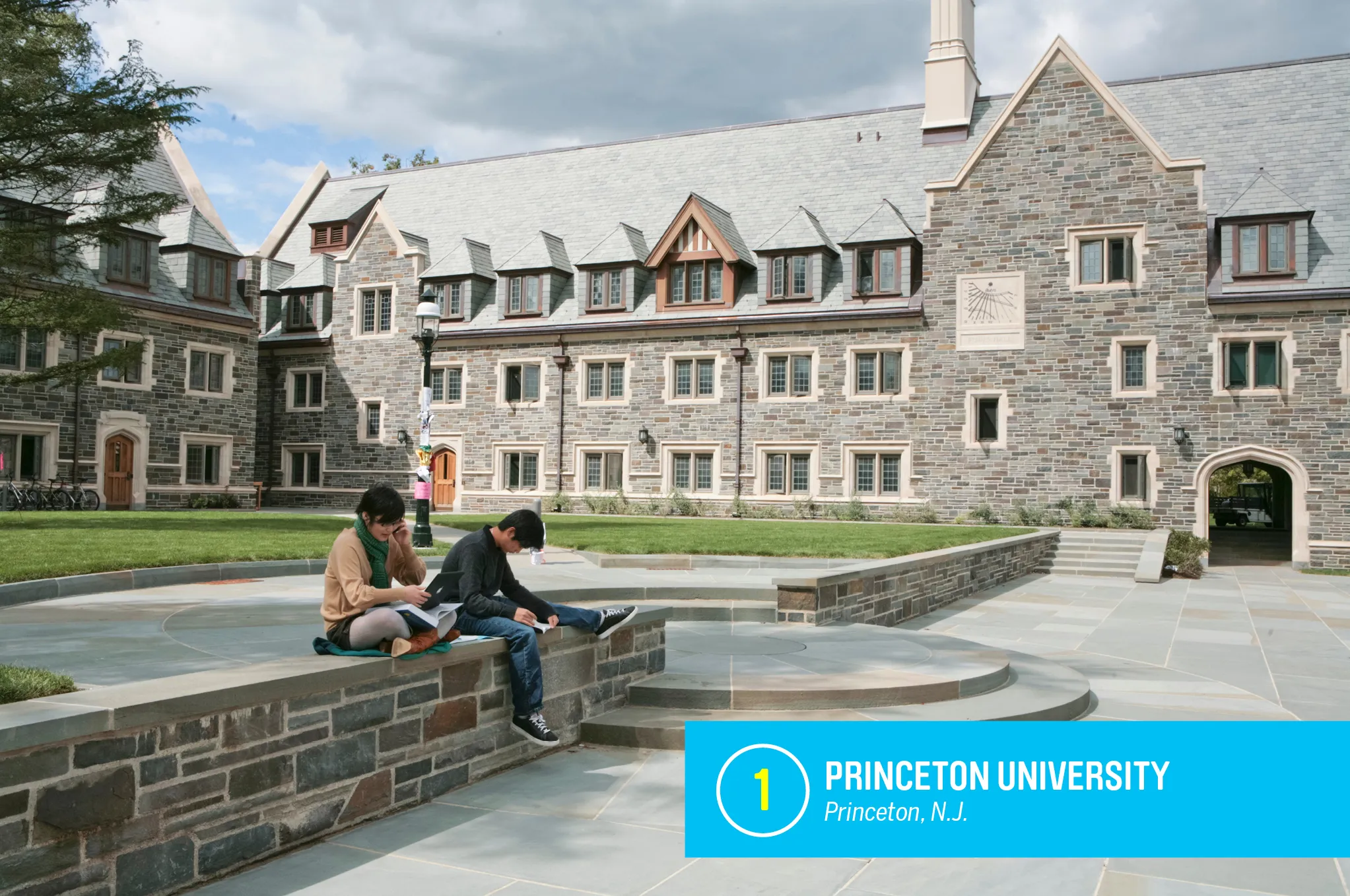 Courtesy of Princeton University
All of that said, before you choose to go down this road, you need to consider carefully: Is this what you want to define you in the eyes of admissions? You're more than a mental health issue or eating disorder (even a conquered one). There is so much about you that is fascinating. In the end, you might be better off choosing something else, something that is truly representative of your personality to put on display.
With all of these taboo elements, think about them carefully before deciding to incorporate them into your essay. When in doubt, get a second opinion from a trusted adult. In the end, the most important guideline you can follow is that nothing is really off limits until you decide it is.
Stacey Brook is a writer, admissions expert, and the founder and chief advisor of College Essay Advisors, an education company that offers online courses and in-person college essay advising to students around the world. Brook has over a decade's worth of experience and teaches the Supplemental Essay Writing course at nytEducation: The School of The New York Times. She has helped more than 1,000 students build lifelong writing skills while crafting compelling and effective admissions essays.