5 Cities Where Buying a House Is Still Cheaper Than Renting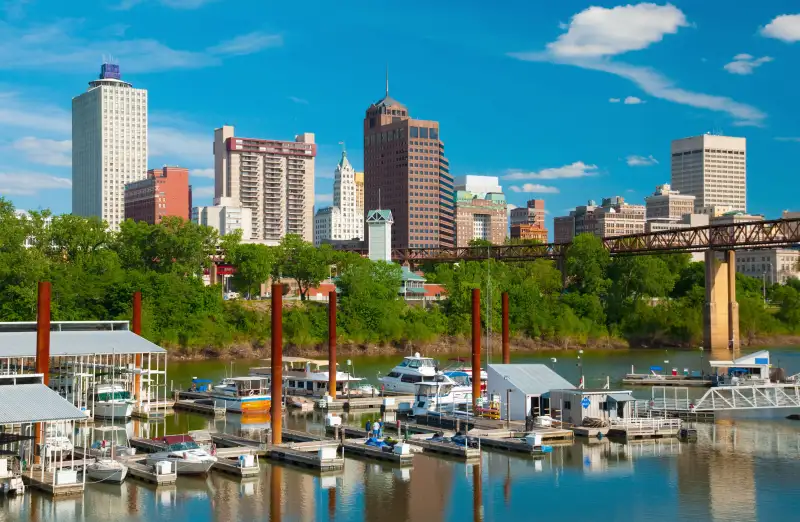 While renting a house is cheaper than buying one in most of the United States right now, there are a few exceptions.
Of the 50 largest cities in the country, a new report from Realtor.com identifies five where it's actually cheaper to buy. Here's the list, along with how much less a typical buyer paid in housing costs for the month of December compared to a typical renter:
Memphis, Tennessee: -$411
Pittsburgh, Pennsylvania: -$348
Birmingham, Alabama: -$270
St. Louis, Missouri: -$83
Baltimore, Maryland: -$65
In these five cities, people buying starter homes paid an average of $235 less than renters on a monthly basis.
Keep in mind
These cities are the exception, not the rule. In the other 45 cities Realtor.com analyzed, renting was more affordable than buying. Across the board, the typical renter paid $792 less in housing costs in December than a starter homeowner.
Realtor.com also noted that the financial advantage of buying a house in each of five cities above has shrunk over the past year amid rising home prices and rising mortgage rates. A year ago, 20 cities out of 50 were more favorable to buyers.
What's next for the housing market
Realtor.com forecasts that rents will continue to rise this year, though at a slower rate than the 11% growth in rent prices in 2022. At the same time, experts say the market could heat up for buyers in the coming months as mortgage rates continue to fall.
More from Money:
Are Bidding Wars Back in Your Town? Housing Market Shows Signs of Recovery
The Median Home Sale Closed at a Record-High $386,000 Last Year