This Dream Nanny Job Comes With a $129,000 Salary and a Michelin Star Chef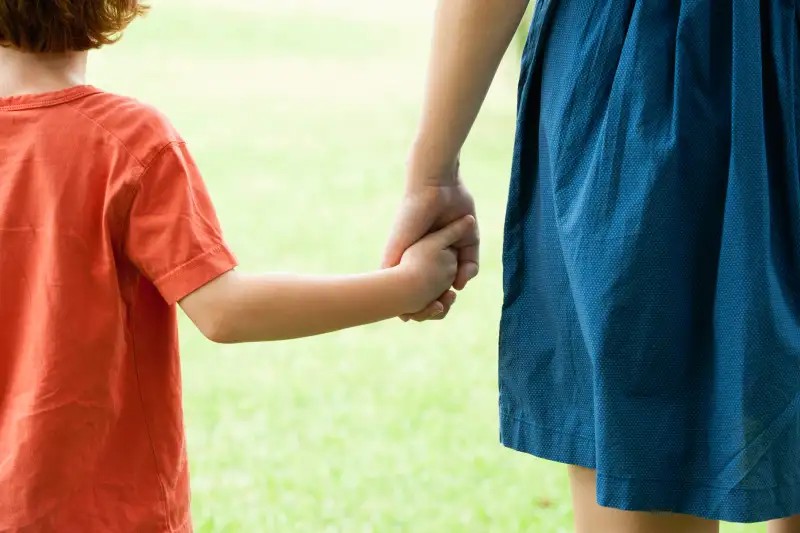 PhotoAlto/Odilon Dimier—Getty Images/PhotoAlto
Hundreds of hopefuls have applied to a single nanny job listing with a salary of $129,000 — and incredible perks — in the U.K.
The job description includes traveling internationally with the family and eating meals from a private, Michelin Star chef — but there are plenty of requirements to get the job. An anonymous family posted the listing for the full-time nanny job in London for their four kids between ages 2 and 15, and CNBC confirmed the position's veracity.
"We are looking for a highly qualified nanny who has a degree in child a degree in child psychology, no children of their own and a minimum of 15 years of nannying experience. The candidate must be willing to work six days a week, 7am to 8pm," the online job listing reads. "I feel it is best to be upfront – the role is demanding."
Other responsibilities include taking the kids to activities in the family's cars (which include a Porsche, Range Rover and Maserati) and mandatory self-defense training if the applicant isn't already proficient in martial arts.
The family posted an update on Sunday that said over 300 people have applied to the position, though "only a small handful meet the specific requirements and criteria clearly stipulated in the advert." So if you're planning to apply for this dream job, make sure to have your child psychology degree handy.