Why Sales of 'Female Viagra' Addyi Have Been So Anticlimactic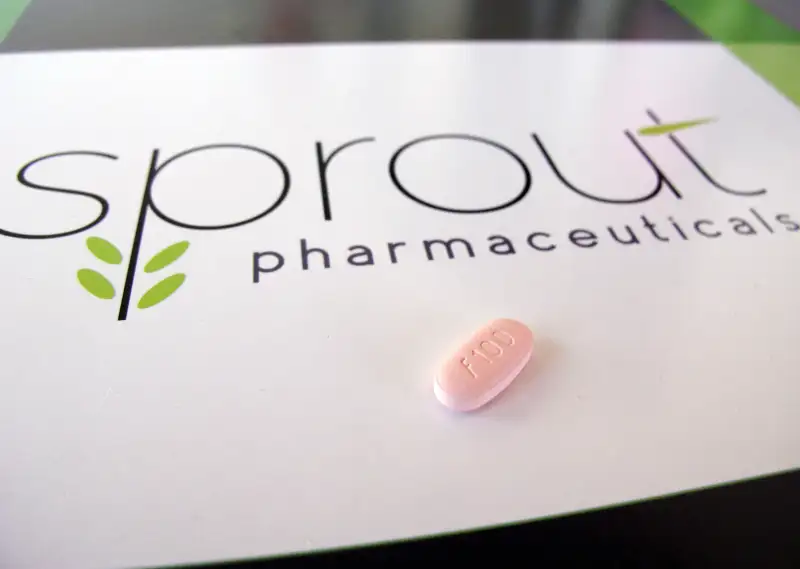 The libido-boosting medication Addyi, which people are calling "female Viagra," has thus far failed to draw much interest from women. Only 227 prescriptions in its first few weeks on the market.
Part of Addyi's problem may be that the monthly cost of taking the medication runs to about $780. The price per pill is roughly the same as Viagra, but unlike Viagra, which is used only when "needed," Addyi must be taken daily to be effective.
The launch of Addyi, manufactured by Valiant Pharmaceutical's International Inc's Sprout unit, has been a far cry from the breakout success of Viagra in 1998, when more than half a million men got prescriptions for the erectile-dysfunction drug in its first month, reports Bloomberg.
"I thought there was going to be this huge onslaught," said Stephanie Faubion, director of the Women's Health Clinic at the Mayo Clinic. "There have been a few casual inquiries but no prescriptions yet."
In addition to high costs, women may be turned off by the serious side effects that can accompany the medication, like low blood pressure and fainting. There's also the fact that people taking the pill have to abstain from alcohol, and that it is only 10 percent more effective than a placebo.
Read Next: What You'll Have to Pay for Female Viagra