Gen Z's Gender Pay Gap: Young Women Expect Much Lower Salaries Than Men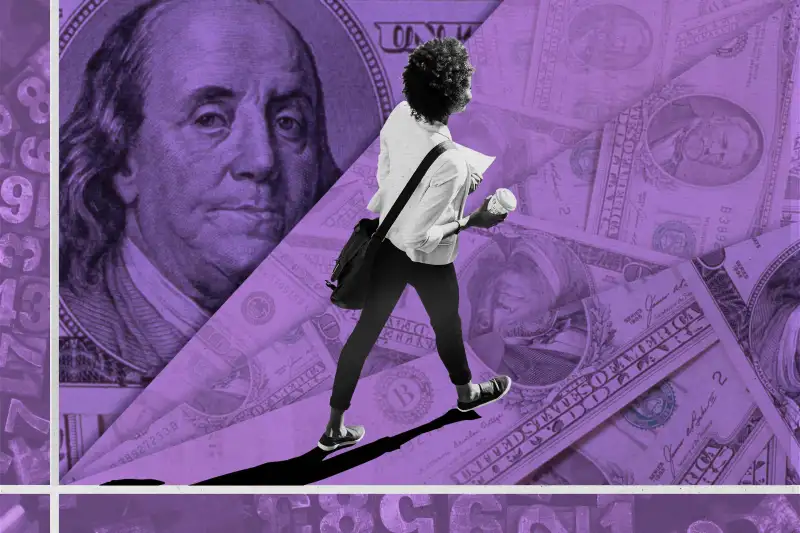 Gen Z may be known for being progressive, but young people may still be influenced by the gender wage gap when it comes to salary expectations, according to a new report.
Handshake, a college career network, surveyed over 1,800 new college graduates seeking jobs. The results show that even with pay transparency shrinking the gender wage gap in the U.S., Gen Z women respondents have lower salary expectations than men.
What the data says
Gen Z women entering the workforce may be underselling themselves: Women respondents expected $6,200 less in pay than men, on average, and the results were consistent across all racial and ethnic groups.
Overall, Gen Z respondents said they felt a high starting salary is about $82,000, on average. As the cost of living increases, respondents are also more likely now to apply for jobs with high starting pay, the report says.
The choice of college majors also impacts pay expectations. Engineering graduates, who are mostly men, expect the highest salaries among their peers.
Gen Zers have their priorities straight — respondents said stability, benefits and a high starting salary are most important to them in their job search.
Why it's important
New pay transparency laws are changing what information goes into company job listings, and ultimately they could put more power (and money) in the hands of workers. Handshake found among the job listings in their network,

1.3 times as many companies are providing salary ranges since 2020.
But the legacy of pay inequality between men and women won't disappear overnight. Handshake says women's salary expectations perpetuate the wage gap because they're lower from the get-go.
More from Money:
Wages Aren't Keeping up With Inflation — but Making This One Career Move Can Help
5 Career Trends That Will Shake up the Workplace in 2023
Most Companies Say They're Giving Workers Raises Over 3% This Year