Marijuana Deliveries Are Expected To Spike on New Year's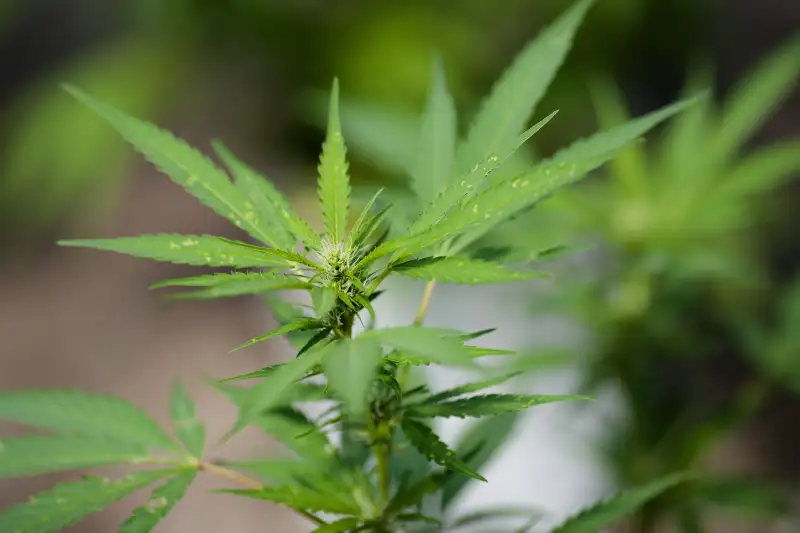 Drew Angerer—Getty Images
If you're hoping to blaze into the New Year, you might want to get ahold of your legal weed ahead of time: Marijuana deliveries are expected to spike on New Year's Eve.
Last year, deliveries on New Year's Eve increased 71% over the yearly average for Saturdays, while they surged by 41% on New Year's Day, Forbes reported., citing data from marijuana tech company Eaze.
Weed deliveries have been in high demand throughout the holidays. On Dec. 23, pot deliveries jumped by 23% from the average on Fridays throughout the year, and they bumped up by 6% on Christmas Eve. What's more, on the day before Thanksgiving, weed orders spiked by 71% over the yearly average for a Wednesday, causing marijuana businesses to call the day Green Wednesday.
Experts aren't totally sure why deliveries are spiking recently, though they cite a few possible causes including holiday stress. Weed might also be a more acceptable holiday gift or party activity since it's become legal in more states.
For your New Year's party, Eaze suggests a festive 24-carat gold rolling paper by Shine, priced at $55. After the end-of-year rush, sales are expected to taper until marijuana's next big holiday, on April 20.