Owning a Car Now Costs Over $1,000 a Month, on Average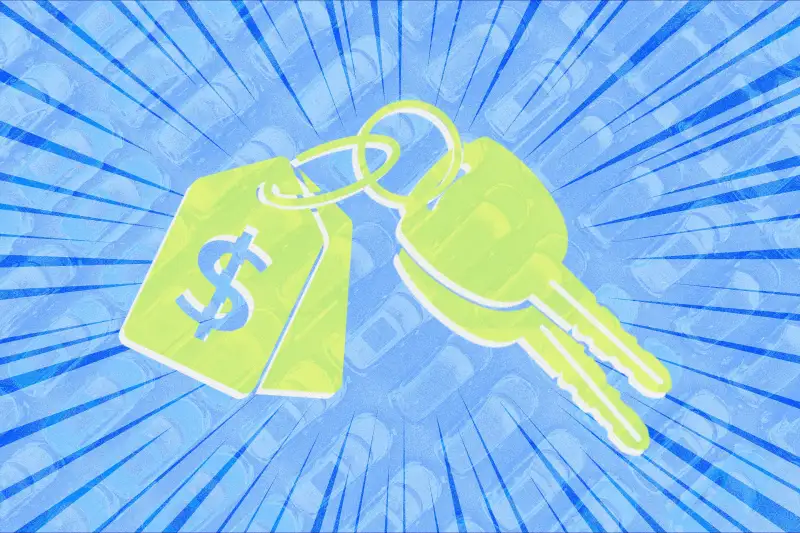 The annual cost of owning a new car now adds up to more than $12,000 as prices related to insurance, auto loans and the vehicles themselves have all edged higher.
AAA found in a new report that the average monthly cost of owning and operating a new vehicle increased from $894 per month in 2022 to $1,015 in 2023. That's an increase of $1,454 over the course of a year.
New car prices are finally leveling out, but the damage is done. The average transaction price of a new car is currently over $48,000, up from about $46,400 at the start of 2022.
"Due to global supply chain issues and constrained inventory of new vehicles, car prices rose dramatically in 2022. And while the situation continues to improve, the spillover effects are keeping prices high," Greg Brannon, director of automotive research at AAA, said in the report.
Annual operating costs (fuel and maintenance) are $3,864 on average in 2023, while ownership costs (depreciation, finance charges, insurance and fees) total $8,318. The analysis is based on 15,000 miles per year of driving.
What the research says
Ownership costs soared from 2022 to 2023 as vehicle prices, car insurance premiums and auto loan rates increased.
Annual vehicle depreciation rose by $882, shooting up from an average last year of $3,656 to $4,538 this year. (That figure is based on expected depreciation over five years.)
Meanwhile, finance charges nearly doubled, increasing from $658 per year in 2022 to $1,253 in 2023. Auto loan interest rates are at the highest levels since 2007 thanks to the Federal Reserve's rate hikes aimed at controlling inflation.
And while inflation has cooled down, recent consumer price index readings have shown that car insurance prices are rising faster than just about anything else in the economy. According to AAA, the annual cost of insurance increased by $177, rising from $1,588 in 2022 to $1,765 in 2023.
For the past two years, higher gas prices made vehicle ownership much more expensive. Gas has been cheaper in 2023 so far, but the average gallon of gas now costs $3.83 per gallon, according to AAA. That price is basically the same — within a couple cents — of the price this time last year.
Bottom line
New cars can end up costing a lot more than you might expect. For example, full-size pickup trucks now cost more than $15,000 per year to own and operate on average, which is more than $1 per mile, according to AAA.
As you're budgeting for a new vehicle purchase, it's important to keep in mind that the total cost of car ownership is a lot higher than just your monthly payment.
More from Money:
This Is the Best Time of the Year to Sell a Used Car
10 Best Auto Refinance Companies of 2023
Rates are subject to change. All information provided here is accurate as of the publish date.