Pot Sales in Washington State Top $1 Billion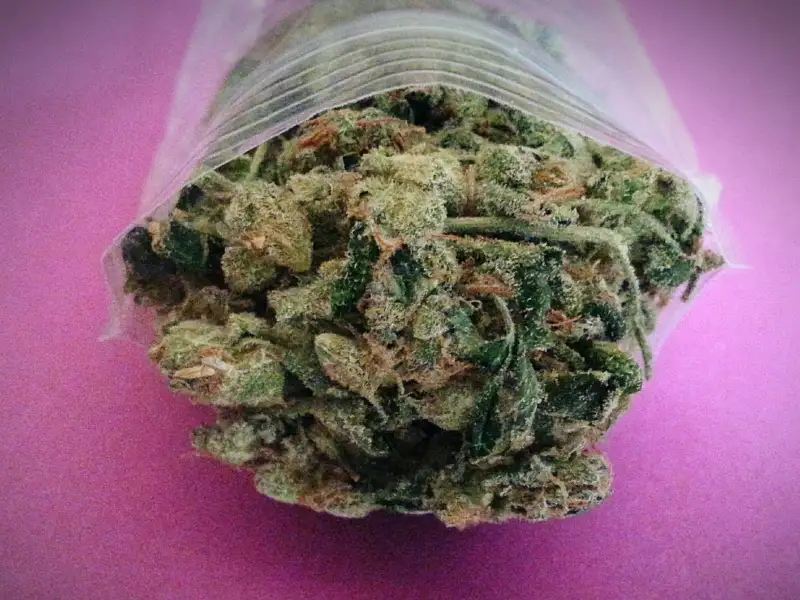 Christina Hempfling / EyeEm—Getty Images/EyeEm
Weed smokers (and eaters) have consumed more than $1 billion in marijuana products in Washington state since the drug became legal to buy, sell and smoke two years ago in July 2014.
The highest monthly sales for pot products came in June this year—$86.7 million—suggesting that Washington's weed market, far from maturing, is still expanding with plenty of room to grow, reports Seattle Pi.
That's good news for the bean counters at the treasury, which has taken in more than $250 million in excise tax since legalization began.
Read More: Want to Invest in Weed? Here's What You Need to Know First
Washington is one of a handful of states, including Colorado, Oregon and Alaska, where marijuana has been fully legalized and state treasuries are enjoying similar windfalls. California, Massachusetts, Maine and Nevada are set to vote on Marijuana legalization in November.