Sprint's Unlimited Data Plan Just Got More Expensive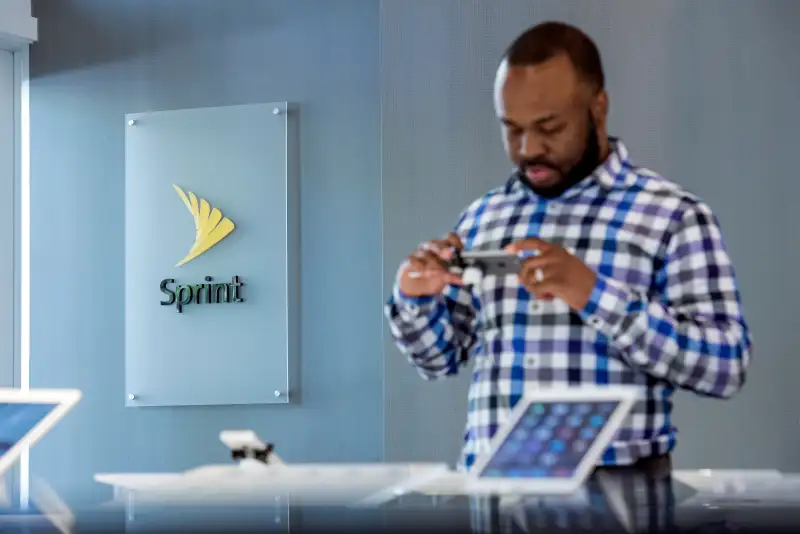 Bloomberg—Bloomberg via Getty Images
Just one year after Sprint announced its $60-per-month unlimited data plan, the Kansas-based phone carrier will be upping the price to $70 per month, starting October 16.
According to The Verge, even with the price raise, Sprint's plan will remain the most competitive among major carriers. T-Mobile charges $80 for unlimited data, and AT&T and Verizon don't allow new customers to sign up for unlimited plans.
Sprint CEO Marcelo Claure has fought to position the company as the absolute cheapest carrier in the market. So hiking prices on unlimited plans seems to indicate that the existing rates were simply unsustainable. As CNET pointed out, overall data traffic increased 947 percent between 2010 and 2014. In July, Claure hinted that unlimited plans may be on the way out for Sprint, given the growing costs and network strain brought on by consumers streaming increasing amounts of content.
It's unclear how the price change will affect overall company costs and the willingness of customers to pay for the data plan. Sprint has been open about the fact that it limits speeds even with unlimited plans. Other wireless carriers have found it in their best interest to transition customers toward capped plans, and now it looks like Sprint is joining the pack.
What is clear is that that Sprint, overtaken in recent months by T-Mobile as the nation's third-largest carrier, needs all the help it can get.
MORE: A Month After the Death of Phone Upgrades, They're Suddenly Back