Announcing Money's Best Places to Travel 2023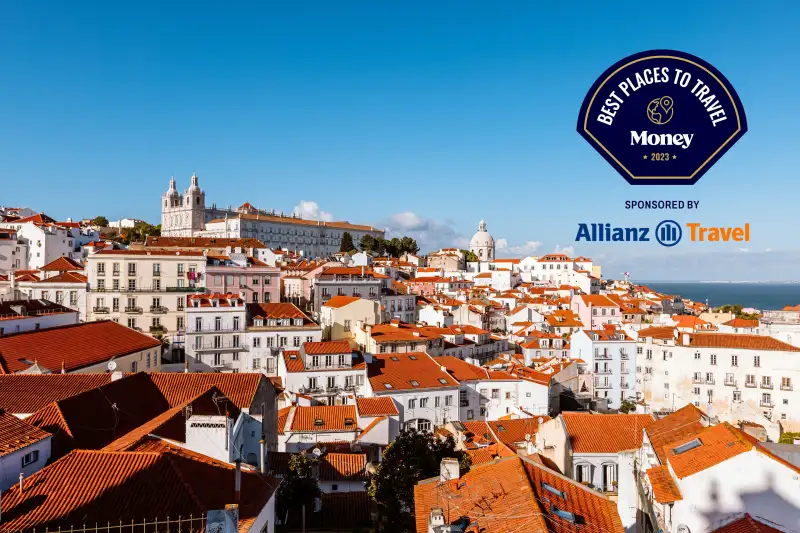 After three years of the travel blues, it feels like this year is finally the year we can all get back to going some place. Any place, right? But the world has so many options, and picking a spot could easily be a tall order.
Money is happy to help.
In our 2023 Best Places to Travel feature, you'll find 50 destinations that we think are perfect for your travel desires and budgets. Over the last several months, we polled experts and readers like you, as well as consulted troves of data from Allianz, Kayak, and Square to come up with this year's picks.
Some highlights you won't want to miss:
While you're planning your next getaway, be sure to check out our newly launched Best Hotels, Best Airlines and Best Travel Rewards Programs (Hotels and Airlines, too) — so you can get the best out of your experience, coming and going.
Getty Images; Sam Island for Money