Why Men Are Paying More Than Women for Car Leases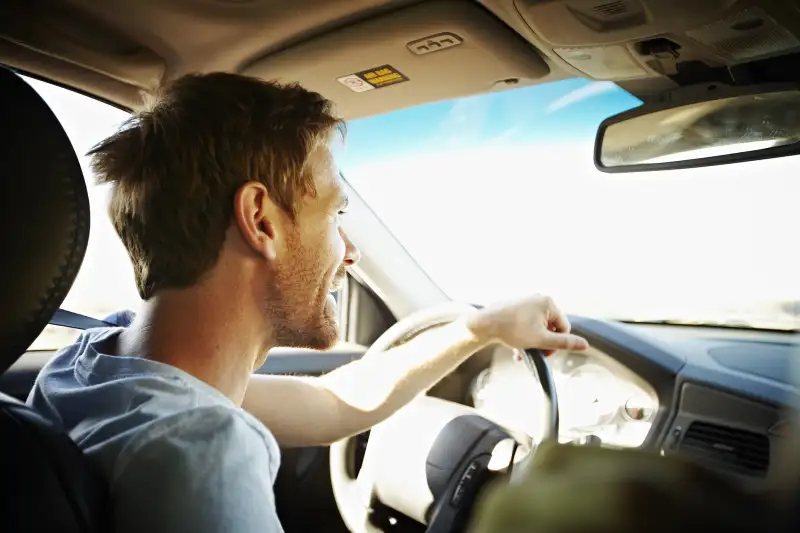 Thomas Barwick—Getty Images
It's a tired stereotype: Women aren't very good at shopping for cars. They don't know as much about autos, they're weak negotiators, and they're easily bullied by pushy salesmen. That's how the story goes anyway.
But new data flips that stereotype on its head. Turns out, it's actually men who spend more on popular car leases, according to a study from Swapalease.com, an automotive lease marketplace.
"When it comes to cars and price negotiation, most people probably think that men have the upper hand and ability to drive a lower price," says Scot Hall, Executive Vice President of Operations at Swapalease.com. "But according to data pulled from the Swapalease.com marketplace, women are actually getting the better deal on many of today's popular vehicles, lessening the gender gap in shopping for cars."
On average, men paid 17% more than women on sedans like the Toyota Corolla S and Camry LE, and 3% more on SUVs like the Ford Explorer XLT and the Chevy Equinox, the study found. The only exception: Women tend to pay more on leases for luxury cars like the Lexus RX350 and the BMW 3 Series 335i (7% more on average).
Men don't drive as hard a bargain when they're the sellers, either. On average, men offer potential buyers $446 in incentives. Women only offer $137 on average.
So women, don't be afraid to buy a car alone — you've got this.
For more advice: