The Fidget Spinner Fad May Be Over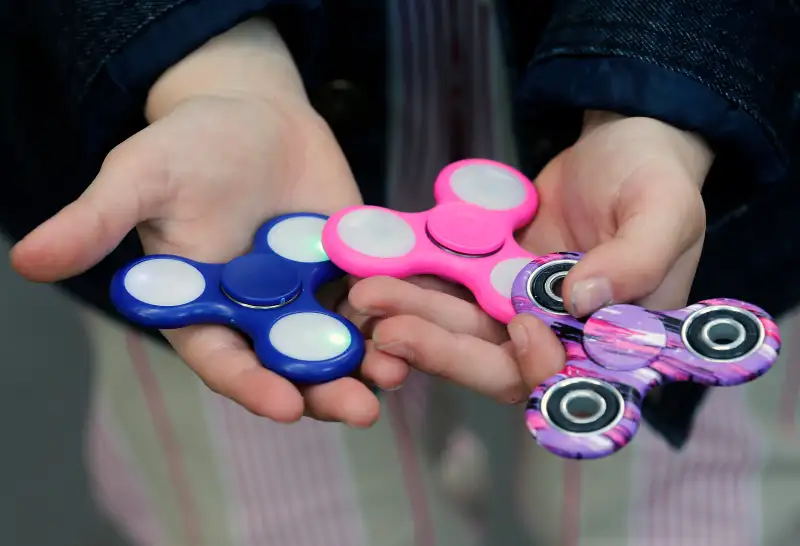 The wildly popular fidget spinner may be meeting its decline on the market, according to a financial expert.
KeyBanc analyst Bradley Thomas said the fidget spinner fad might have peaked, based on two data points that he said indicate the toy has reached a plateau.
According to Thomas, fidget spinners are not dominating Amazon charts like they were weeks ago. A look at Amazon's top toys and games sellers shows that fidget spinners take about 18 spots on the top 20. The toy previously took all 20 spots.
The second point is that searches for the toy have declined on Google Trends over the past two weeks.
"While this does not change our view that Spinners are positioned to be a near-term positive for fundamentals at FIVE we believe near-term investor sentiment for FIVE could become more bearish if the Spinner fad is ending," Thomas told Street Insider, referencing Five Below, a retail chain that sells the product.
Fidget spinners have been the latest toy craze since around April, and have sold out of stores in droves.