Fixer Upper Star Chip Gaines Warns: Don't Make This Mistake When Buying a Home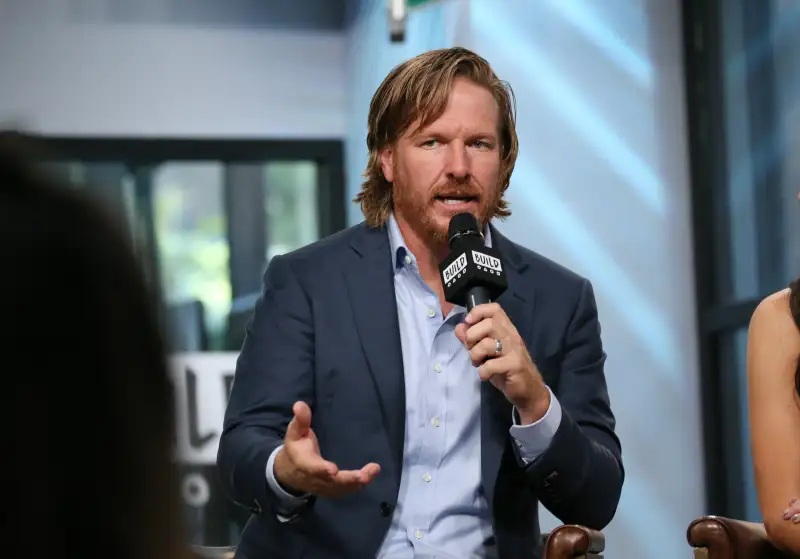 For the last five years, Chip and Joanna Gaines have hosted the mega-popular HGTV show Fixer Upper, where they take down-at-the-heels homes in Waco, Texas, and transform them into majestic new abodes. The two have been in the construction business for more than a decade and along the way, have learned a thing or two about how prospective clients approach their renovation projects—and the biggest mistake home owners tend to make.
"It's interesting to us how often people make the mistake of poor planning," Chip Gaines tells Money. "If that client bought that house for too much money, they are already in a pickle. We haven't even gotten to first base and they're already behind the 8-ball.
"So that planning part goes back down to the purchase of the house," he adds.
Translation: If you spend too much money up front, then you wind up stretched thin, financially. And that makes it much harder to put more money into a renovation project or even get a loan approved to do the kind of upgrade you want.
If you avoid paying too much for the house itself, however, you'll be able to afford the kind of remodeling job that actually delivers a payoff. You can see this in work they've done: A couple who purchased a Waco house in 2013 for $28,000 listed it this summer for close to a $1 million after Chip and Joanna were done with it. That's a pretty sweet profit right there—and far above the usual returns on renovation projects. (For more on selling tips, read How to Make the Most Selling Your Home.)
"For guys like me, this is just a business transaction," Gaines says. "Don't lose your marbles over the pool and the trampoline. Some people are so emotional, and sometimes irrational, about buying houses. As long as you buy the right house, at the right price, then I can help."
Gaines also says that when choosing a contractor to do your home renovation project, you should ask for references—but don't let the contractor cherry pick favorites they know will give a glowing recommendation.
"Ask for the last 10 references in chronological order," he says. "We would release 10 references for the last 10 projects.
"We're not perfect," he adds. "One or two of those 10 did not have the best opinion of the work we performed, or the time line we performed. But, at least the future client knew we were willing to put [our] reputation in that context."
Home owners were projected to spend roughly $327 billion on renovation projects this year.