Housing Market Analysis: These Cities Have the Highest (and Lowest) Down Payments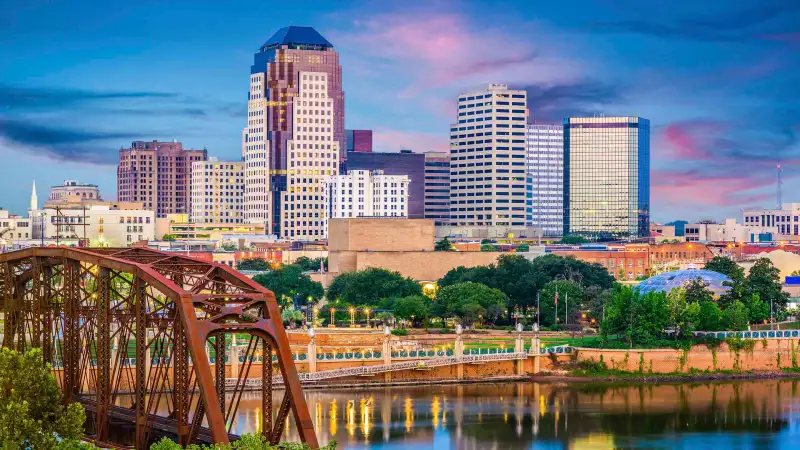 Traditional homebuying wisdom says that putting at least 20% of the sale price toward the down payment is likely to satisfy mortgage lenders, especially in hot markets.
That goal may seem unattainable for the average homebuyer these days — the median-priced U.S. home has surged to $429,500, making a 20% down payment a whopping $85,900, according to data from Realtor.com. However, a recent analysis from the brokerage found that there are plenty of markets where homebuyers put down a much smaller amount on average.
Realtor.com looked at real estate data in the 150 largest metropolitan areas from the firm Optimal Blue to find out which U.S. cities had the biggest — and smallest — average down payments in the third quarter of 2023.
Down payments in the current housing market
Homebuyers are generally encouraged to put down at least 20% of the home sale price to avoid paying private mortgage insurance. That target is even more ideal now that mortgage rates are near 8% — Realtor.com says that many buyers prefer to make bigger down payments so they don't have to pay interest on their mortgages.
But home prices are now outpacing what many Americans earn: A recent report from property data firm ATTOM found that in more than half of local markets analyzed, homebuyers needed annual wages of more than $75,000 to afford the costs associated with the average home.
There is a silver lining, though, according to Realtor.com. Over the last year, down payments have decreased, with buyers putting down an average of 13.8% of the sale price last quarter (which includes July, August and September). That's down from 14.7% a year prior.
What's more, Realtor.com's analysis found that down payments were much lower in areas near military bases because active service members and veterans can take advantage of 0% loans through the U.S. Department of Veterans Affairs.
Qualifying homebuyers can also use Department of Agriculture and Federal Housing Administration loans, the latter of which allow buyers to put down as little as 3.5%. And there is no shortage of down payment assistance programs across the country. Most of these DPA programs offer cash grants for home purchases that can be also be used for other closing costs, but assistance can also come in the form of low or no-interest loans. Some states even offer programs specifically for certain professions, like first responders and teachers.
Cities with the highest down payments
These are the cities where homebuyers put down the biggest down payments for a home in the third quarter of 2023:
Santa Rosa, California (where the average buyer put down 25% of the home price)
North Port, Florida (23.5%)
Fort Collins, Colorado (23.2%)
Asheville, North Carolina (21.8%)
Boston, Massachusetts (21%)
Cities with the lowest down payments
These are the metropolitan areas that had the lowest average down payments last quarter:
Killeen, Texas (where the average buyer put down 5.3% of the home price)
Fayetteville, North Carolina (5.9%)
Shreveport, Louisiana (6.7%)
Huntington, West Virginia (8.2%)
Augusta, Georgia (8.3%)
More from Money:
Buyers Are Backing out of Home Purchases at an Incredibly High Rate
Home Sales Slump to Slowest Pace Since the Great Recession as Costs Spike
More People Are Skipping Home Insurance to Save Money — and It Could Backfire