8 Ways to Organize Your Bathroom — Save up to 40%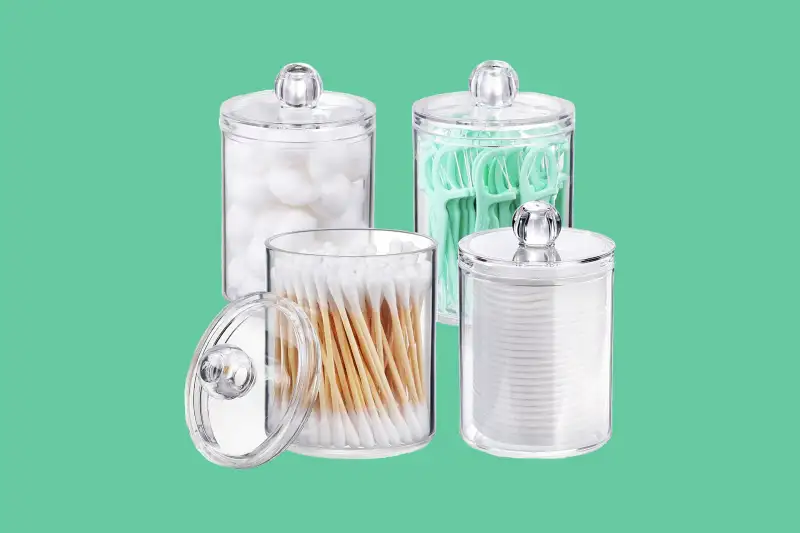 If your bathroom is in need of some serious tidying up, then it's time for you to start decluttering. Decluttering your bathroom can make your morning routine a lot smoother and even help you save money. If you're willing to put in a little time and effort, you can reorganize your bathroom to make it easier to use. Amazon is having a massive sale on bathroom essentials that will make organizing it a breeze.
You'll be amazed at how much easier your morning routine can be once you've cleared out the clutter and organized your bathroom the right way. So let's get started and turn your cluttered bathroom into a relaxing oasis with discounts up to 40%.
Rustproof Anti-Swing Hanging Shower Caddy: $28.99 (was $35.99)
Multi-Purpose Slide-Out Storage Baskets: $22.99(was $24.99)
Maytex Mesh Shower Curtain Organizer: $19.99 (was $25.64)
Adjustable Hanging Laundry Hamper Bag: $11.69 (was $16.99)
Wall Mounted Floating Storage Shelves: $19.99 (was $34.99)
Over The Door Triple Towel Rack With Hooks: $16.91 (was $27.99)
Wall Mounted Toothbrush Holder And Toothpaste Dispenser: $17.79
Clear Plastic Apothecary Storage Canisters: $8.80 (was $13.99)