Upgrade Your Home Office With Desk Discounts up to 50%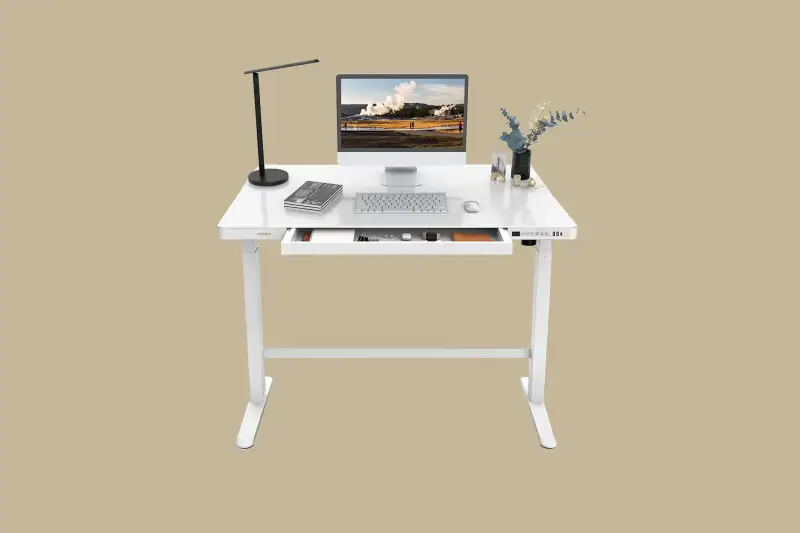 Ready to upgrade your home office and make it more productive, comfortable, and stylish? Well, now's your chance to do it at a great price. We've done the hard work of scouring the internet for the best desk discounts so you can start 2023 with a much-needed WFH upgrade. With discounts up to 50%, you can save up to $200 if you buy today!
Whether you're looking for an adjustable standing desk or a full gaming station, this list has something for every need and budget. These deals range from a simple desk with storage for $90 to a sophisticated standing desk with an automatic adjustment feature and ports to charge your devices.
Industrial Desk with 2 Storage Shelves: $84.99 (was $139.99)
Metal Desk with Hutch and Storage Shelves: $166.21 (was $229.99)
Modern Style Desk with Storage Shelves: $89.99 (was $109.99)
Reversible L-Shaped Corner Desk: $97.47 (was $139.99)
Glass Electric Adjustable Standing Desk: $399.99 (was $599.99)
Large Electric Adjustable Standing Desk: $228.87 (was $248.87)